COMPUTE
VD Networks has deep expertise and experience working with all the major compute vendors (Dell Technologies, Hewlett Packard Enterprise, Lenovo, Cisco, etc.) and their wide-ranging portfolio of solutions. Each vendor in the computing space has nuances that suit them for specific target use cases.
Every organization's need for server computing operates the gamut from modest department-level requirements to massive high-performance data centers. Understanding the capacity needed for specific use cases is the first step in sizing one's compute resources, which enables envisioning the entire target configuration.
When working with a client to build a plan for computing resources, a VD Networks team assesses the current state of a computing environment with the purpose of understanding the existing overall compute, storage, network, and virtualization utilization currently deployed. Once the current state inventory and capacity is documented, VD Networks assists clients in selecting the right platform for their infrastructure.
The Right Platform for the Job
Traditional rack mount/tower computing server form factors are popular choices for SMB, branch, or departmental "point solutions"
High-density blade enclosure solutions such as Cisco UCS blades and HP Synergy composable infrastructure are often the right answer for use cases that emphasize power saving, physical footprint reduction, and rapid expandability/scaling capabilities
Hyperconverged computing solutions combine compute, networking, and storage in a single chassis, eliminating the need for dedicated shared storage and storage area networking
VD Networks' Partners for Compute Solutions
HPE – provides traditional server platforms and hyperconverged infrastructures
Nutanix – hyperconverged compute solutions
Lenovo – traditional server towers and rack systems
Dell - hyperconverged systems and traditional server towers and rack systems
Cisco – hyperconverged systems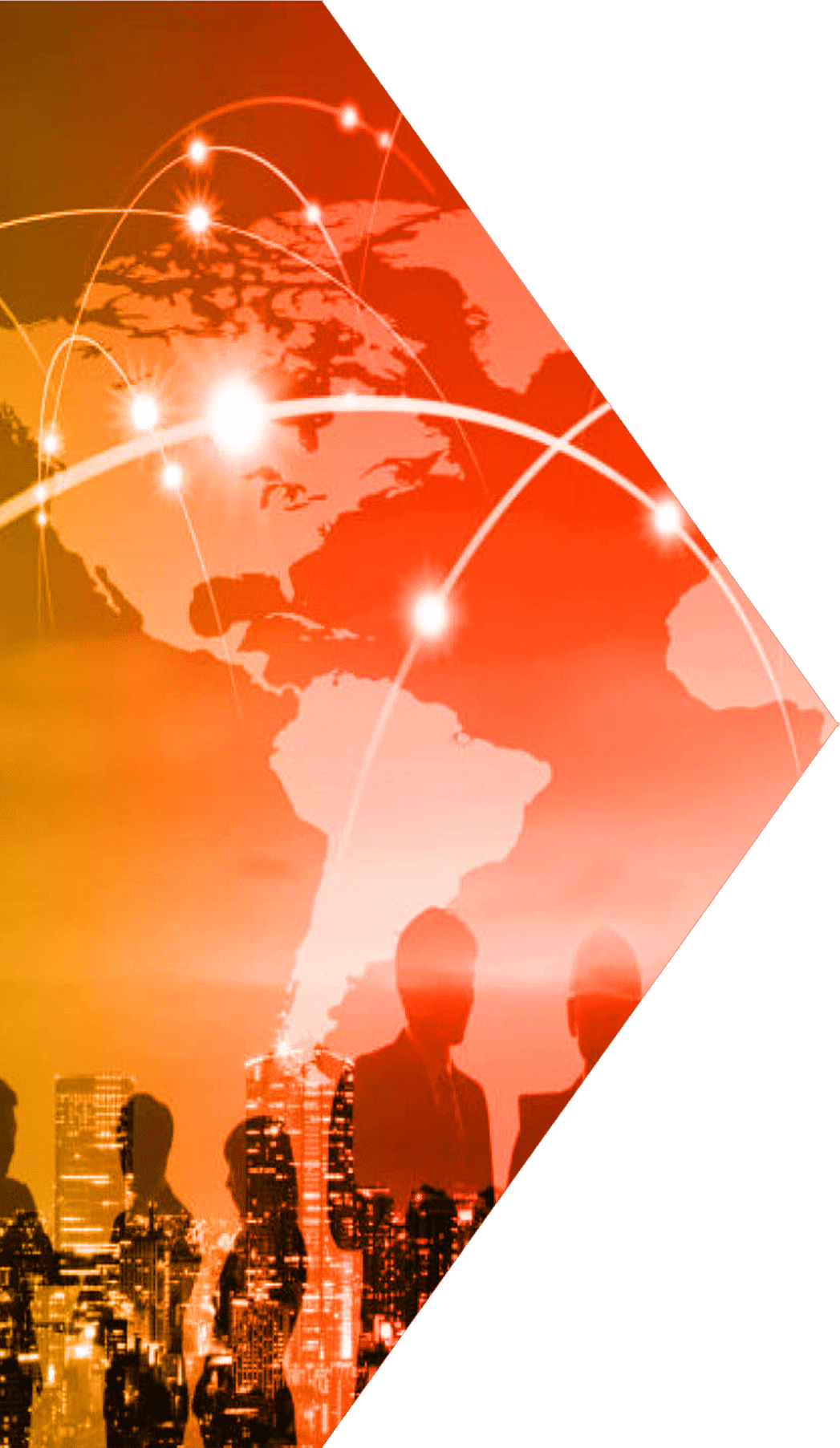 Partners

VD Networks has provided business and technological innovation for our clients through progressive, decades-long relationships with some of the world's most important providers.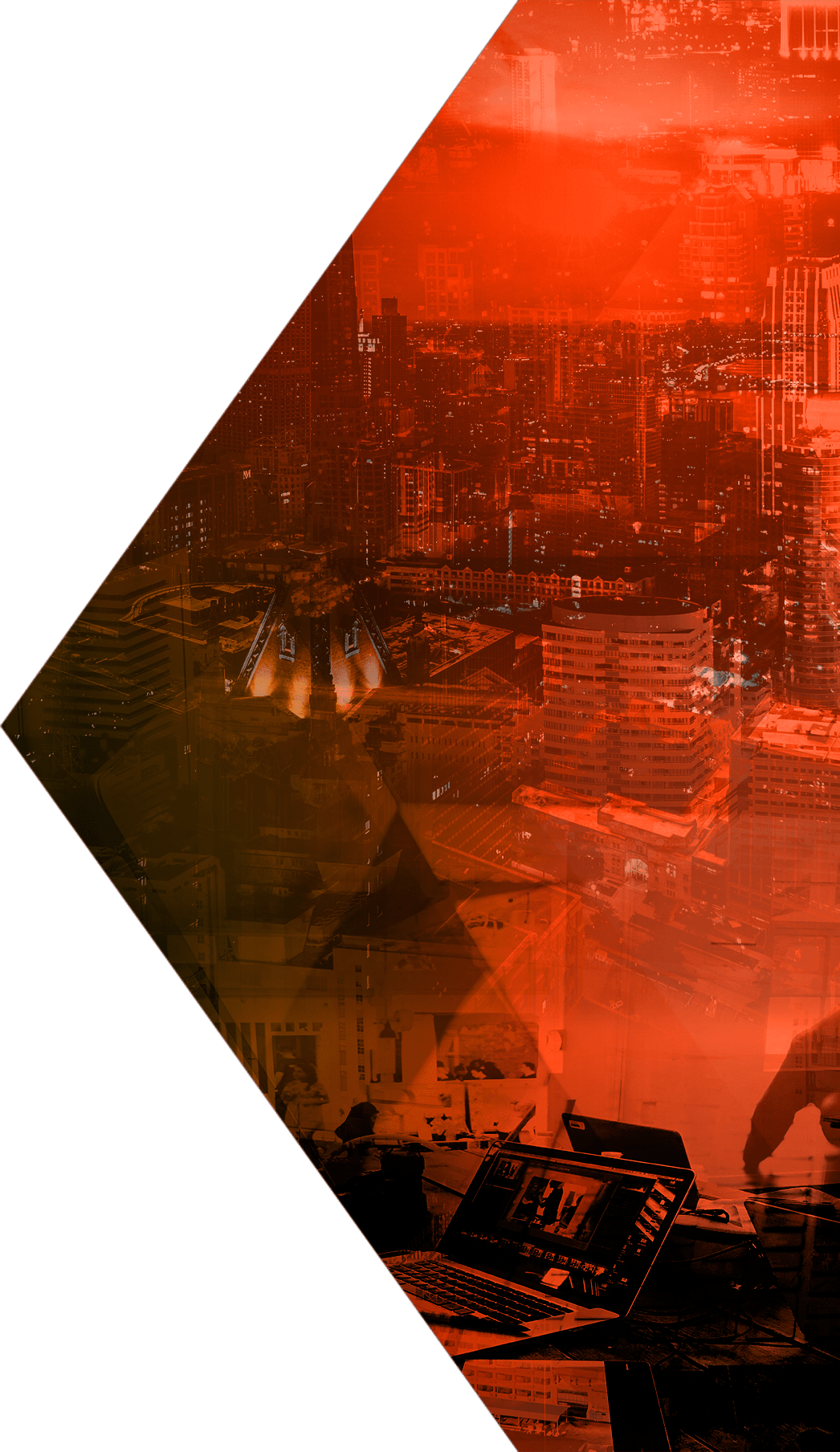 CONTACT US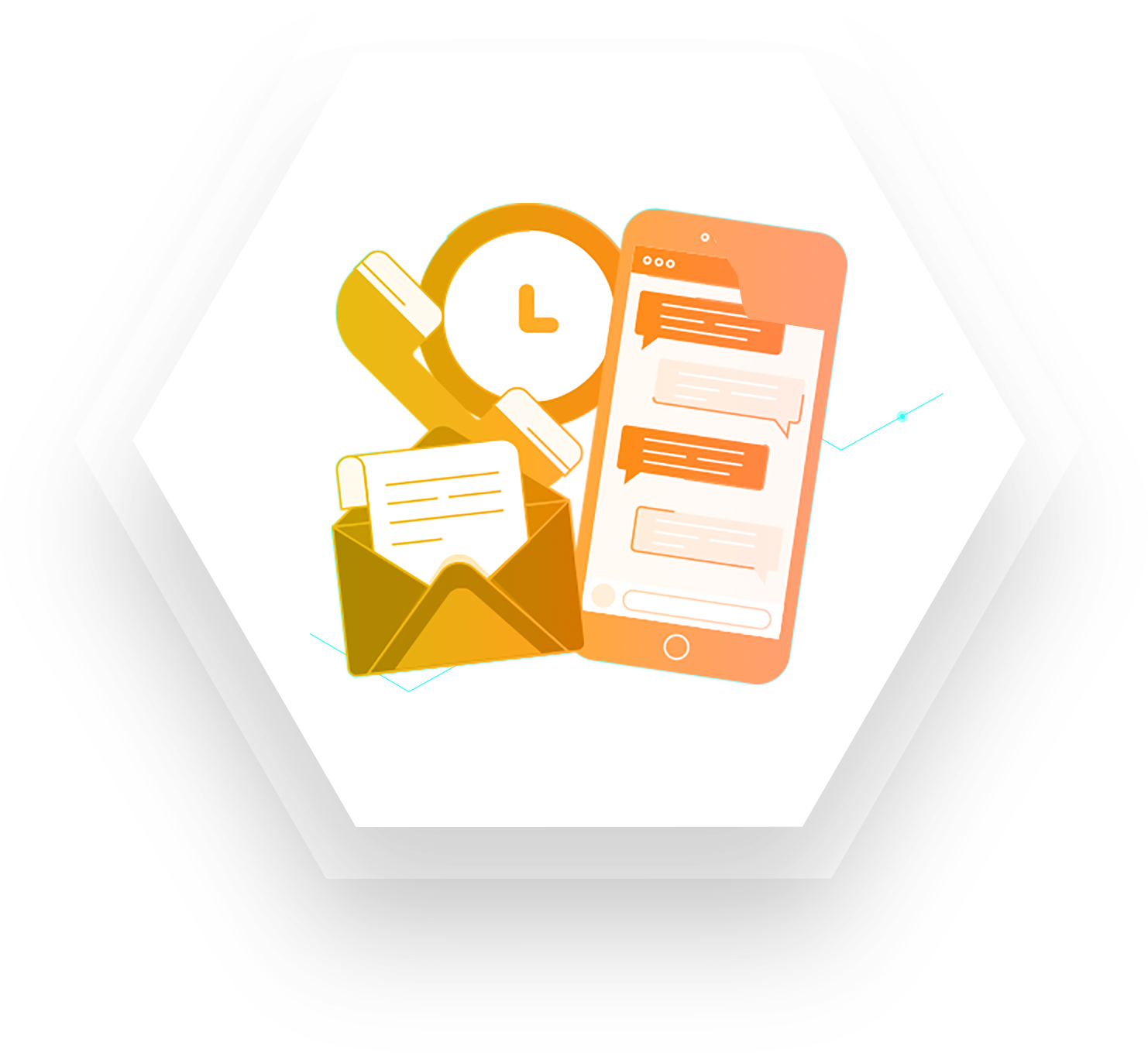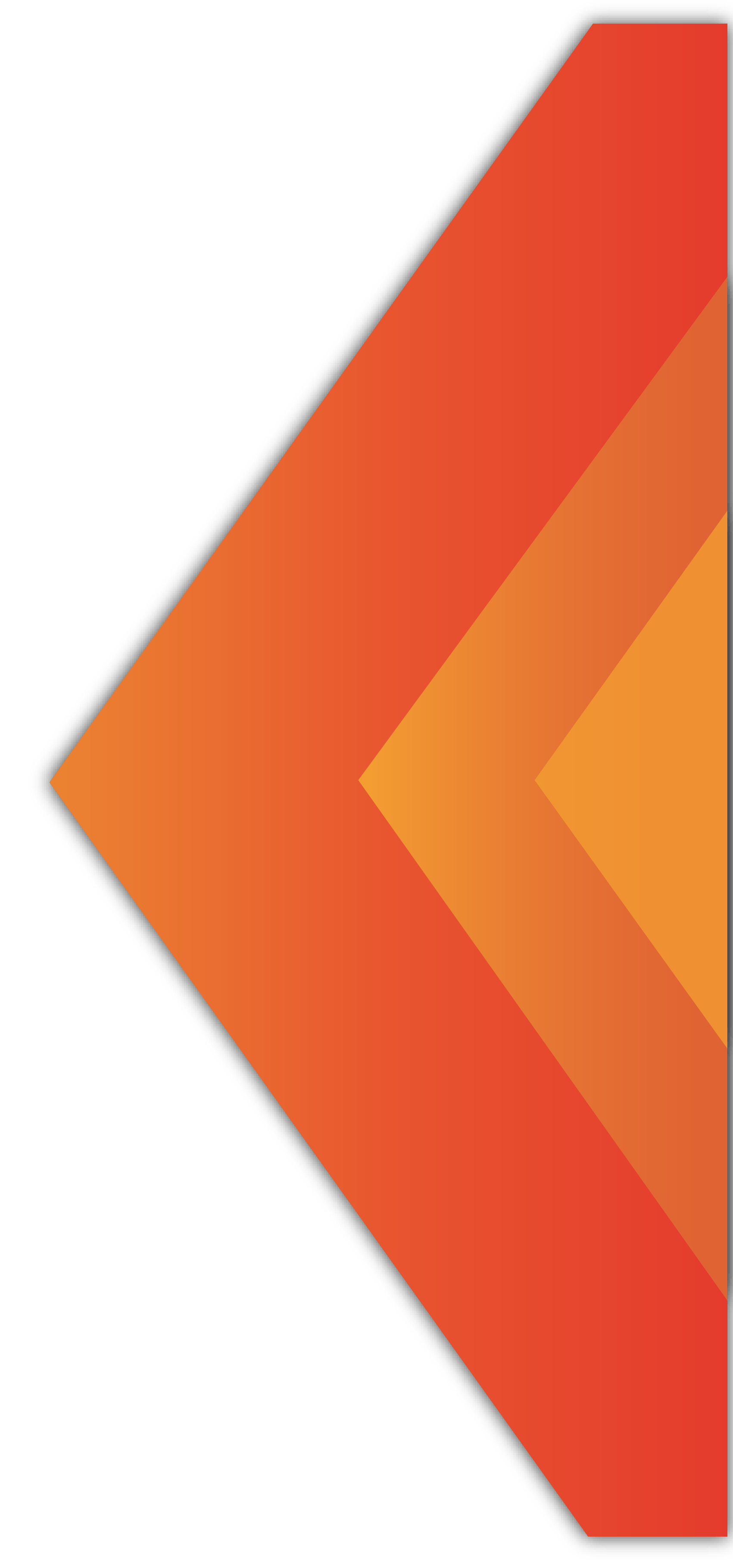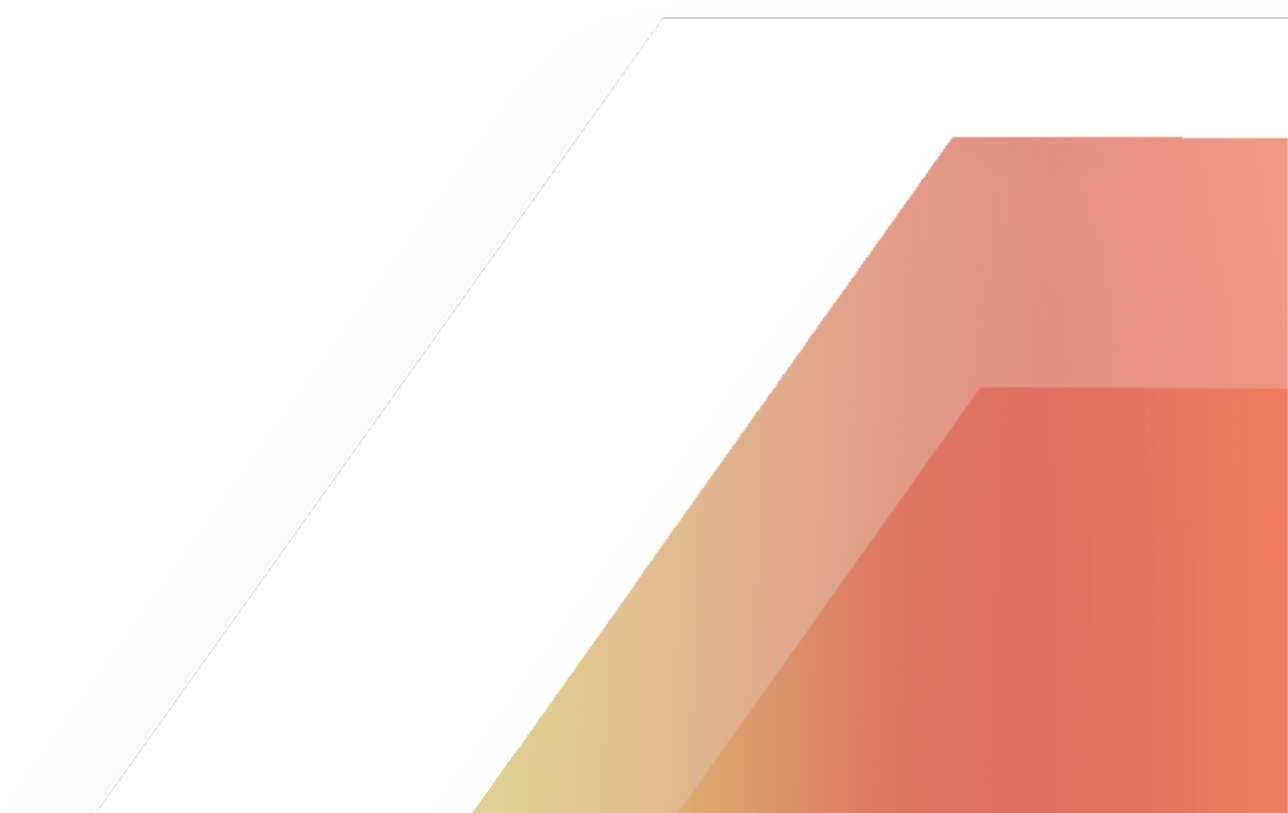 Supercharge Your Business