PROFESSIONAL SERVICES
VD Networks tailor-makes a string of IT services to strengthen short-term services like technical consultations as well as longer-duration programs or projects. This supplies clients with project planning flexibility to enhance their businesses.
VD Networks determines the exact services they need from a broad collection of options. After working with a client to confirm their requirements, services are then prepared. If a broader need exists for IT maintenance functions, those needs can be merged to create a recurring program executed on a weekly, monthly, and annual basis.
Professional Services also is offered as a part of partner programs—architecture and design, installations, capacity planning, and performance tuning, to name some examples.
VD Networks holds Gold and Platinum status with numerous vendors (e.g., Microsoft, HP, Citrix, Cisco, VMWare, Nutanix, plus numerous others). This enables benefits such as direct access to vendor knowledge grounds and in-depth technical engineering support facilities and personnel sourced from individual IT providers.
In choosing the finest methods that pertain to our client's interests, we take a vendor-agnostic approach when recommending and implementing service-based solutions. VD Networks specifically assesses the requirements of each client, then develops solutions drawn from products sourced from a wide array of vendors to enable a "best fit" solution.
Professional Services consolidates offerings across the following SolutionPath domains:
Strategic Planning and Risk Management
Discovery and Assessment services
Project Management Activities

Project Administration- Keeps technology assets current.
Project Oversight – Assist with the alignment of resources and activities as part of a project.
Program Management

Architecture & Design
Migration Planning and Execution

Cloud
Hybrid Cloud
Workload Migration

Installation and Configuration of Partner Products
Documentation for On-going Executions
Click any of the info tabs below for a deeper dive into Derive's Professional Services. BOOK A FREE CONSULTATION for a discussion of your needs.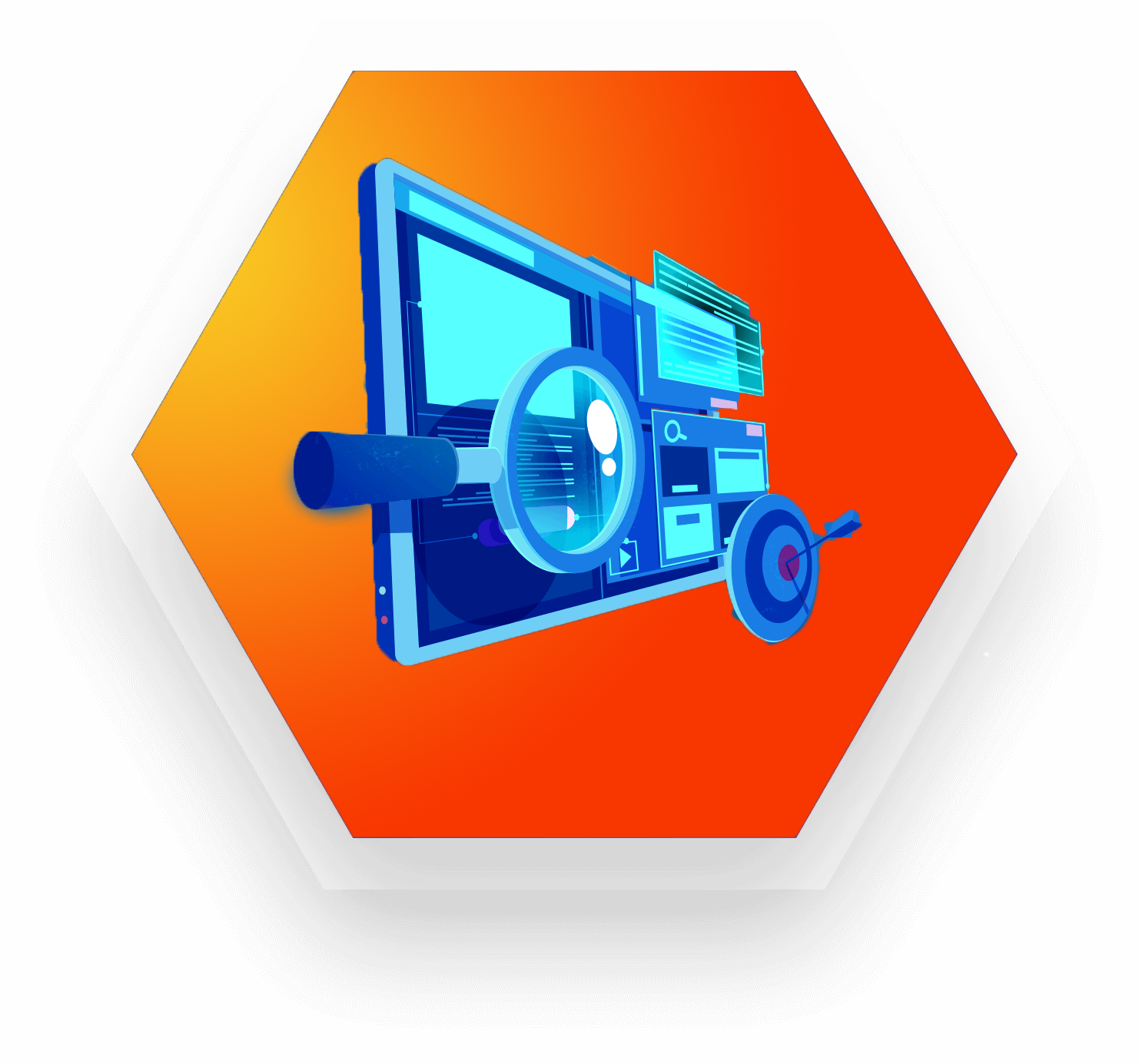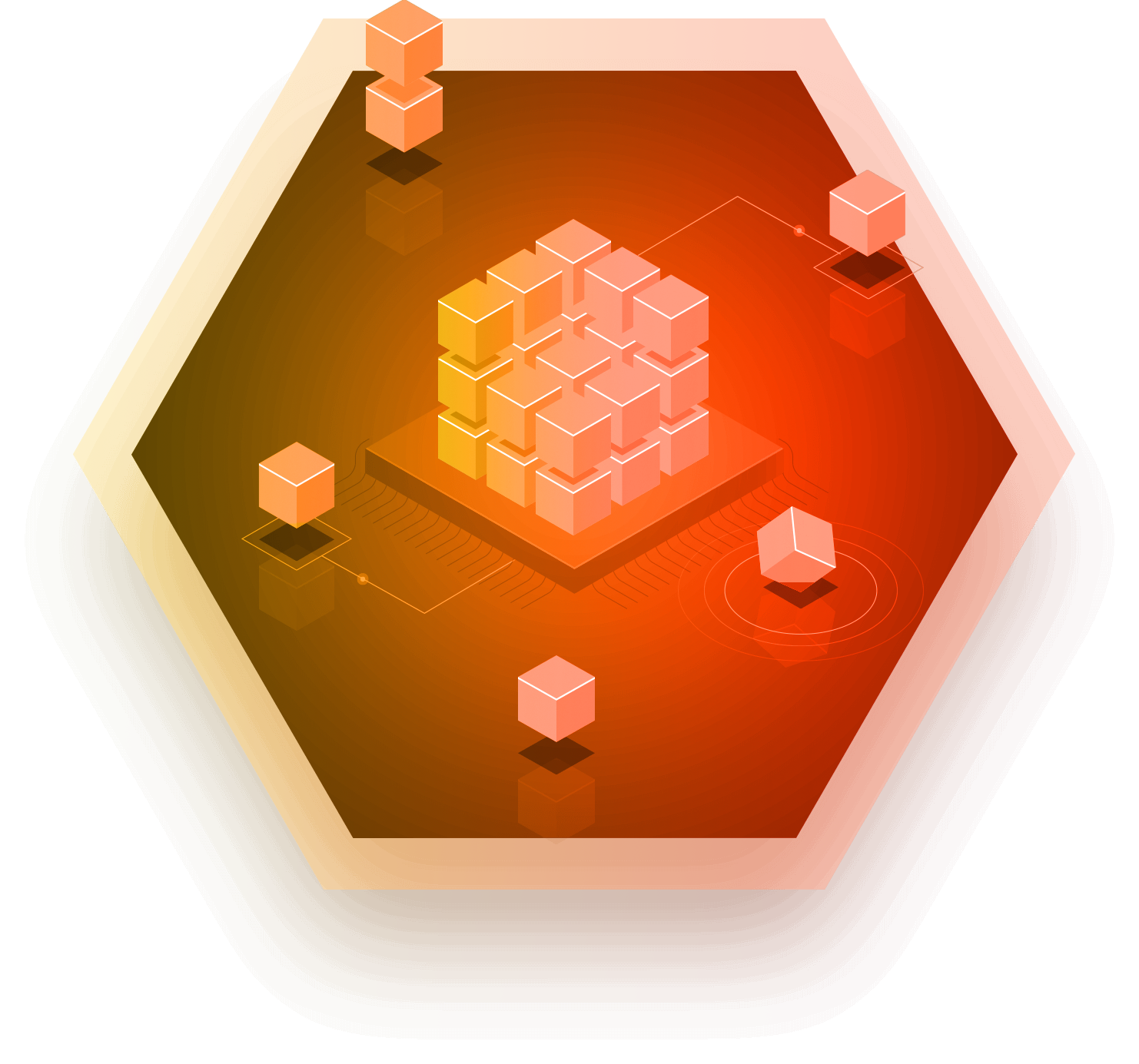 VD Networks believes that a sound plan will produce more predictable outcomes. There are three core pillars: People, Process, and Technology. Each must be defined and integrated with the other to provide a sound strategy.
People are core to any successful plan
Process links people to business
Technology is the physical conduit by which all of these plans and strategies are enacted

.
When embarking on the planning activities, one must understand that these activities should be part of an on-going program to keep the organization nimble in a rapidly changing business climate. As business cycles continue to shrink, leaders must constantly iterate plans to keep their organization competitive.

.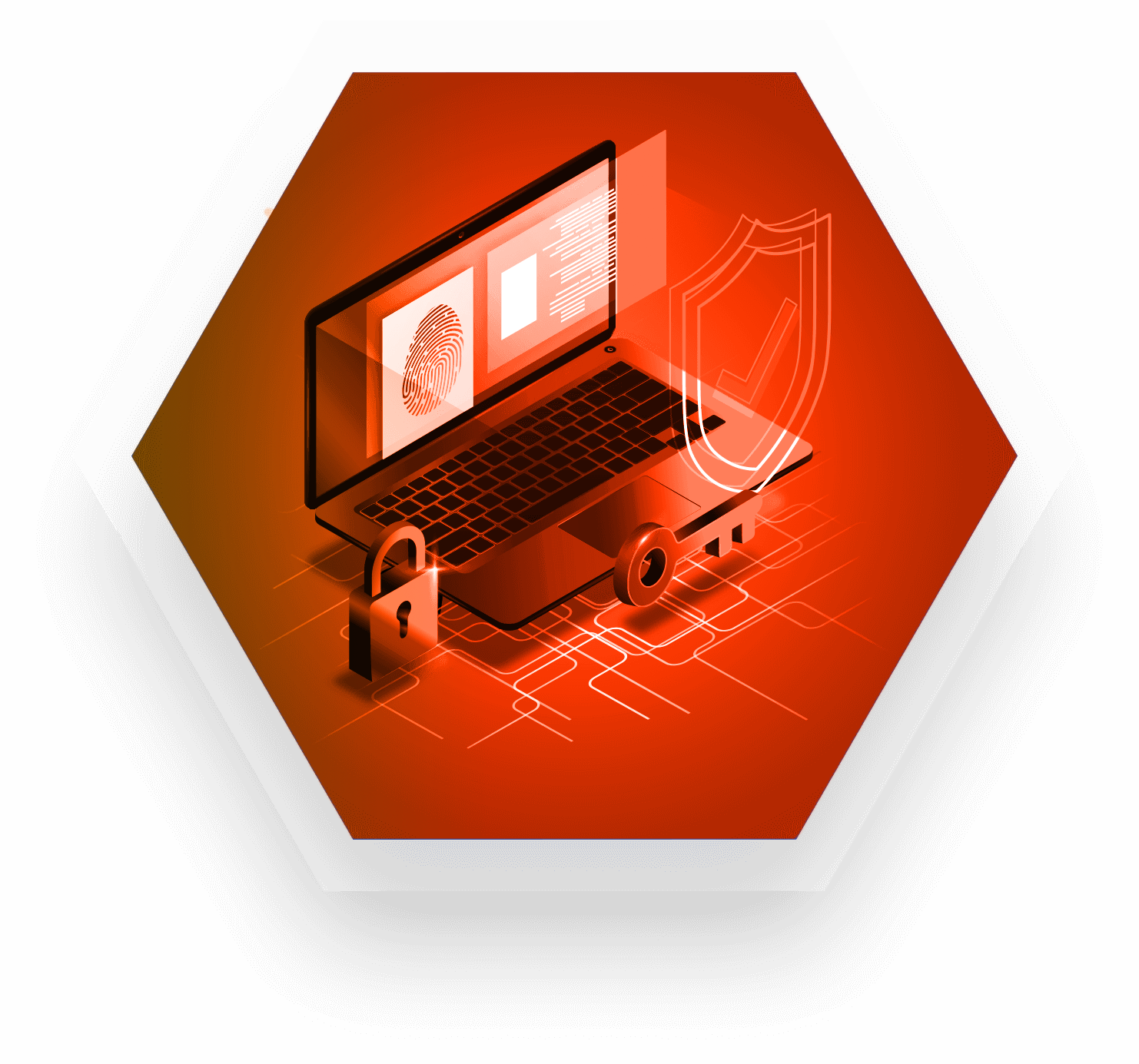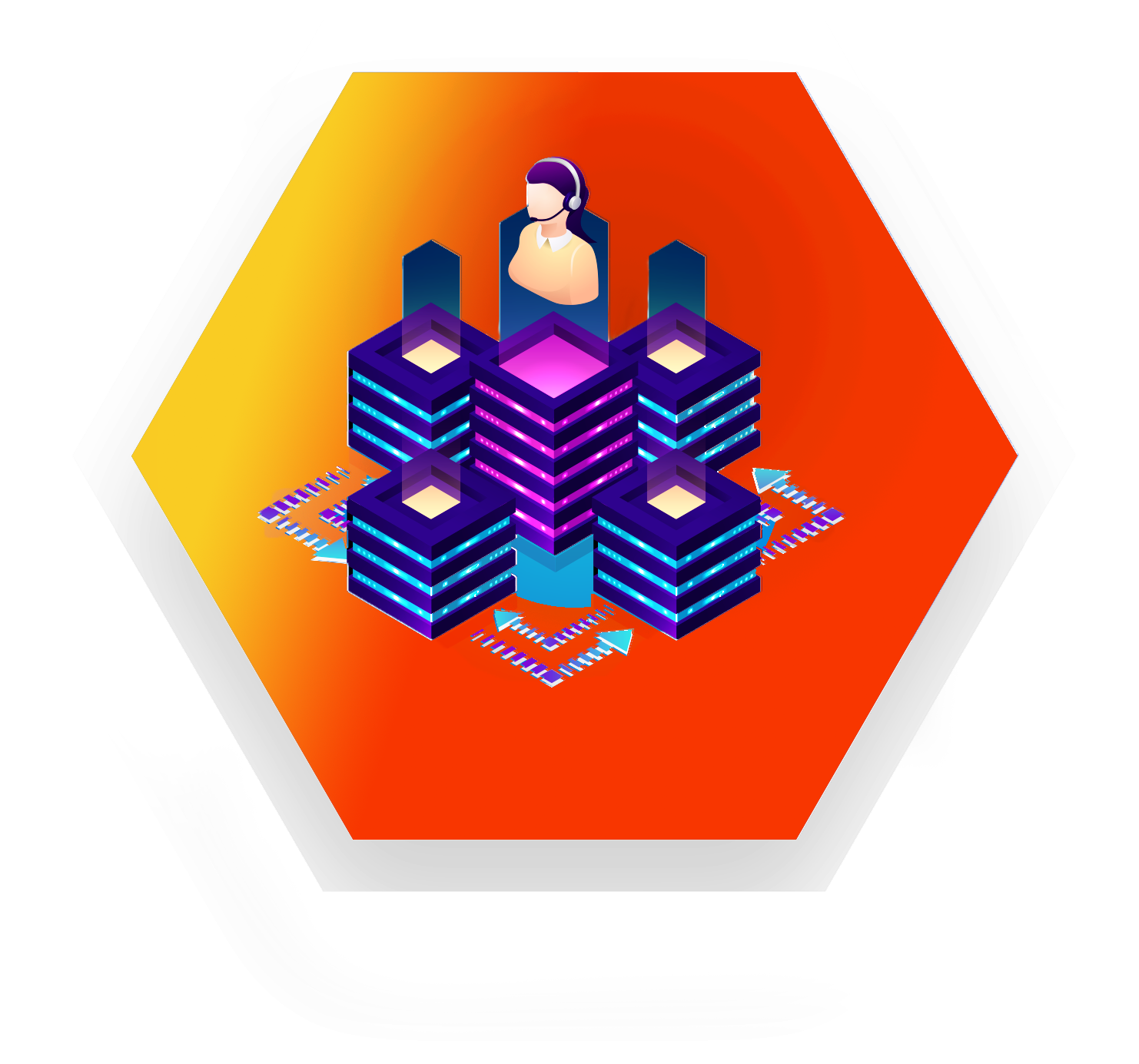 VD Networks leverages its most senior people to collaborate with C-level executives, facilitating sessions to create and update these plans and risk management strategies. Regarding the latter, there are many risks an organization must deal with:
Security
Identity
Reputational
…and others that directly impact one's technology platform. VD Networks partners with many companies to mitigate these risks as both an advisory and implementation partner.

To learn more about how VD Networks can address your needs, BOOK A FREE CONSULTATION

.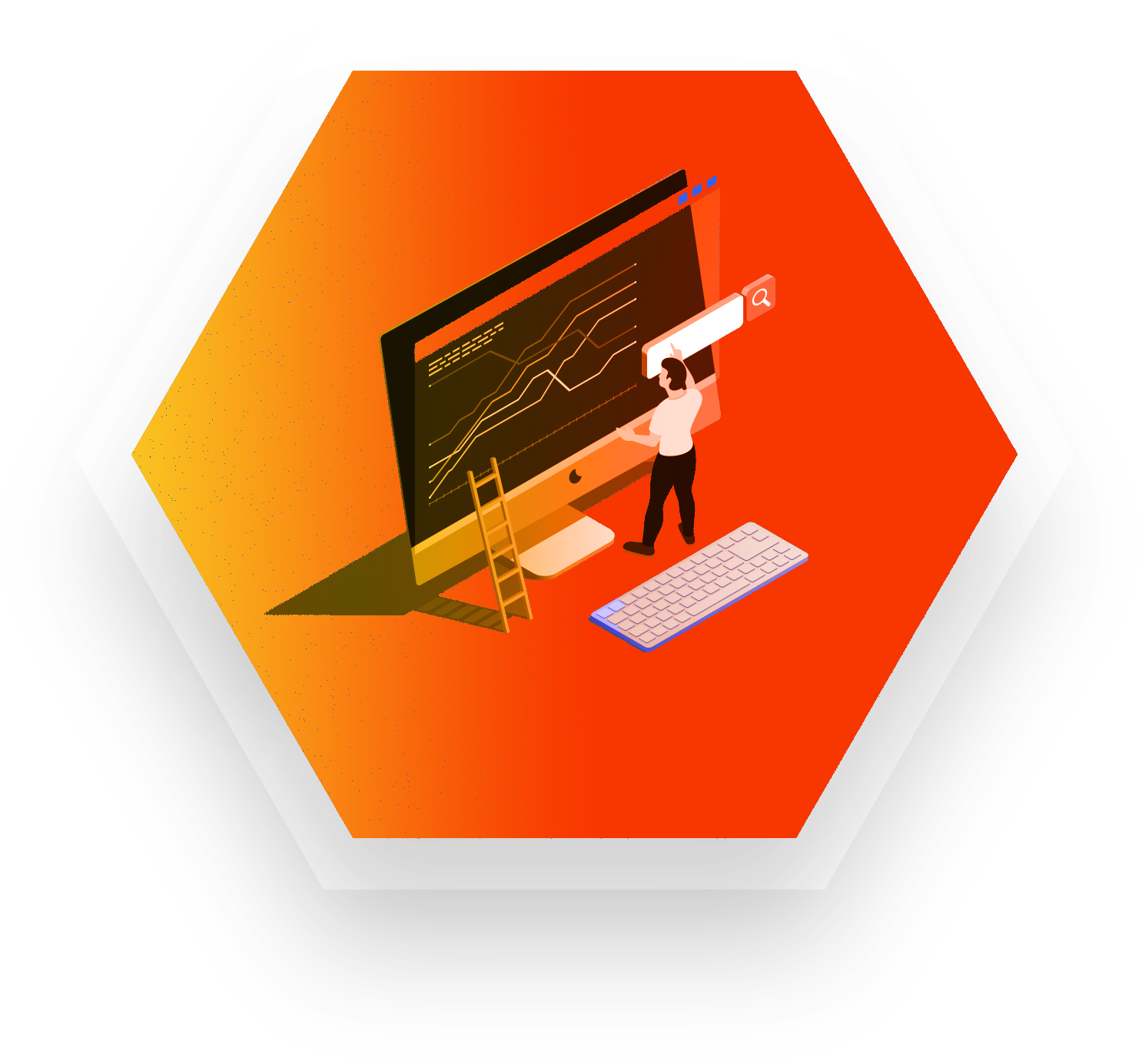 ARCHITECTURE AND DESIGN

VD Networks has a core competency in Architecture and Design. As an organization that has been building these technology Infrastructures for many years, VD Networks' customers benefit from the firm's long-term experience, a unique perspective drawn from a wide variety of customer engagements large and small, and deep institutional knowledge of IT architecture and technologies.

.
With an experienced team well-educated on industry trends and best practices, and with deep relationships with technology resources at top vendors in the IT infrastructure market, VD Networks is uniquely qualified to assist customers in their technology journeys.

.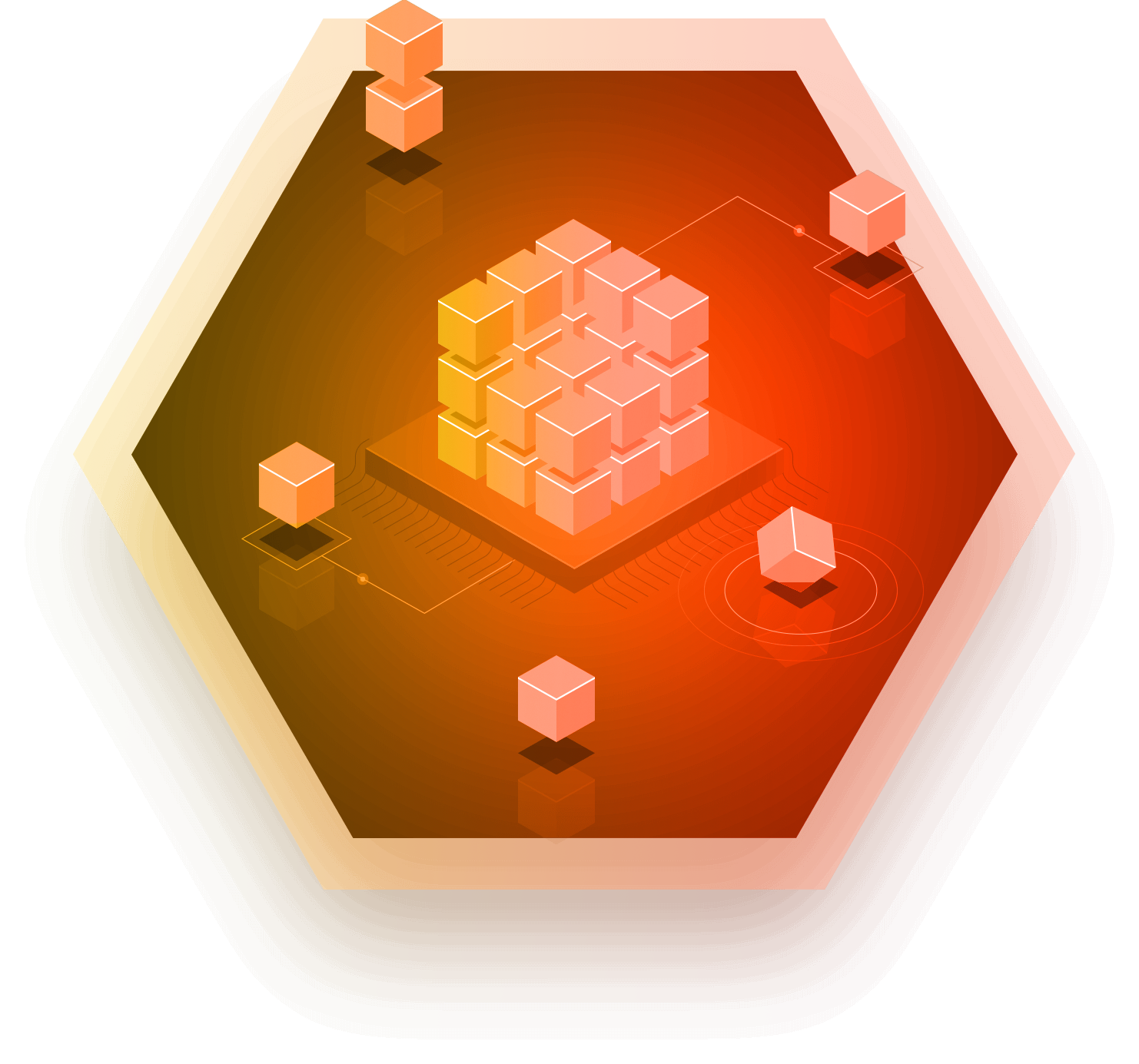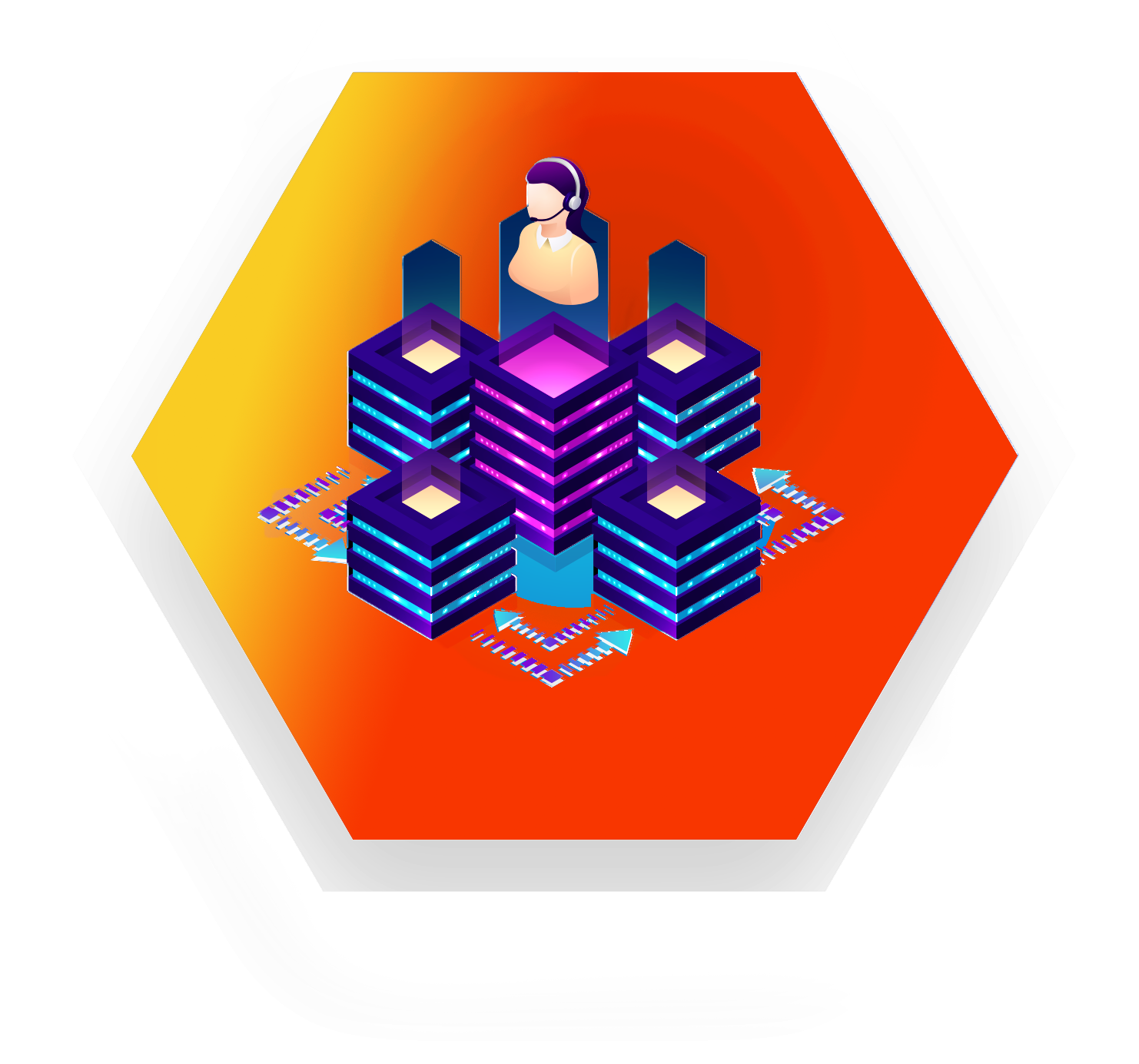 An architecture and design blueprint is at the core of any technology implementation plan. It takes into consideration all aspects of today's IT infrastructure and capacity planning issues: hardware, computing, network, storage, and other dependencies. VD Networks advocates a short planning engagement to produce these planning assets to prioritize all aspects of the next-generation infrastructure build. This is a core foundational activity. To learn more about how VD Networks can address your needs, BOOK A FREE CONSULTATION

.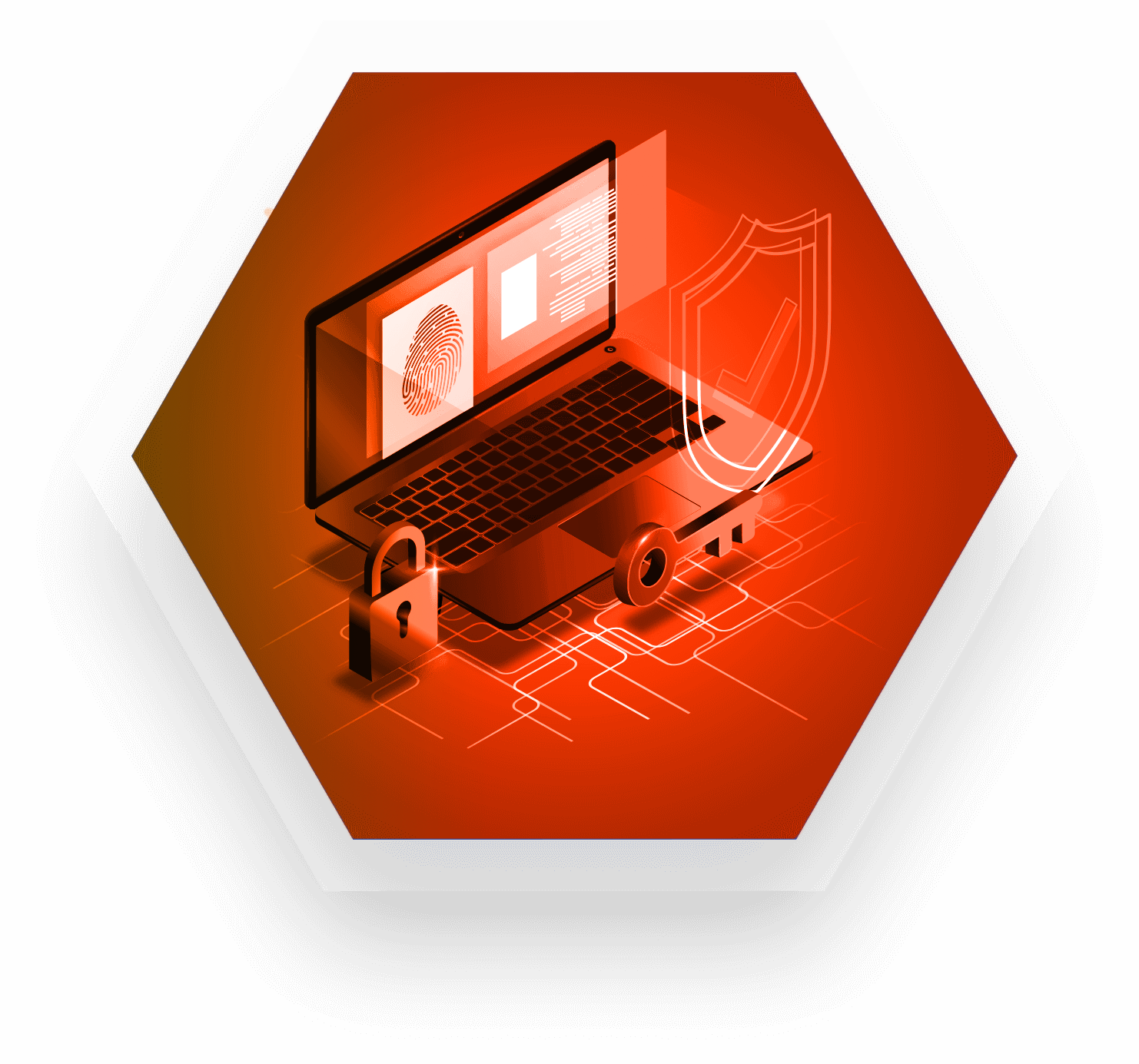 CLOUD MIGRATION

Developing a clear business strategy and technology roadmap is a critical component for delivering a reliable and scalable cloud platform for users. VD Networks has been refreshing legacy platforms along with the ground-up construction of new cloud platforms to meet the growing need of clients' cloud-based resource requirements.

By leveraging cloud resources as a primary production platform—or combining them with legacy on-premises assets—VD Networks can analyze and recommend approaches to solve client business objectives and performance requirements. VD Networks' team of experts deliver all required advisory and implementation services to deliver affordable, scalable, and robust cloud infrastructures.

.
With many options available for the implementation of this type of platform—private, public, and hybrid models—VD Networks functions best when working with clients from the inception phase of their cloud journey. This enables VD Networks to accurately map out necessary key steps and the end-state vision.

The VD Networks Cloud Architecture Discovery Workshop is designed to help identify your requirements. After confirming requirements, the team aligns business strategies with your overall IT and cloud computing.

.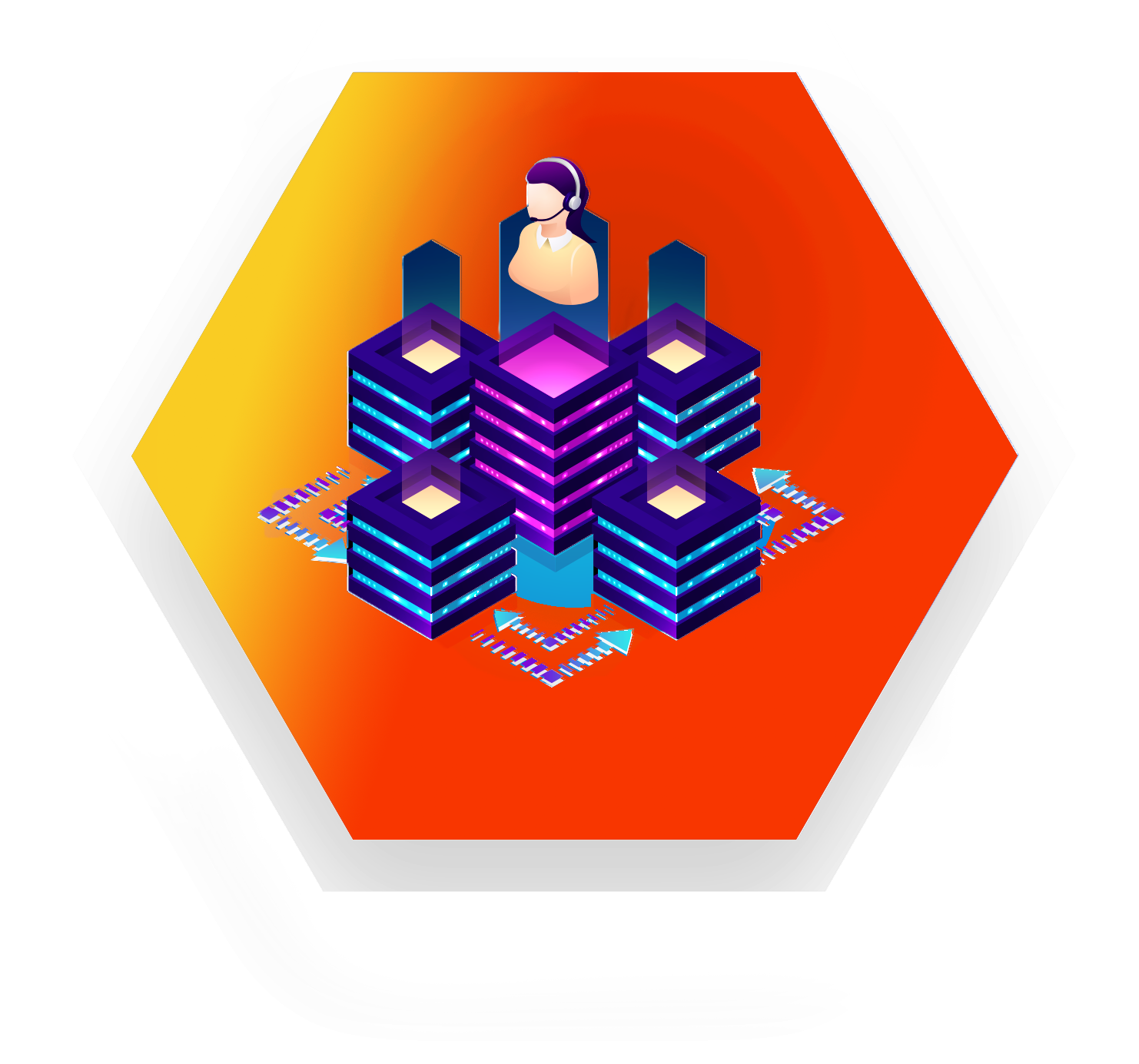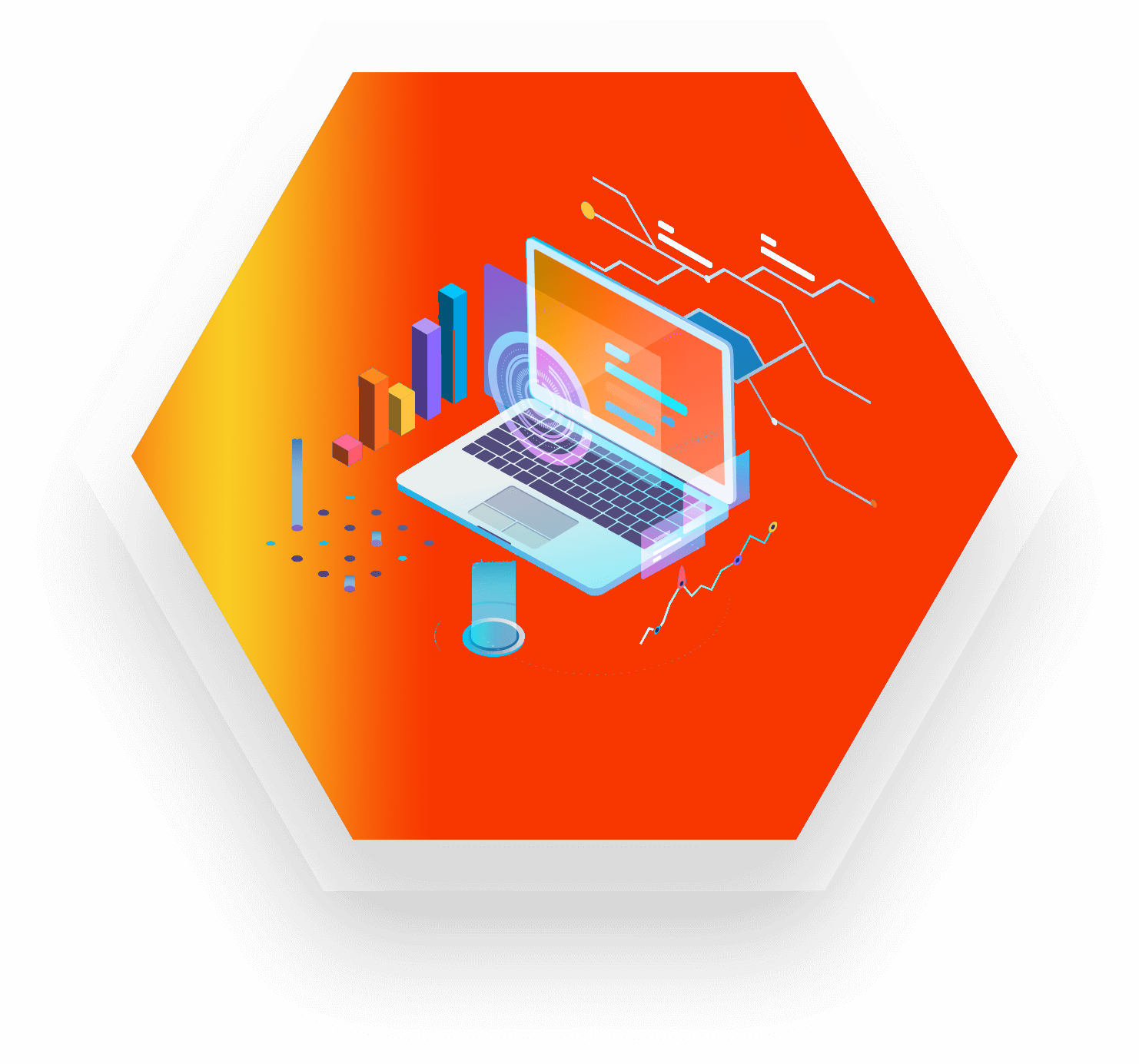 VD Networks recommends at the outset a short collaboration that would produce an architecture blueprint outlining the cloud initiative and underlying activities and dependencies. The output of these workshops is a migration roadmap for building the future-state infrastructure, with an agreed-upon understanding of what will go into ongoing maintenance. This service addresses the complexity and challenges associated with a cloud-based infrastructure build. This includes dependencies and considerations of applications, workloads, and future growth.

To learn more about how VD Networks can address your needs, BOOK A FREE CONSULTATION

.
INSTALLATION AND CONFIGURATION

VD Networks has built excellent close working relationships with many of the major IT technology vendors over the last several years. These vendors include Hewlett Packard Enterprise, Dell/VMWare, Nutanix, Cisco, Citrix, AWS, Microsoft, and many other IT specialists large and small.

As a preferred VAR (value-add reseller) partner of these industry-leading providers, VD Networks must meet strict technical certification requirements and make available value-add services to every partner's clients and prospects.

VD Networks' Professional Services works hand-in-hand with each IT vendor's knowledge bases and technical engineering resources to deliver a full suite of proactive and reactive services and provide our clients with predictable and reliable service levels.

.
To this end:
VD Networks' staff has numerous high-level certifications in a wide array of technology specializations ranging from network architecture design, VDI infrastructure, data center performance tuning, and many more. These skills complement and enable the IT solutions delivered to VD Networks' customer base. VD Networks continuously maintains and expands the professional knowledge base necessary to design, build and maintain cutting-edge solutions leveraging the software and hardware products from today's leading IT providers
As a trusted advisor and technology partner that operates on behalf of its end customers, VD Networks delivers and implements solutions at the same level of expertise (if not greater in many cases) as if an individual IT provider was directly engaged. Customers benefit from the combined knowledge of a 20-year IT technology practitioner as well as the engineering staff of relevant IT product vendors
.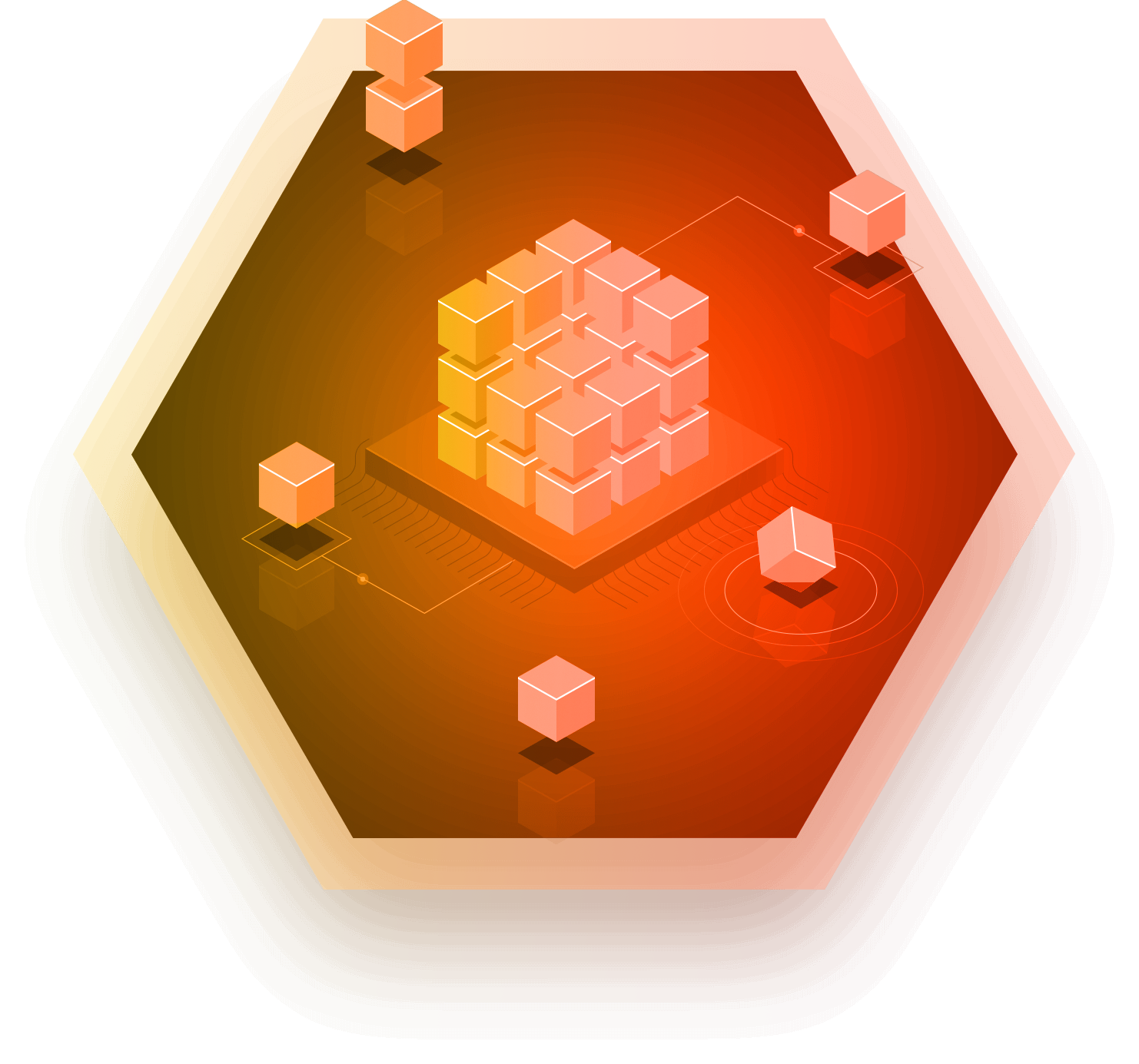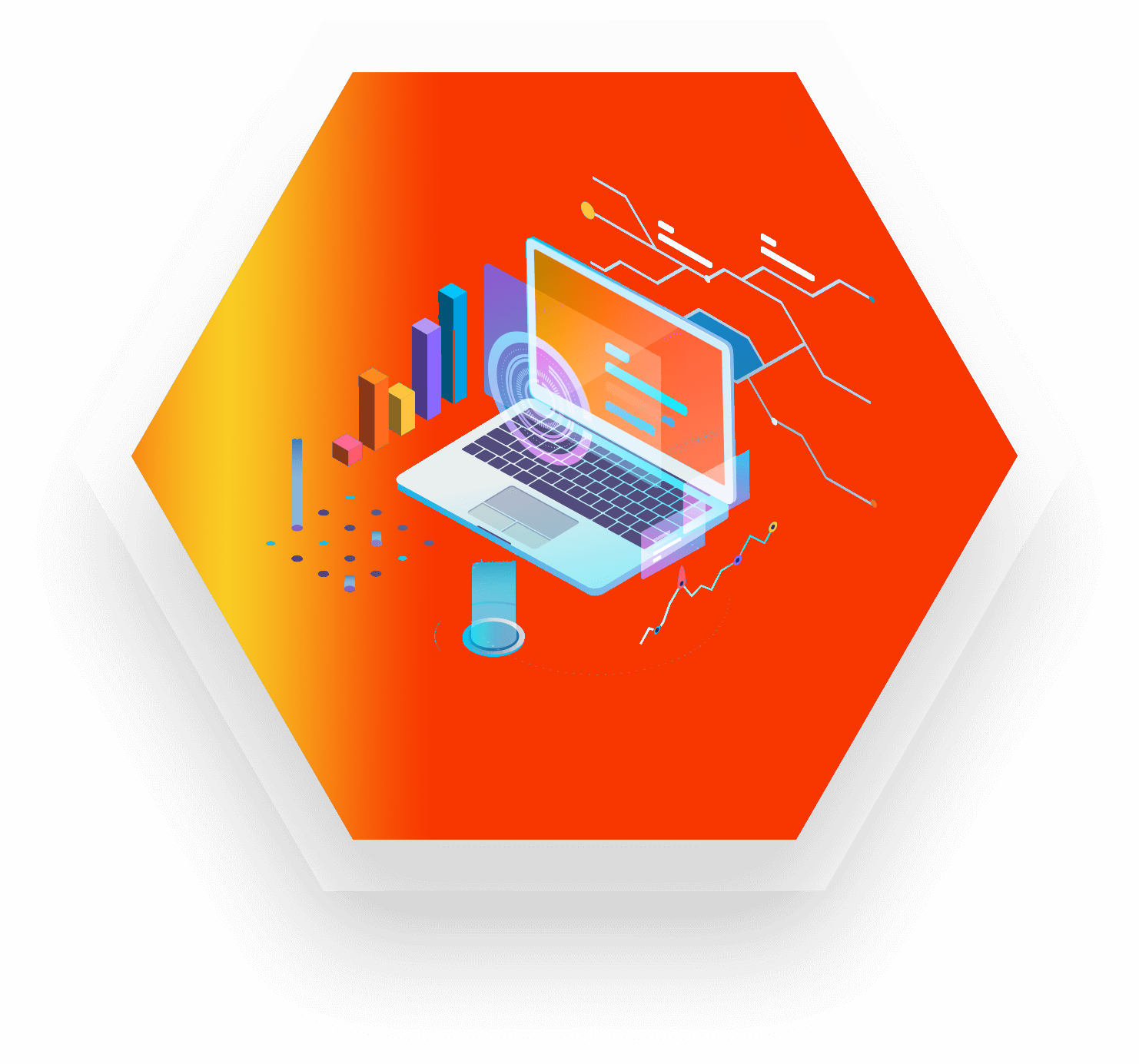 VD Networks' Professional Services provides value-add services:
On-premise:

Install and configure partner products
Capacity planning - create a recommendation based on projected loads
Health check/assessment – engagement designed to assess current state operation configurations and performance, and deliver an assessment summary
Software and infrastructure upgrades

Cloud

Workload assessment
Workload migration
Cloud capacity planning: Compute, Storage, Network, and Maintenance services
VD Networks' longstanding vendor relationships allow the delivery of a variety of services that provide high value and predictable, dependable, and efficient support for every customer.

To learn more about how VD Networks can address your needs, BOOK A FREE CONSULTATION

.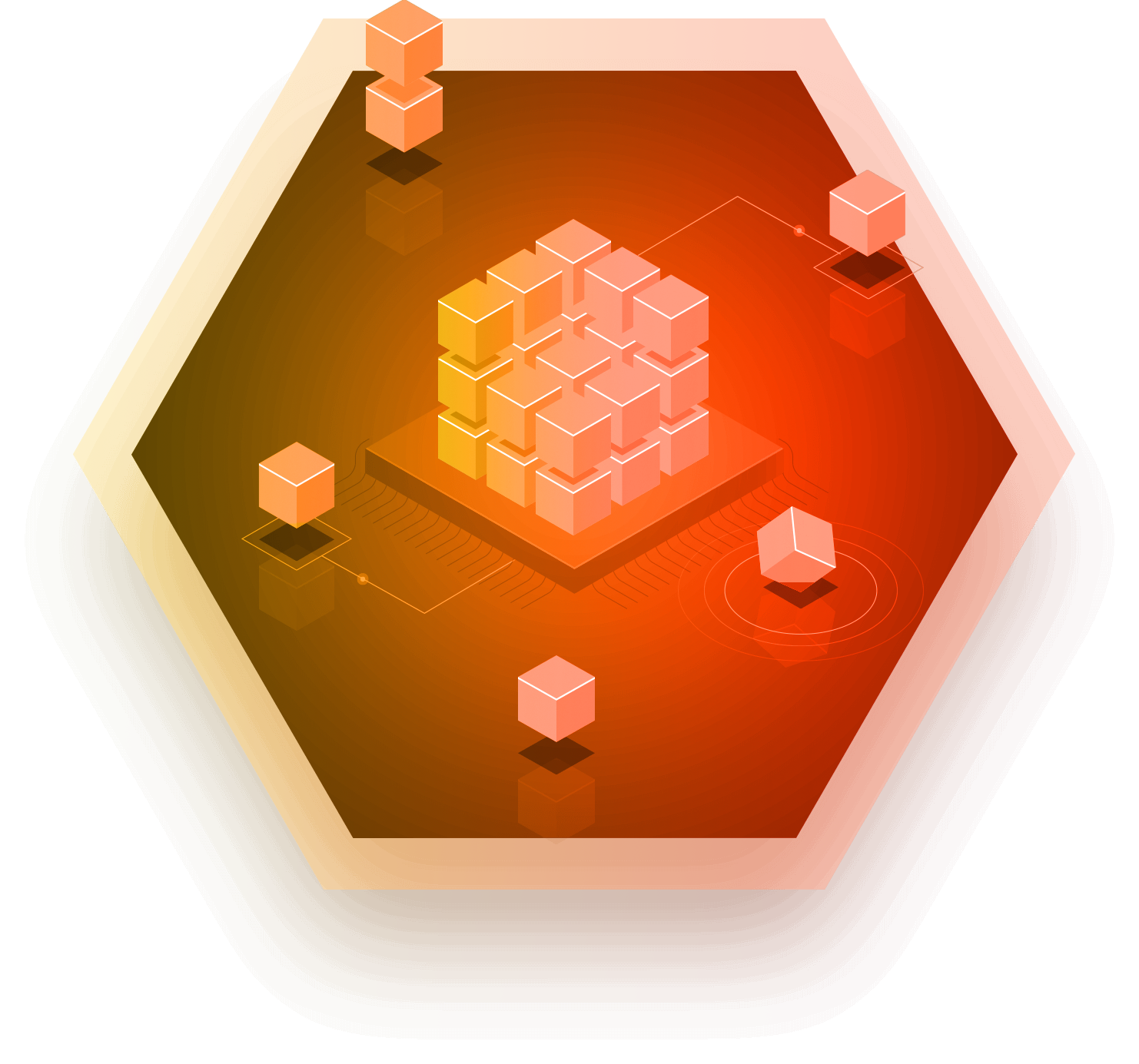 CERTIFICATIONS
Adding to our achievement of the highest levels of partnership and certifications with our technology partners, VD Networks' Professional Services team supports its consultative capabilities by also having received management certifications and accreditations such as:
Project Management Professional (PMP) (Project Management Institute [PMI])
Information Technology Infrastructure Library (ITIL)
ISO/IEC 17024:2003
Information Technology Services Management (ITSM)
International Council of Management Consulting Institutes (ICMCI)
CompTIA
Systems Security Professional (CISSP)/International Information Systems Security Certification Consortium (ISC)2
Plus specific regulatory accreditations for healthcare, financial services, government and more
.
Examples of current vendor certifications include:
| | |
| --- | --- |
| Vendor | Status and/or Certification(s) |
| Cisco | Premier Integrator, with Specializations in Advanced Enterprise Networking, Advanced Datacenter Architecture, and Advanced Security Architecture |
| HPE/Aruba | Gold Hybrid IT Partner, Aruba Silver Partner |
| HPE | HPE Partner Ready/Solution Provider/Gold Partner |
| VMWare | Platinum Solution Provider Partner & Corporate Reseller |
| Nutanix | Cloud Professional Partner |
| Dell EMC | Dell EMC Gold Solution Provider |
| Microsoft | Gold Partner, Cloud Productivity/Cloud Platforms |
| Citrix | Solution Advisor with Virtualization and Networking Optimization Specializations |
.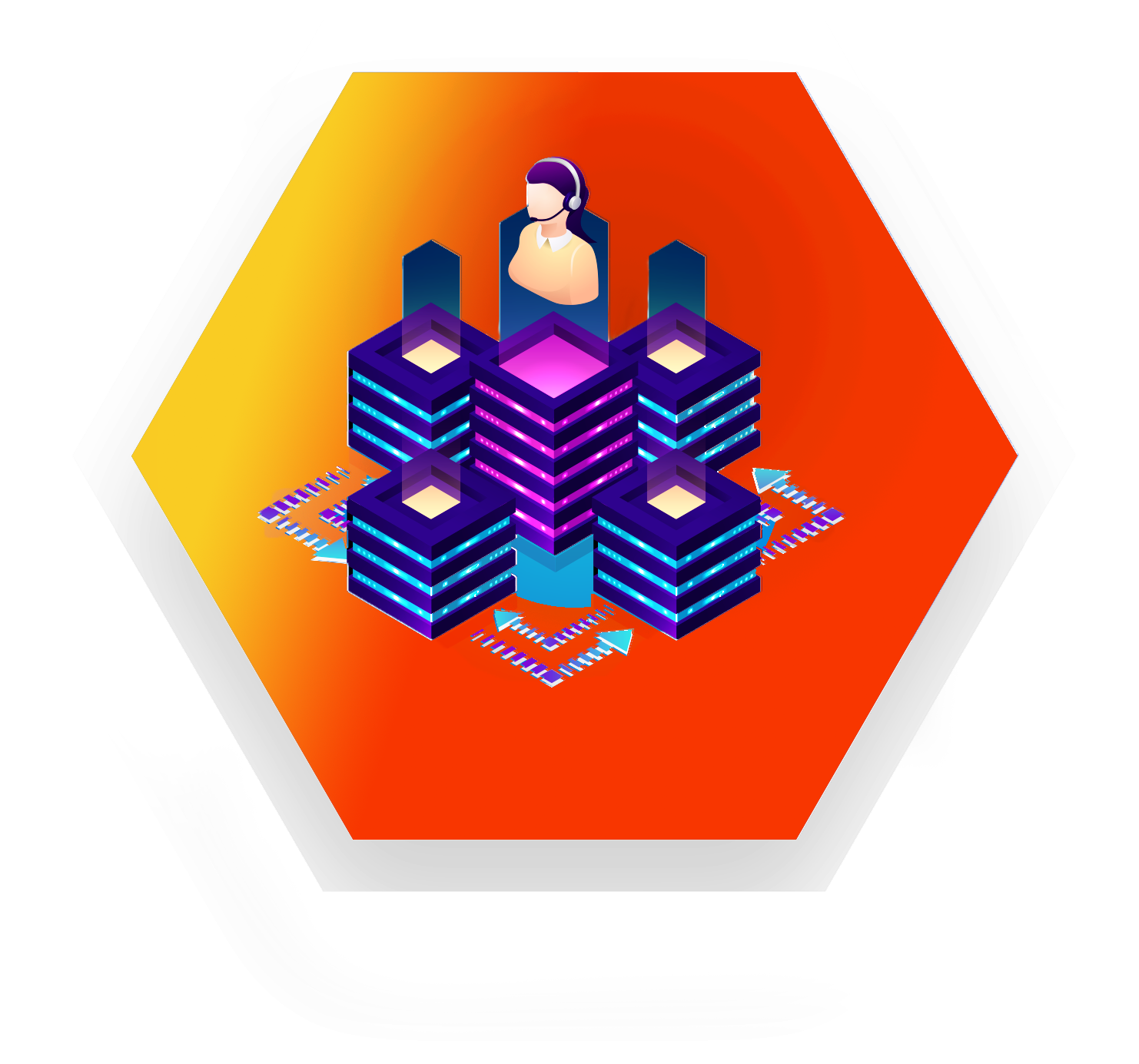 The ultimate outcome of engaging with our technology pathfinding professionals is that clients become more agile and innovative, secure, and compliant.

To learn more about how VD Networks can address your needs, BOOK A FREE CONSULTATION

.
DISCOVERY AND ASSESSMENT

VD Networks is a leading IT solutions provider having supplied solutions to their clients for several years. VD Networks has focused on Virtualization, Infrastructure, Cloud, and Security solutions to create agile, secure infrastructure platforms for its customers. We deliver this technology expertise through a full lifecycle model of professional services. These services include strategy consulting, architecture, design, and implementation. By taking the time to understand the client's goals, we position these programs for success. We are passionate about our clients and about delivering the highest quality of service in the industry.

.
VD Networks has developed premium relationships with many of the major infrastructure vendors including Hewlett Packard Enterprise, Dell/VMWare, Nutanix, Cisco, Citrix, AWS, and Microsoft. These longstanding relationships allow VD Networks to deliver a variety of services that provides predictable, efficient support. Our expert-level skills range from design to implementation. For more complex programs, VD Networks can also provide project management.

.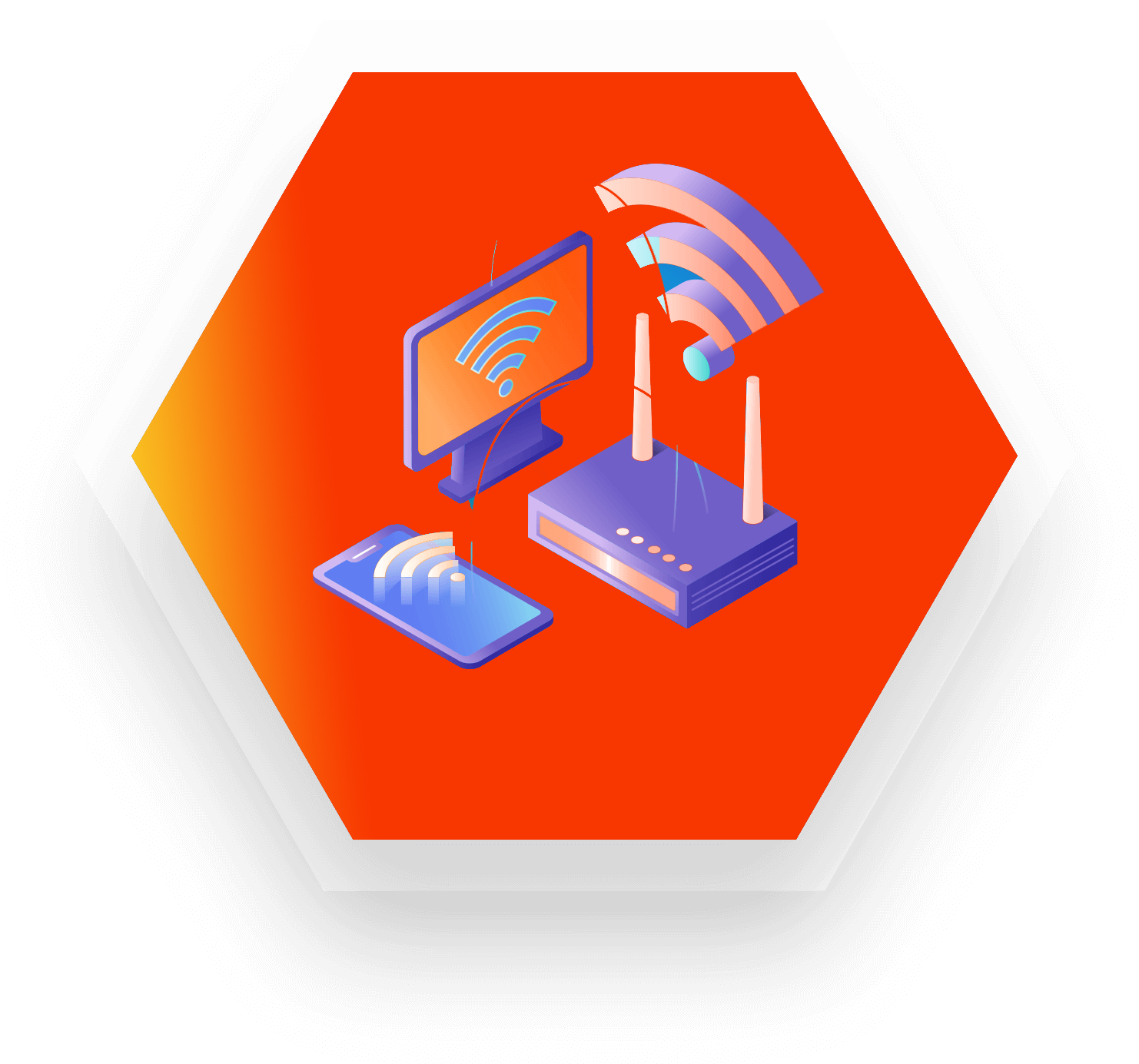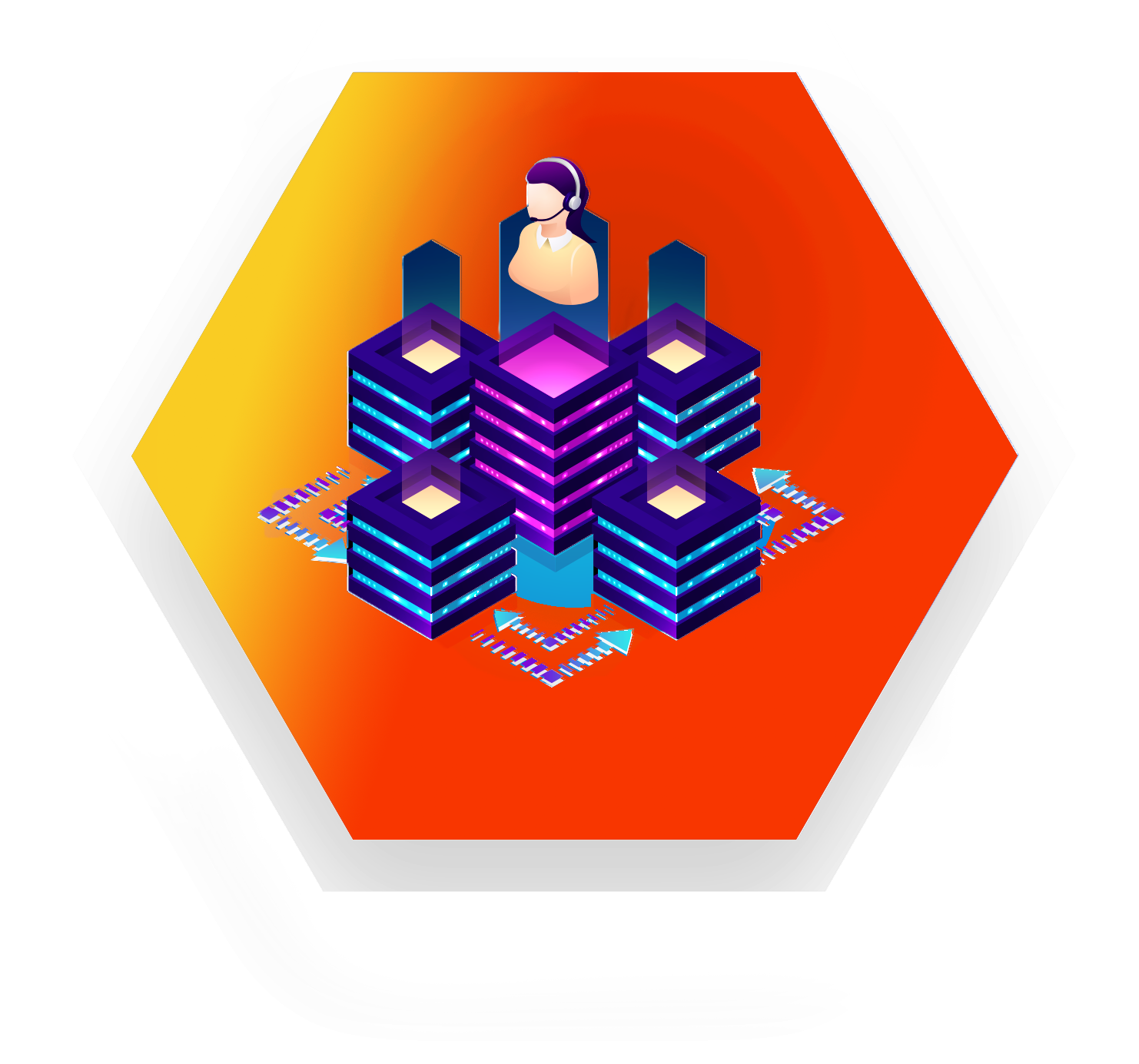 VD Networks delivers a full suite of proactive and reactive services. Our standard engagement model starts with a collaborative discovery and assessment of a client's current IT state. We then work with a client to map technology options to business objectives to arrive at a Future State, leveraging a consultation called the VD Networks Discovery and Assessment Workshop.

.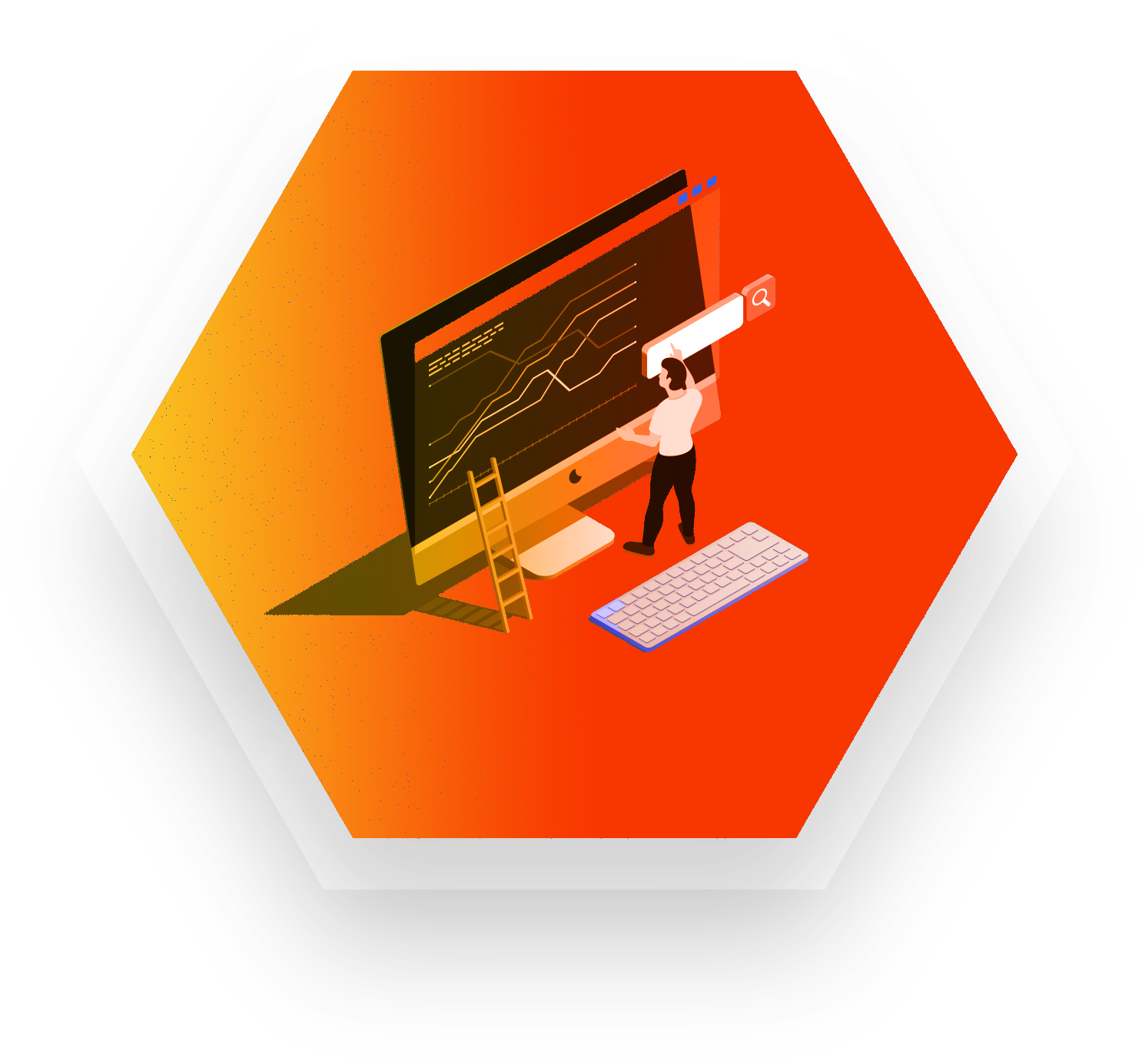 PROJECT MANAGEMENT

The VD Networks Management Office (PMO) builds long-term client relationships as it sets and maintains enterprise-level execution standards for all project engagements.

With expertise gained from over two decades' worth of projects spanning a highly diverse set of clients and service offerings, VD Networks Project Managers (PMs) are flexible and easily adjust to working within each stakeholder's individual corporate culture. At VD Networks, the PMO ensures that PMs directly collaborate and communicate with clients throughout a project's lifecycle, while transitioning them into ongoing maintenance and support. As trusted advisors, VD Networks PMs work with C-level, director-level, and technical engineering personnel and play an integral role in ensuring long-term client satisfaction and retention.

VD Networks' PMO sets and maintains best practice standards; the PMBOK (Project Management Body of Knowledge) implementation framework is followed for every project. As part of this protocol, PMs review all scope details including deliverables, task dependencies, and prerequisites with the client prior to delivery.

The PMO's project governance provides a clearly defined process for our PMs to use. This includes technical discipline templates along with project metrics which set the stage to ensure implementation efficiency. It also empowers PMs to perform effective planning, communicate to the project team at all times, deliver within scope, perform effective issue escalation and risk mitigation, and implement change orders as required.

The VD Networks PMO provides an ongoing relationship for clients. PMs have access to all VD Networks and Partner resources to best advise our clients. All of this ensures a seamless client engagement, whereby all project milestones are executed in a timely manner and remain within an allocated budget.

.
VD Networks follows the PMBOK (Project Management Body of Knowledge) implementation framework for each of its projects. VD Networks' Project Management Office (PMO) mandates its project managers (PMs) to directly collaborate with clients and effectively communicate throughout the entire project lifecycle.

VD Networks PMs are expected to perform effective planning, define critical project milestones, remain within budget, perform RAID management (Risks, Assumptions, Issues, Dependencies), promote effective quality assurance, execute change orders when required, and provide project documentation. A detailed project plan outlining initiation, progress, and completion of tasks and pertinent milestones is utilized to ensure project timelines and goals are met. Certain key goals are paramount to this framework.

.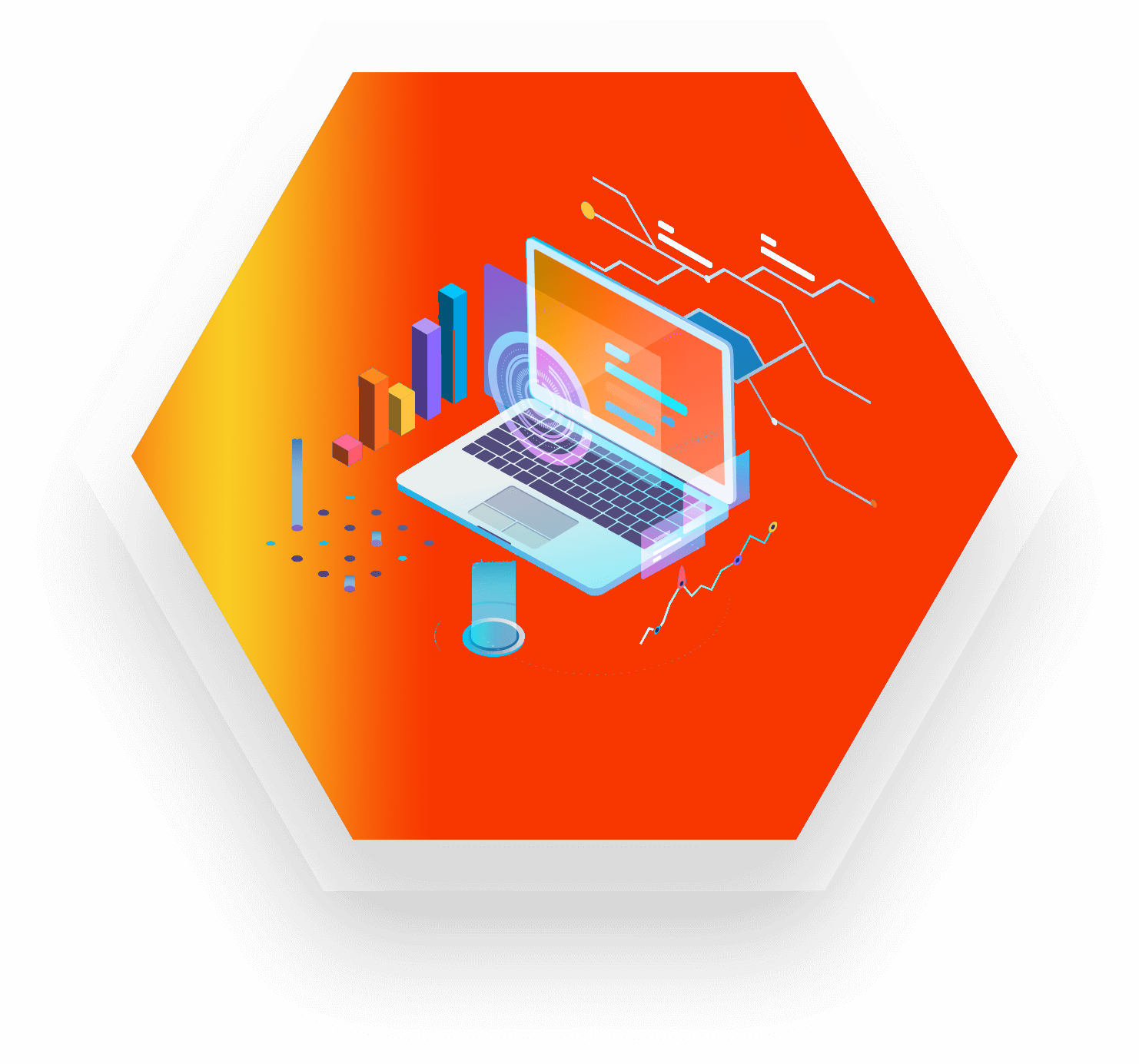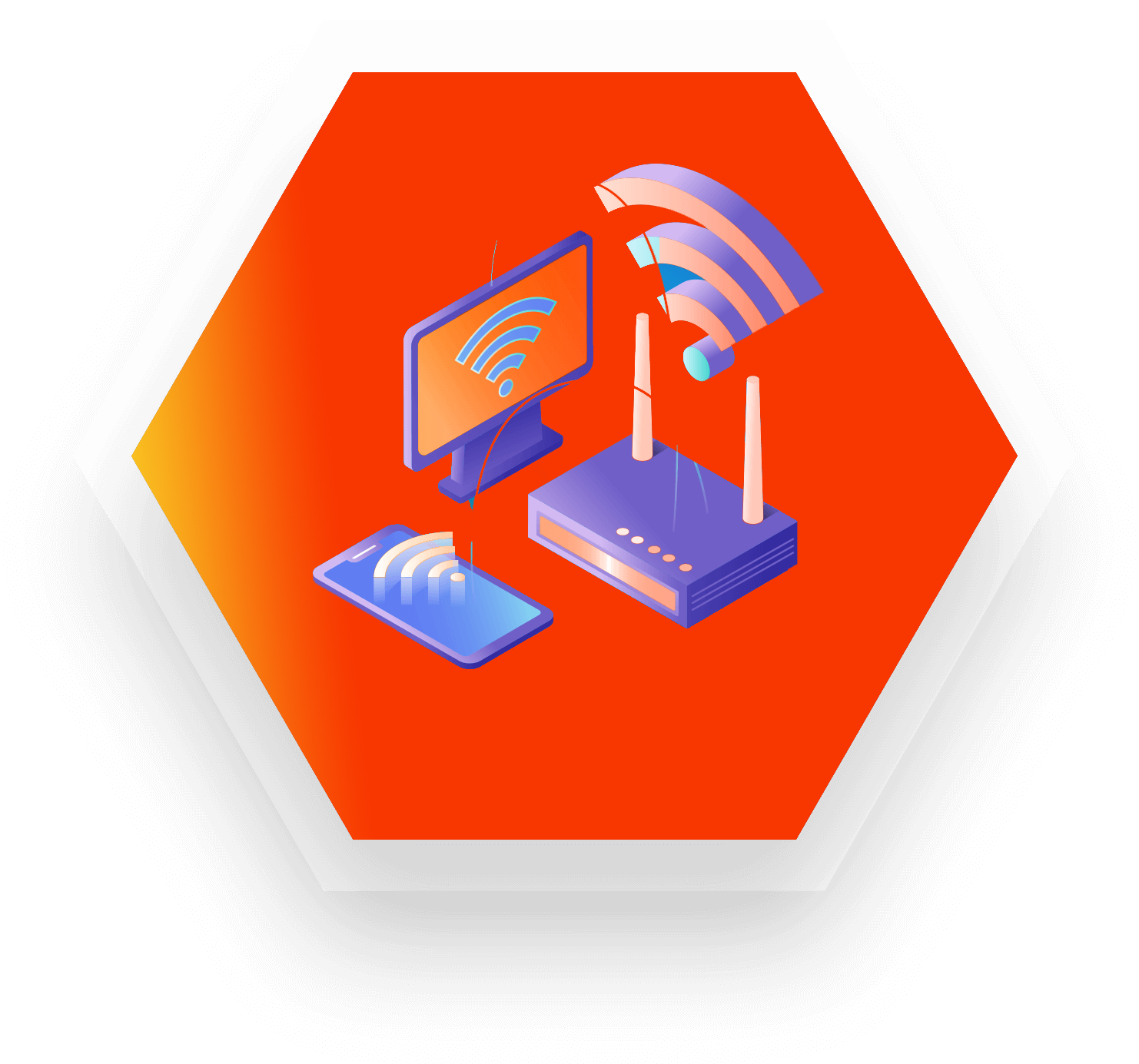 For each project, VD Networks PMs concentrate on ensuring the following global objectives:
Customer satisfaction
Project timelines are on or near the schedule
All stakeholders comprehend the overall project goals, scope, and objectives
All parties understand the project success criteria
Effective communication between teams and the project's executive sponsors
Project escalations and action items are recorded and addressed in a timely and professional manner
VD Networks PM responsibilities and tasks include but are not limited to:
Project kickoff meetings
Ensuring compliance with a client's preferred communications method (i.e., formal project plan, weekly status meetings, etc.)
Client status reporting and meeting minute reporting
Risk management and mitigation
Coordination of all required VD Networks and customer project resources
Handling of all required project and issue escalations
Efficient processing of all required project change orders
Certify that all project deliverables are successfully completed
Project completion sign-off; project closure meeting and "lessons learned" discussion with the client
.
Partners

VD Networks has provided business and technological innovation for our clients through progressive, decades-long relationships with some of the world's most important providers.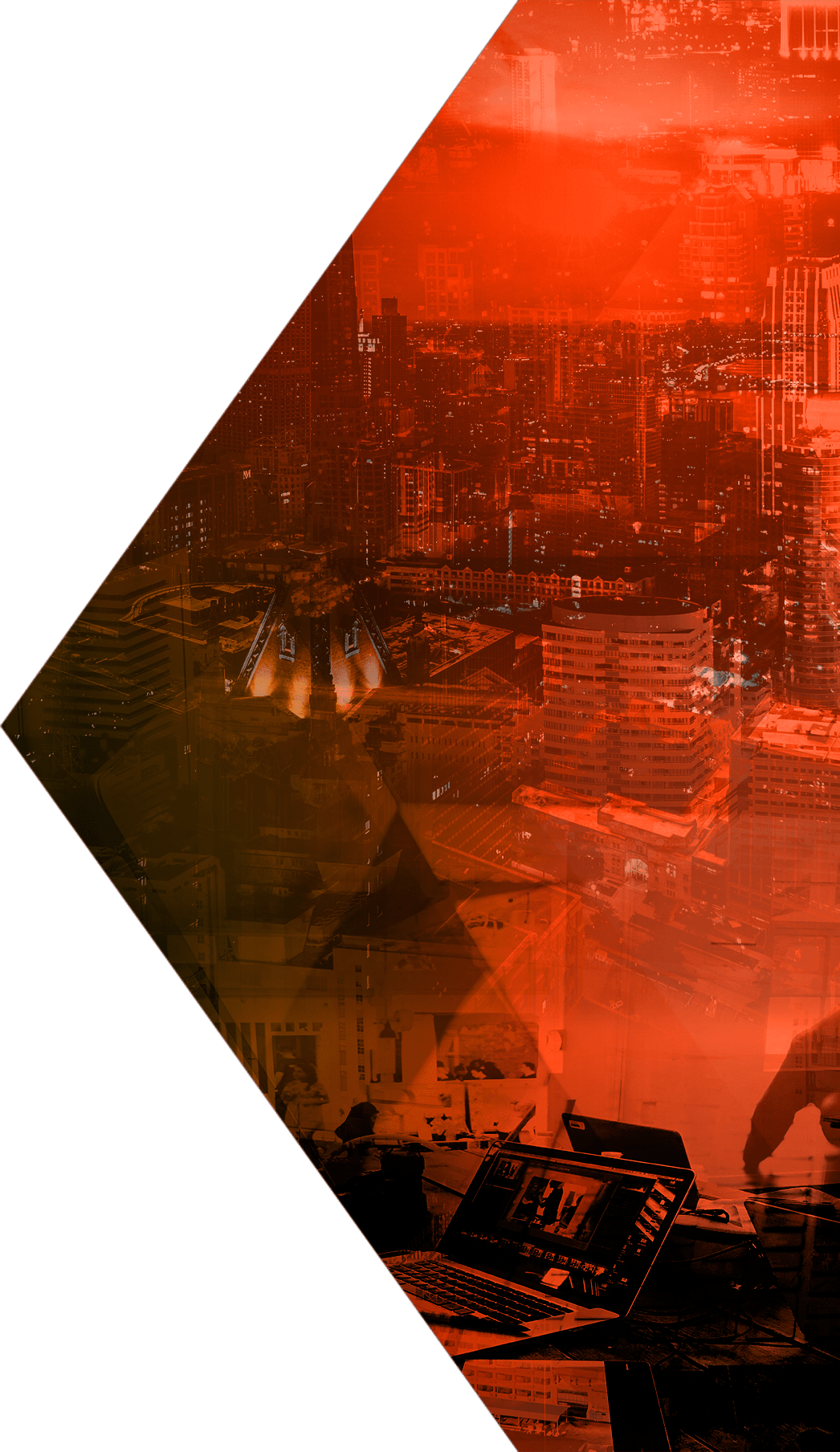 reviews

Santosh Sahoo
velociti.in
Thanks VD Team, Appreciating the way you are dealing with your client. Hassel-free service, Happy to get a business partner like you !!! VD is shining.I will recomnde you to all my busines networks and assure you being the partner in all my projects too!
Dhruvin
empowering-india.com
VD Networks the best India's cloud hosting is really good. It's affordable, fast and easy to use dashboard. My website is running smoothly on VD Networks India cloud hosting.
Umesh Sinha
finnov.in
Startups can forget about their huge investments for infrastructure. VD Networks gives the best cloud infrastructure for Hosting. Stay cool with VD hosting services and concentrate on your dreams.
Santosh
intellectinfotrade.com
Switched from VD Networks shared to cloud hosting for our website recently and could notice the considerable change in website loading speed and traffic increase, one of the best decisions we took recently to grow our business.
Nilendu Pandya
Top-of-the-line services, VD Networks company is doing an amazing job in the market, not only do they deliver on time and do what they offer, but they go above and beyond with the most amazing services and quality products.
Thanks for your Support.
Shashikant koshti
VD Networks is one of the best enterprise in the town for security solutions.
They have wide range of products with excellent service. If you are looking for any networking solution, this is the team and you should consult them for the best possible solutions.
In addition to this, they have in house technical support team with experienced certified engineers, and this could be one of the major merits in service industry to make their customer always happy with best service in order to make their smooth business transition. Lastly, you can get best prices for solutions.
Raj infotech
1 of the Best Cloud Hosting Provider in India, Happy with their services, Each & Every Team Member and Their Quick Support is Remarkable
Nikhil Sheth
VD Networks is one of the best hosting company that puts customers at the high priority. I have been using their services for many years. Reasonable rates, quick support, and hassle-free quick services are 3 major factors that make shines among its peers and competitors.
DARSH
The Team of VD Networks India Pvt Ltd did an excellent work of building my new website. I love it and appreciate the hard work they have put into developing an elegant website for me. I am impressed by the professionalism and skills of the developers working. Their focus on quality and continually communicating with me regarding the progress of my website is a welcome change compared to the previous developers that have worked for me. I am happy with their work and look forward to working with them again and again in the future.VD networks is best IT service provider.
Saraswati Hospitals
VD Networks is one of the best hosting companies that put customers as a high priority. I have been using their services for the last few years and have not found any query unresolved for long or any product too costly to afford. Reasonable rates, quick support, and hassle-free quick services are 3 major factors that make shine among its peers and competitors.
Rudra Solution
VD Networks provides amazing iOS and Android applications for us! After extensive searches for the right companies to develop our mobile applications, we chose VD Networks because of their fast and professional responses that directly demonstrated their involvement and skilled attitude.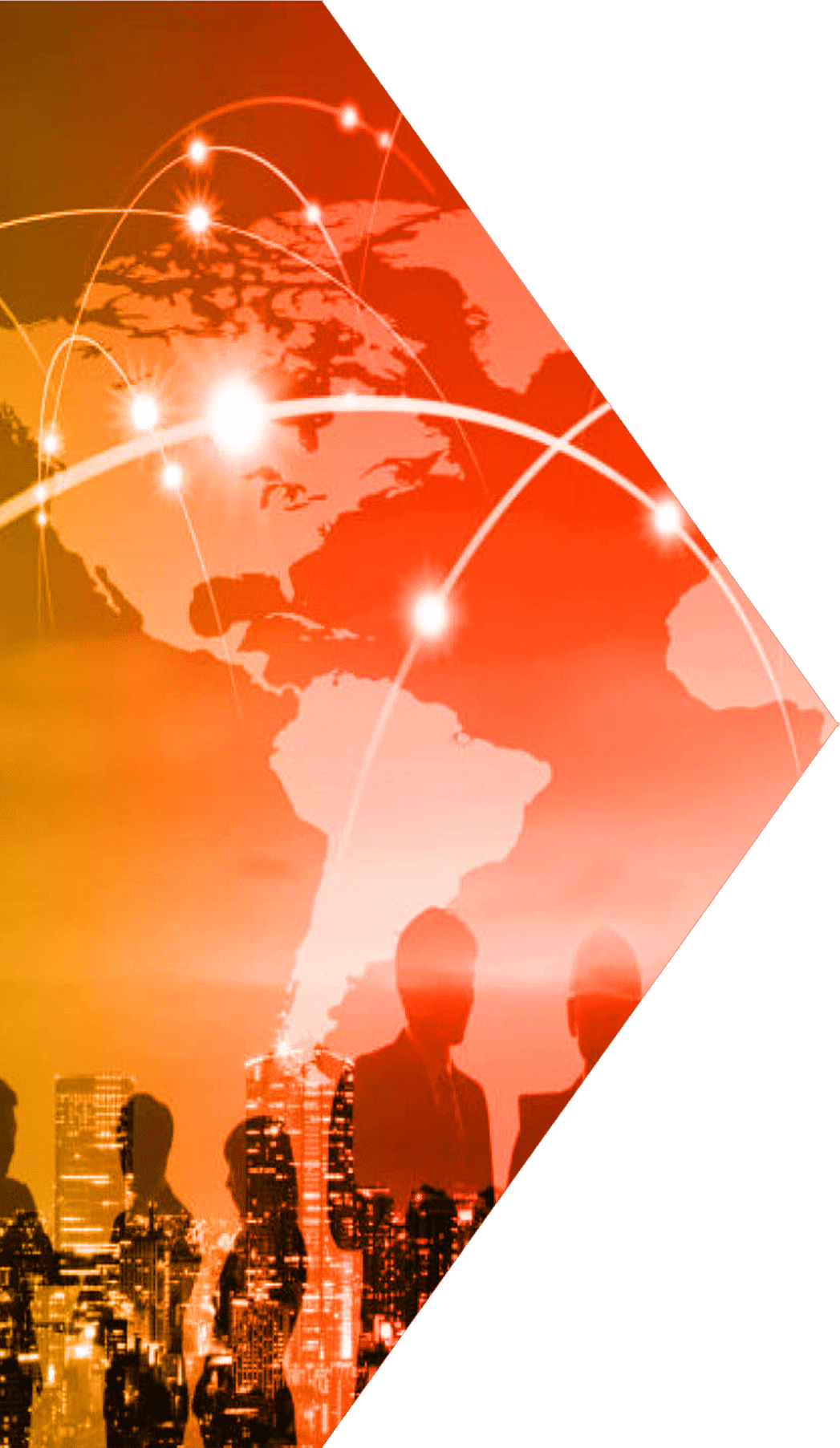 Related blogs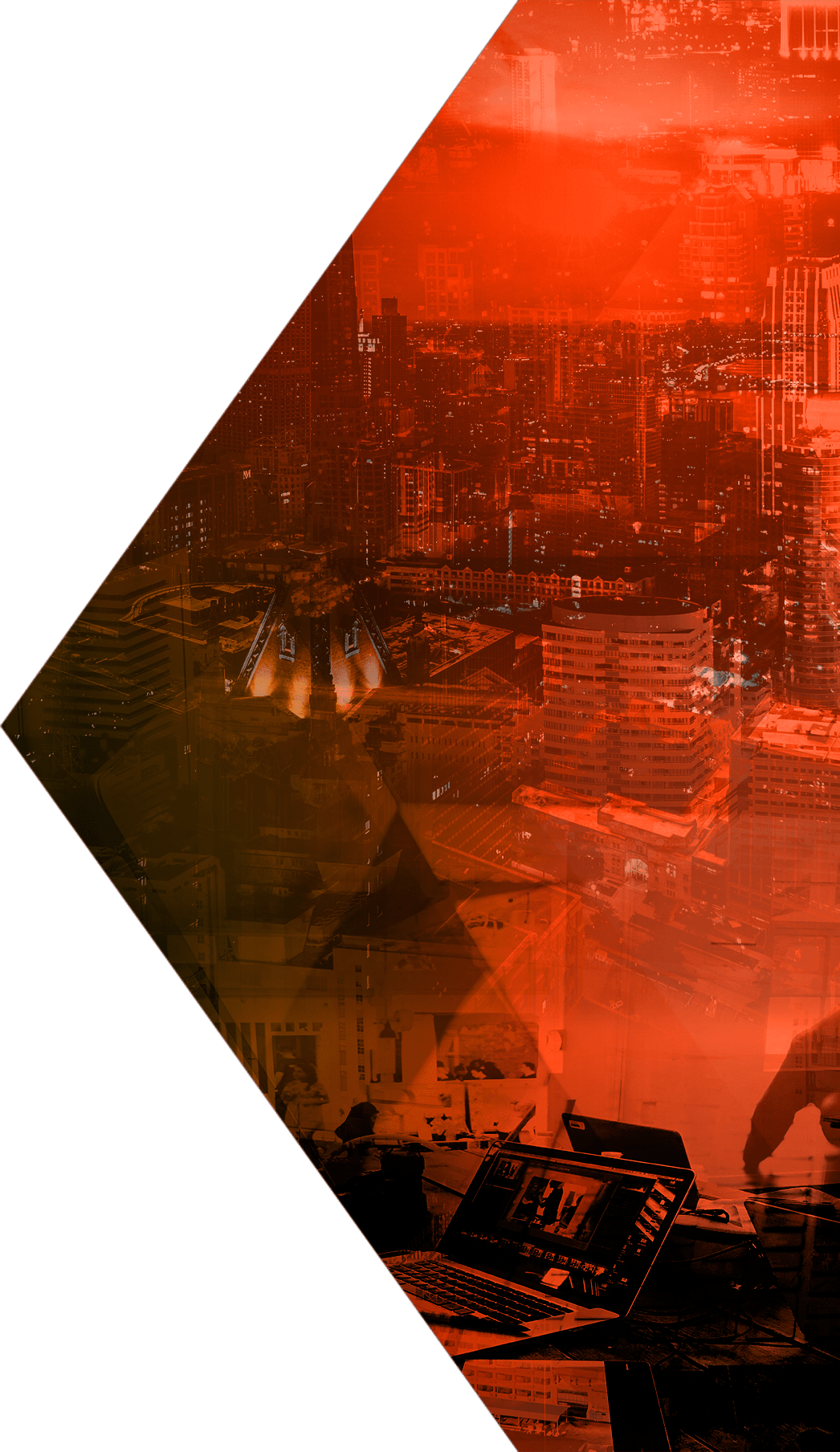 CONTACT US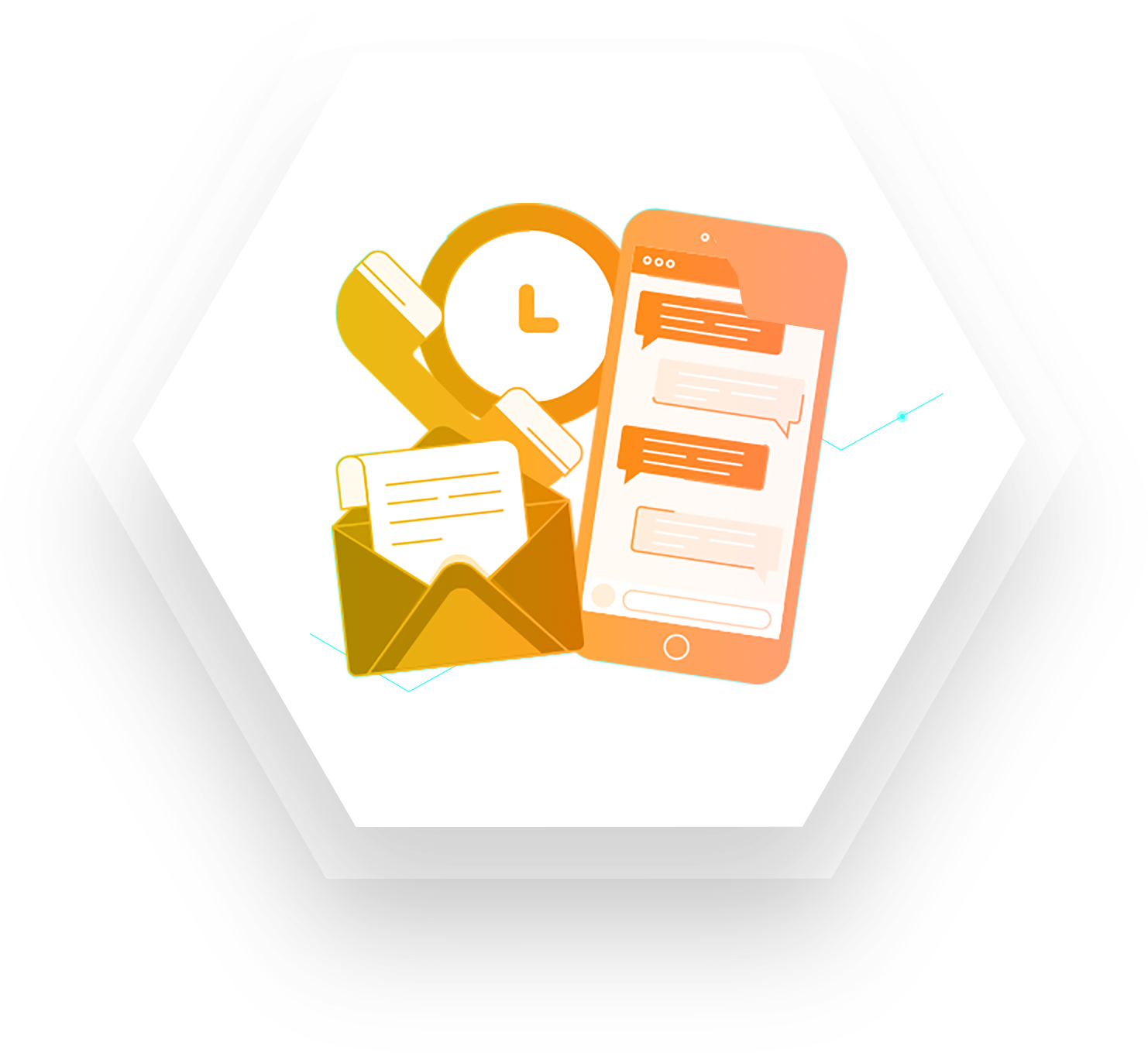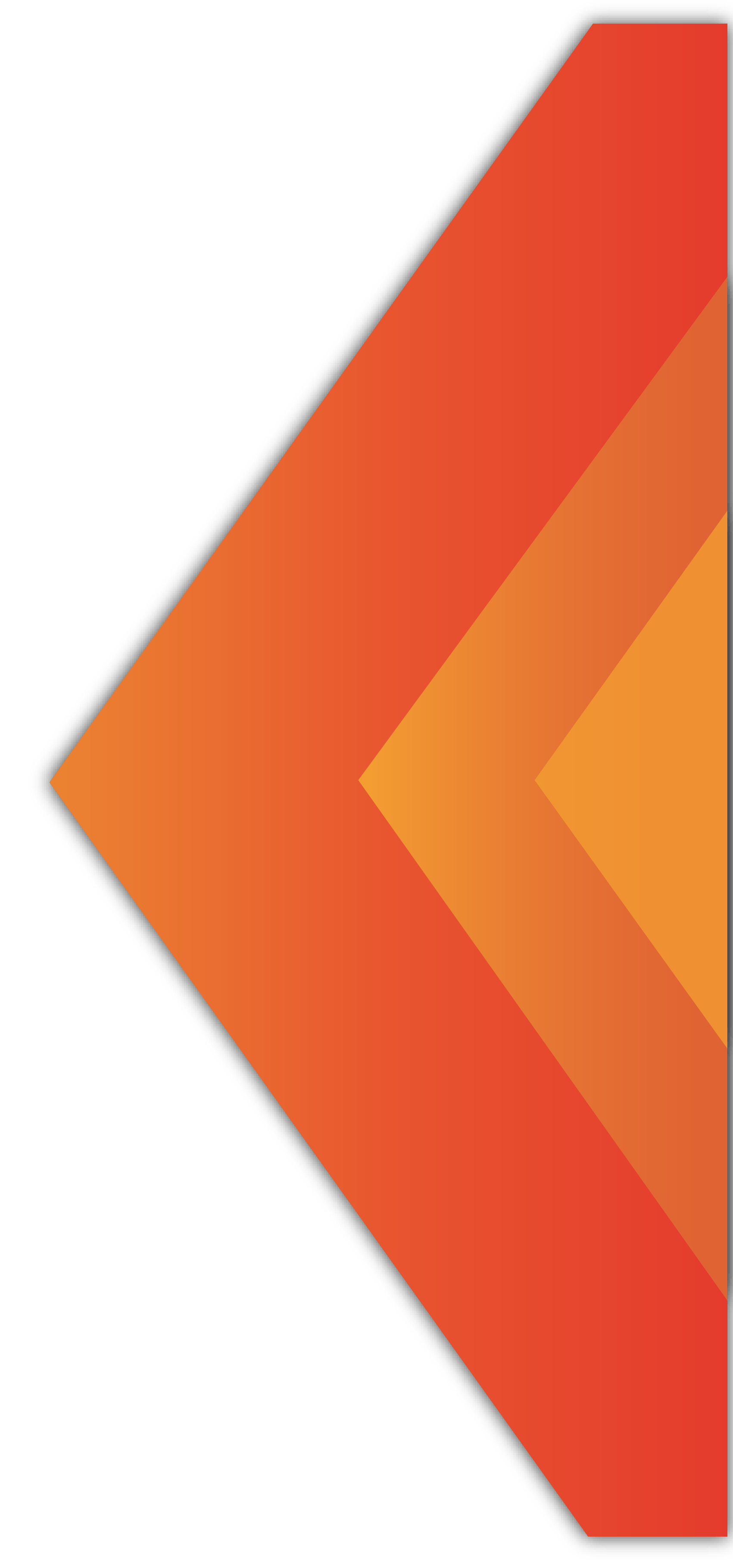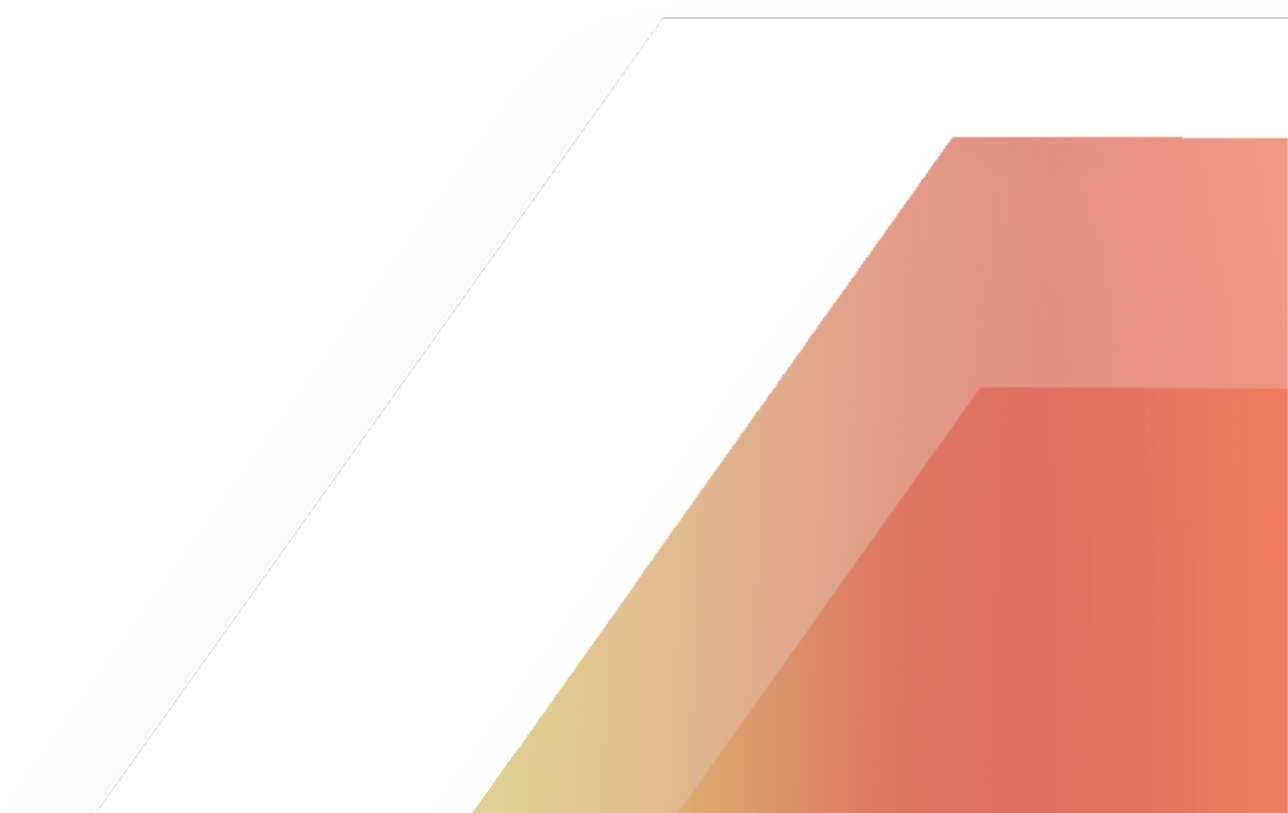 Supercharge Your Business