STORAGE
With data usage and the need to save and retrieve data continuing to grow at an exponential rate, it is a key component of any organization's infrastructure. At a user level, availability, integrity, and scalability are top priorities.
Storage represents a valuable corporate asset, and VD Networks always treats it as such. When deciding on an organization to advise you on solutions for storage, remember that VD Networks' longer-term strategic approach to storage ensures seamless, continuous access to critical business information for the long haul—rather than short-term band-aid fixes. By undertaking to fully grasp each client's present and future business goals, VD Networks works with clients to plan, procure, and implement right-size storage solutions that scale to accommodate future requirements.
Each client's storage needs vary widely and are greatly influenced by current infrastructure architecture. But regardless if a firm uses on-premises, cloud, hybrid cloud, or hyperconverged technologies, VD Networks has extensive expertise in designing and delivering powerful yet cost-effective solutions.
Note: As a requirement within a storage solution, a sound data security implementation should be part of the overall storage solution design.
VD Networks offers:
Professional Services

Senior leadership in storage architecture
Expertise in deploying and integrating storage solutions
Migration of data from existing to new storage platforms

The Right Approach

Assessment of customers' current storage environment, predicted future growth patterns, and maintenance application performance requirements
Meeting business requirements for data security
Incorporation of AI-driven analytics to maintain the performance and integrity of corporate storage assets

Protection of Your Data

Designing the right solution that meets your data protection needs

Variety of software and hardware encryption options
Replicating your storage data to secondary arrays and/or secondary sites

Premium Partners

HPE and Dell EMC are VD Networks' strategic alliance partners. Solutions range in scope from terabyte to petabyte solutions
VD Networks delivers storage solutions that encompass:
All-flash and hybrid storage
Data protection storage products
Storage optimized for unstructured data.
Storage for enterprise applications
Storage for VMs and container technology
Storage networking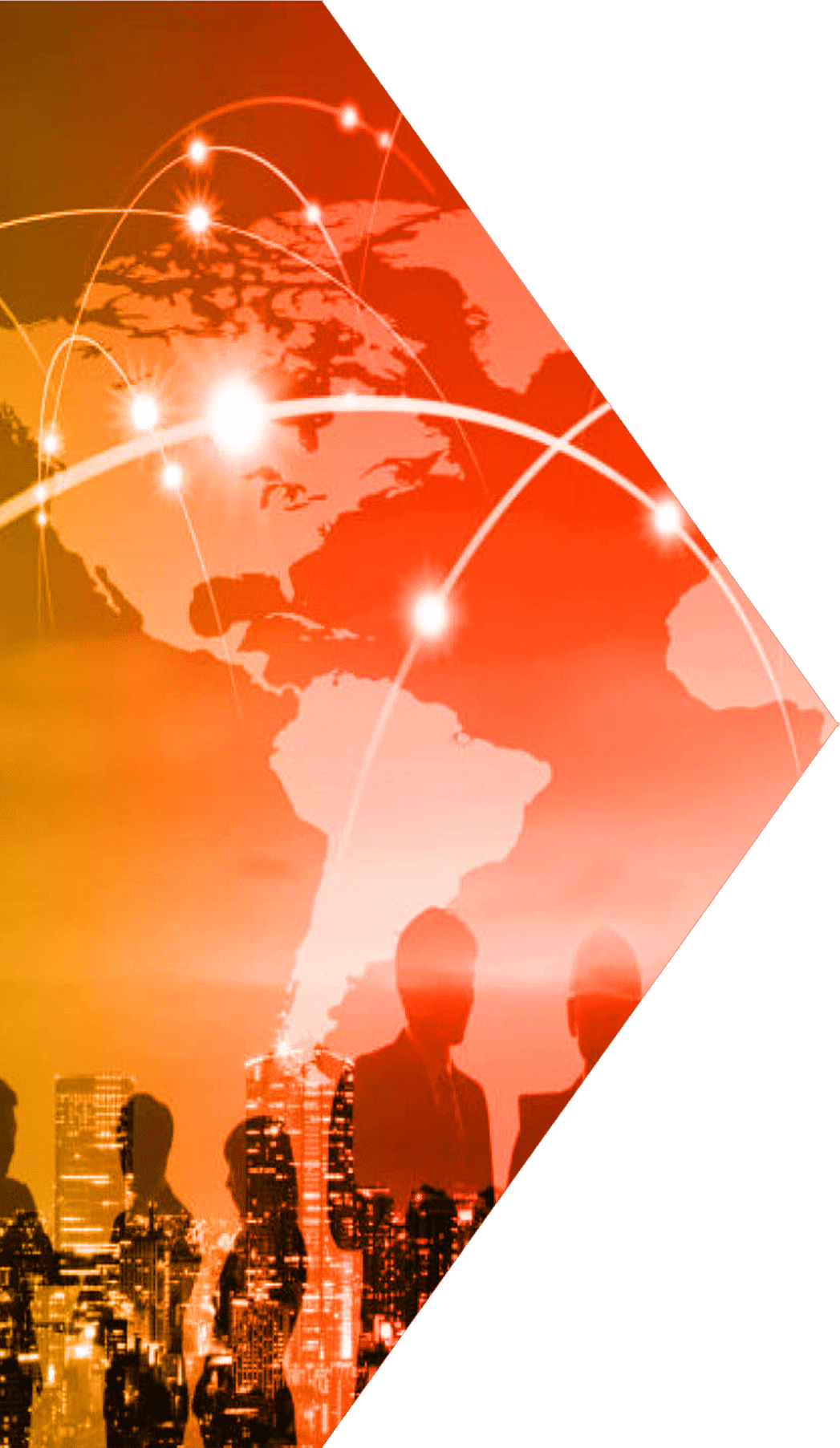 Partners

VD Networks has provided business and technological innovation for our clients through progressive, decades-long relationships with some of the world's most important providers.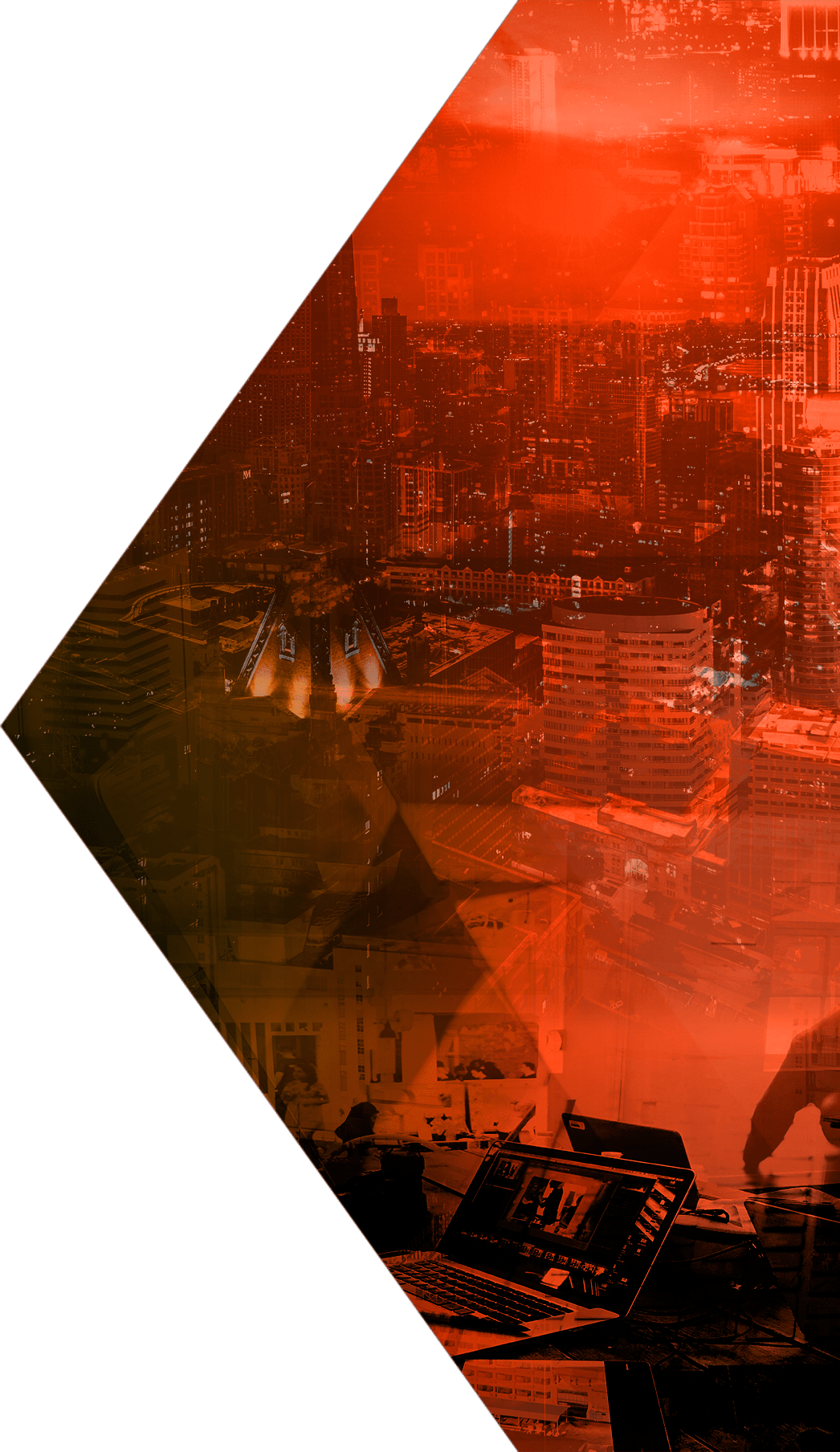 CONTACT US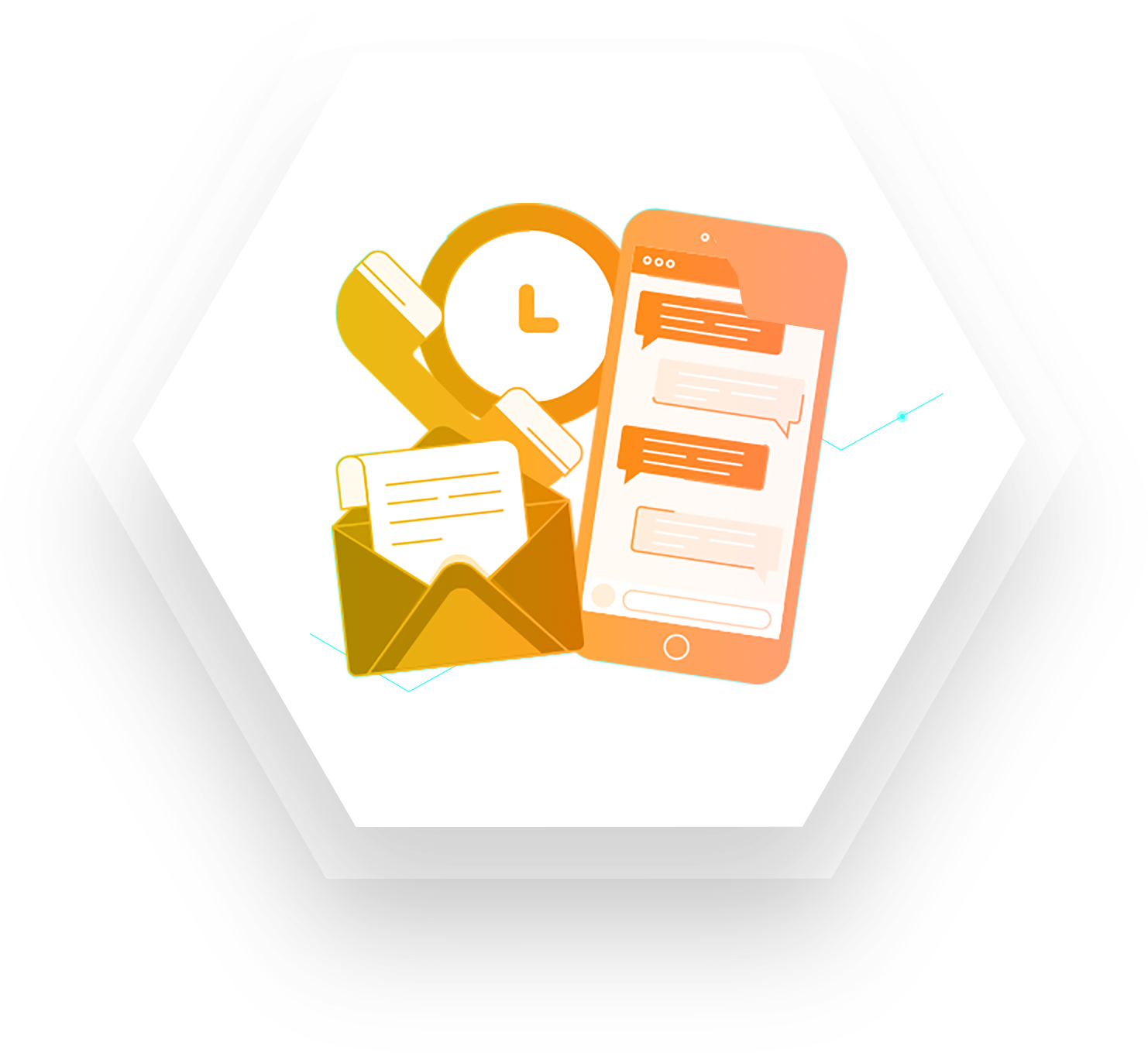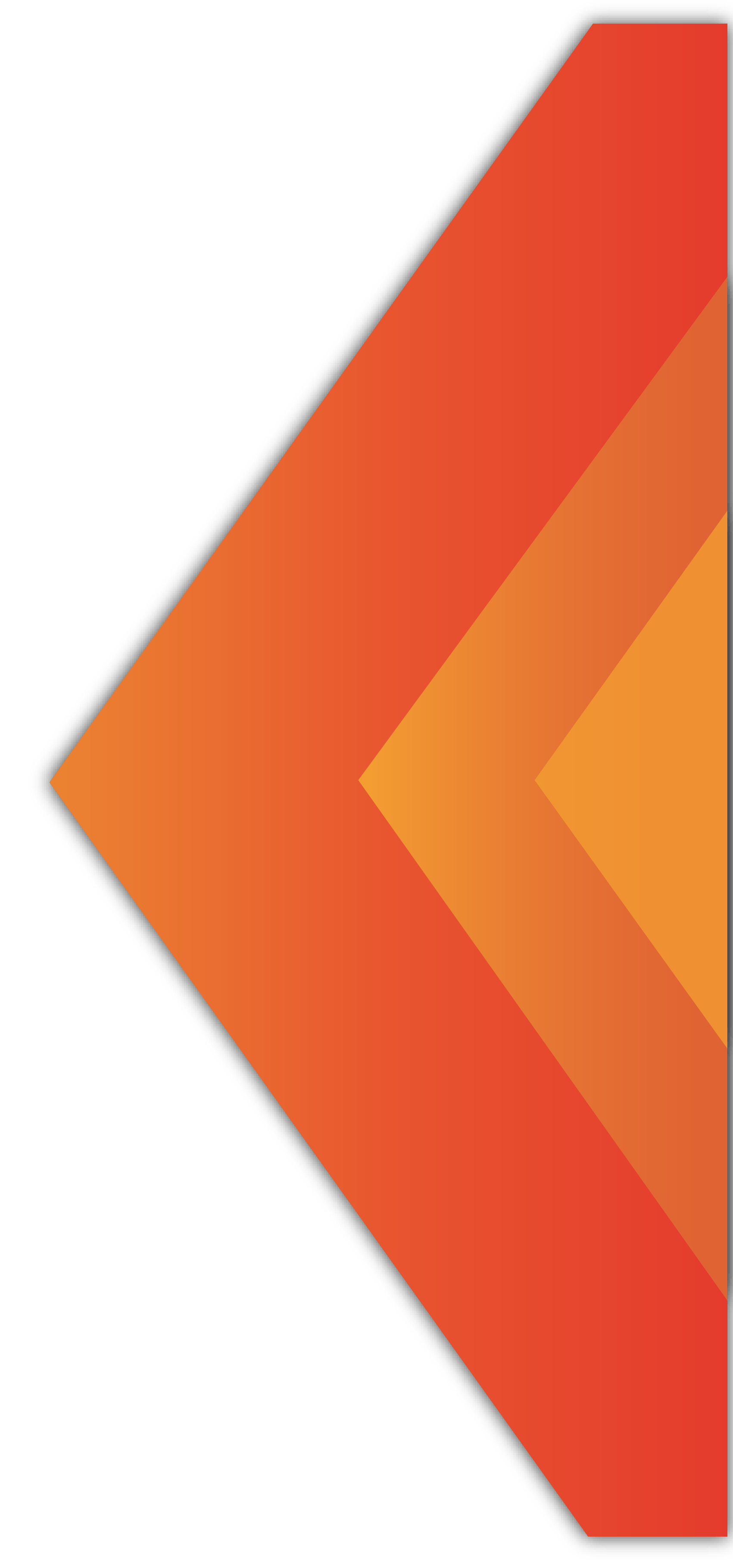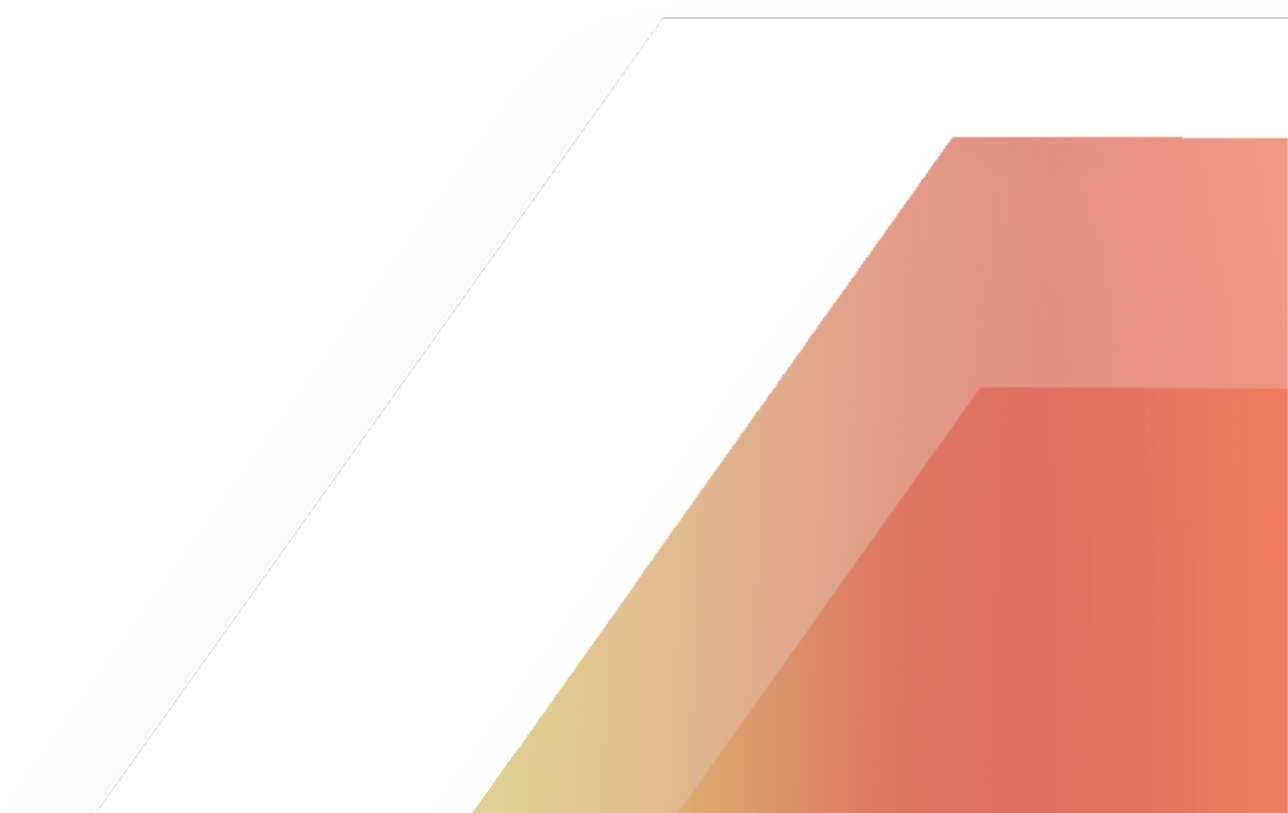 Supercharge Your Business