NETWORKING
VD Networks provides outstanding networking recognizing that the most powerful backbone of functions of organizations is networking with its assertive ability to seamlessly process endless digital data. Networking is also called the lifeline of every business and organizational entity.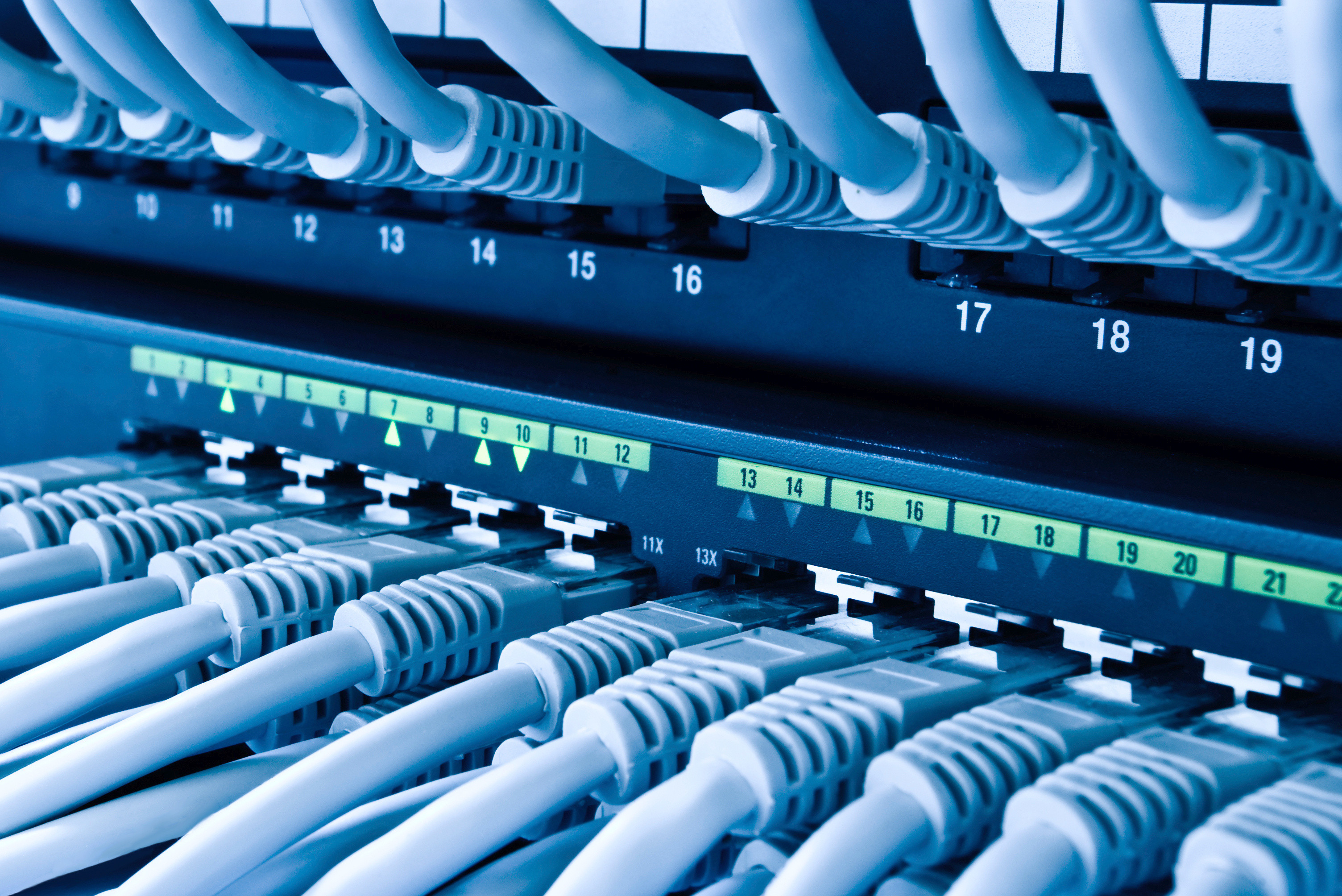 VD Networks decodes the toughest network data addressing problems that involve all major aspects of today's computing environments:
Cloud (private, public, and hybrid)
Mobility
Remote workspaces and collaboration
Unified data – converged voice, video, data, and wireless needs
From initial assessments to architectural design and implementations, the VD Networks networking team provides the expertise and follow-on support necessary for achieving fast, reliable, high-performance data grids.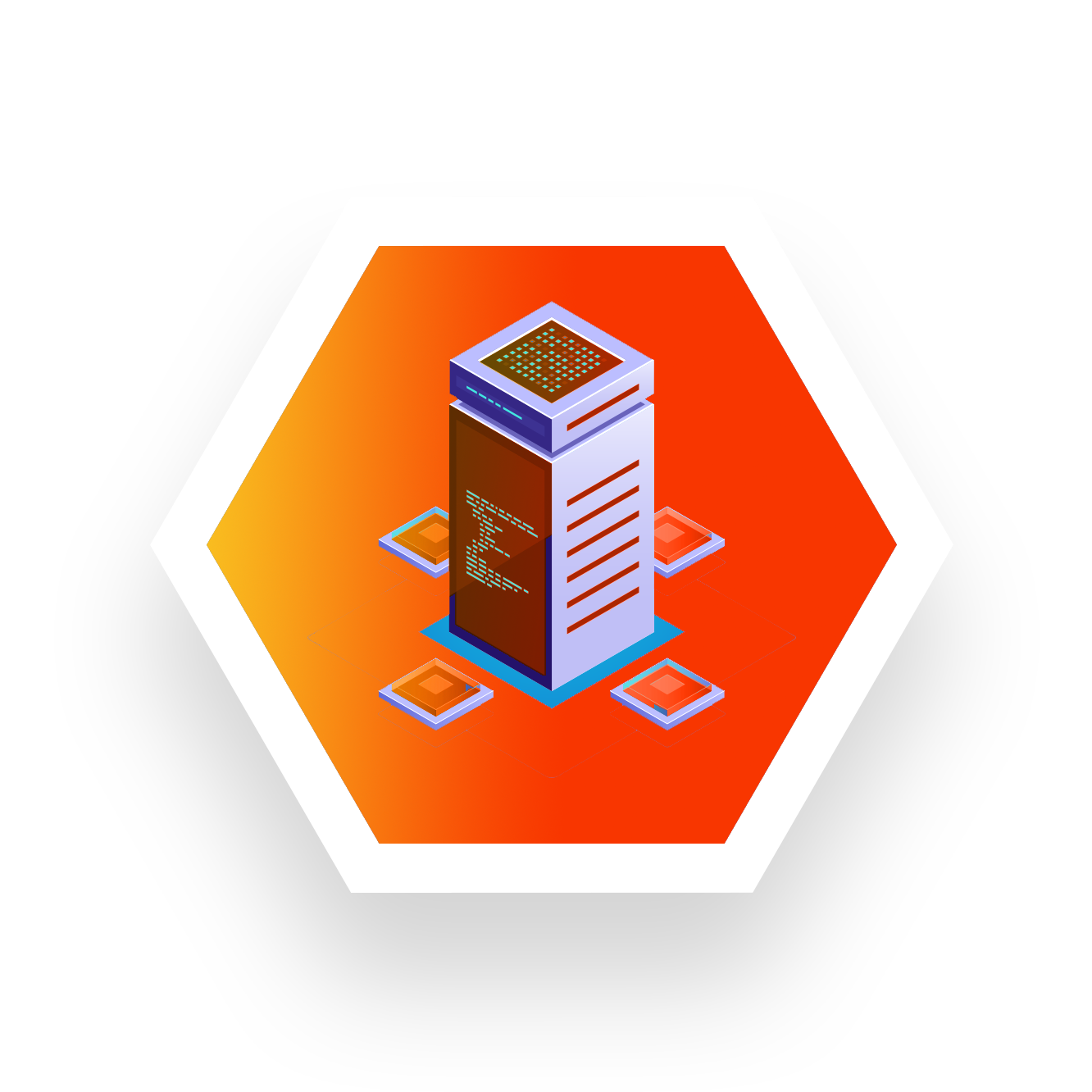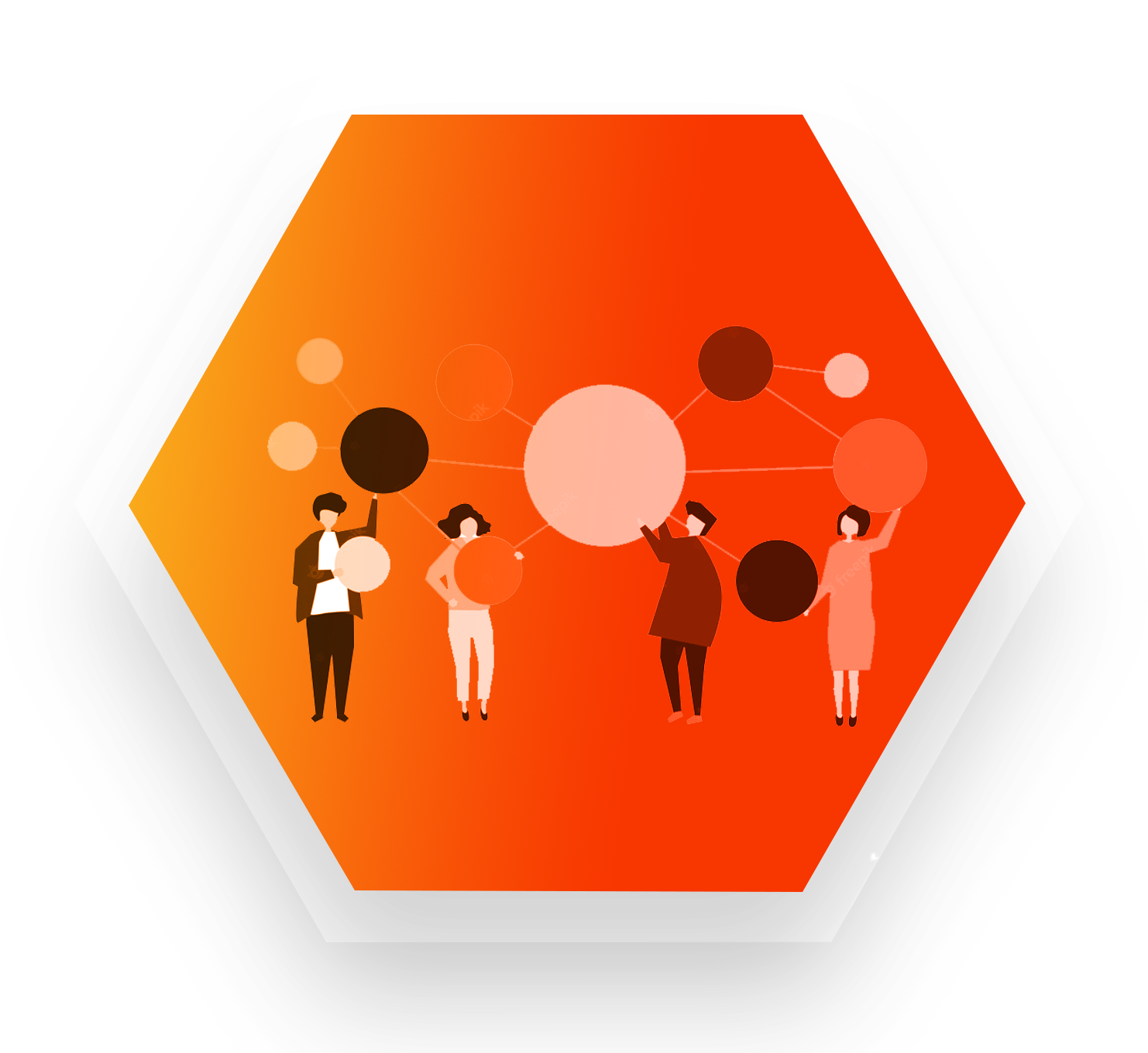 Networking is the lifeline to the operations of organizations with a powerful ability to seamlessly process surging endless digital data, also known as the powerline of every business and organizational entity.

.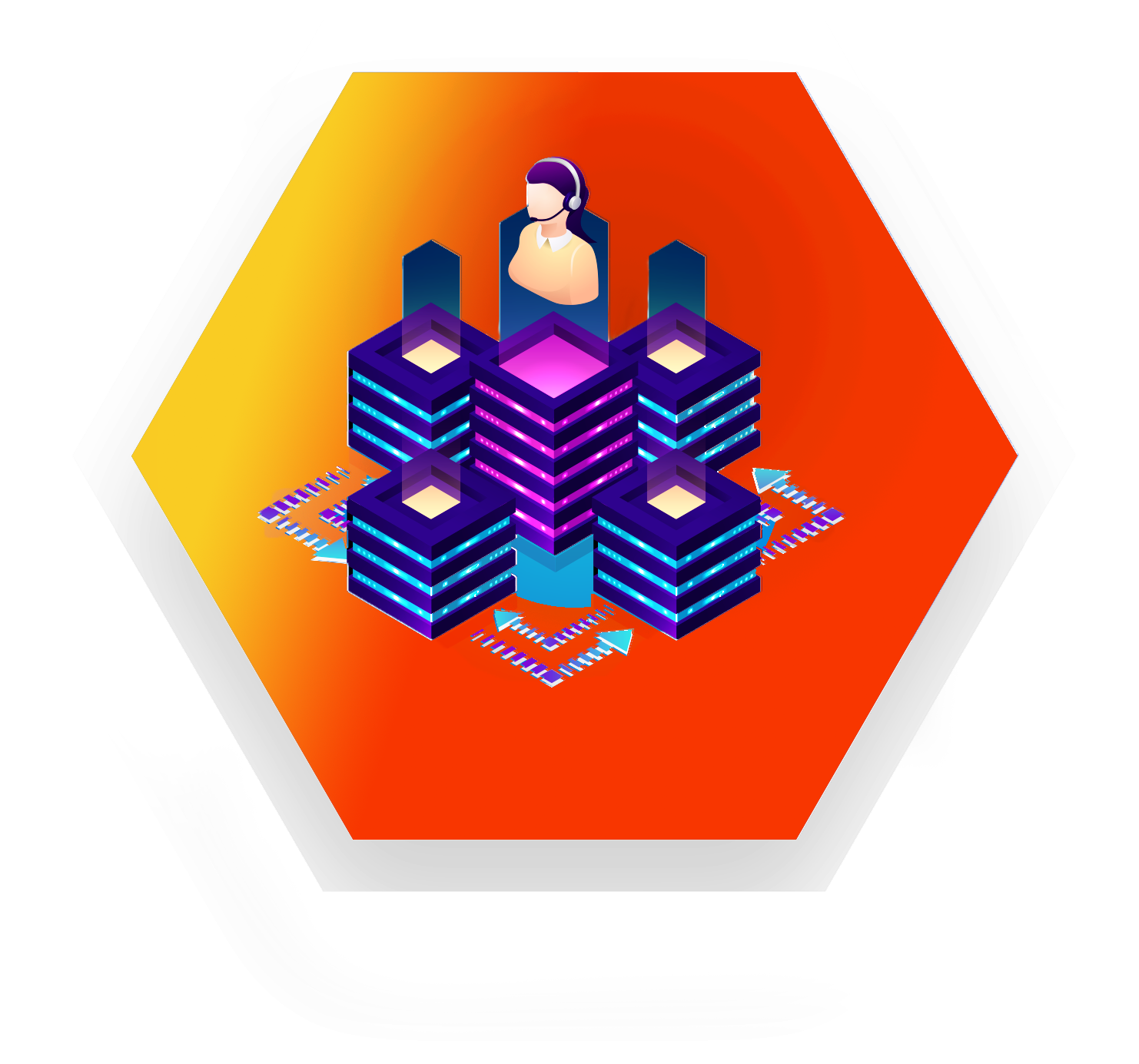 In a rapidly evolving business landscape, organizations face a new set of connectivity and security challenges. Some of the common and/or trending network infrastructure and connectivity problems include: Scenario 1: Poor wireless experience – End-users experience constant wireless disconnect/reconnect while roaming throughout an office. Applications behave poorly when transitioning from back and forth from a wired to a wireless network.

.
Scenario 2: Secure resource access regardless of user location or endpoint type (LAN, Wireless, VPN) is an issue. In the post-COVID world, organizations will look to provide increased employee flexibility by offering a hybrid workplace where only a small subset of staff work in the office at any given time. From a network perspective, the challenge is to provide reliable, convenient connectivity while adhering to a "zero-trust model."

.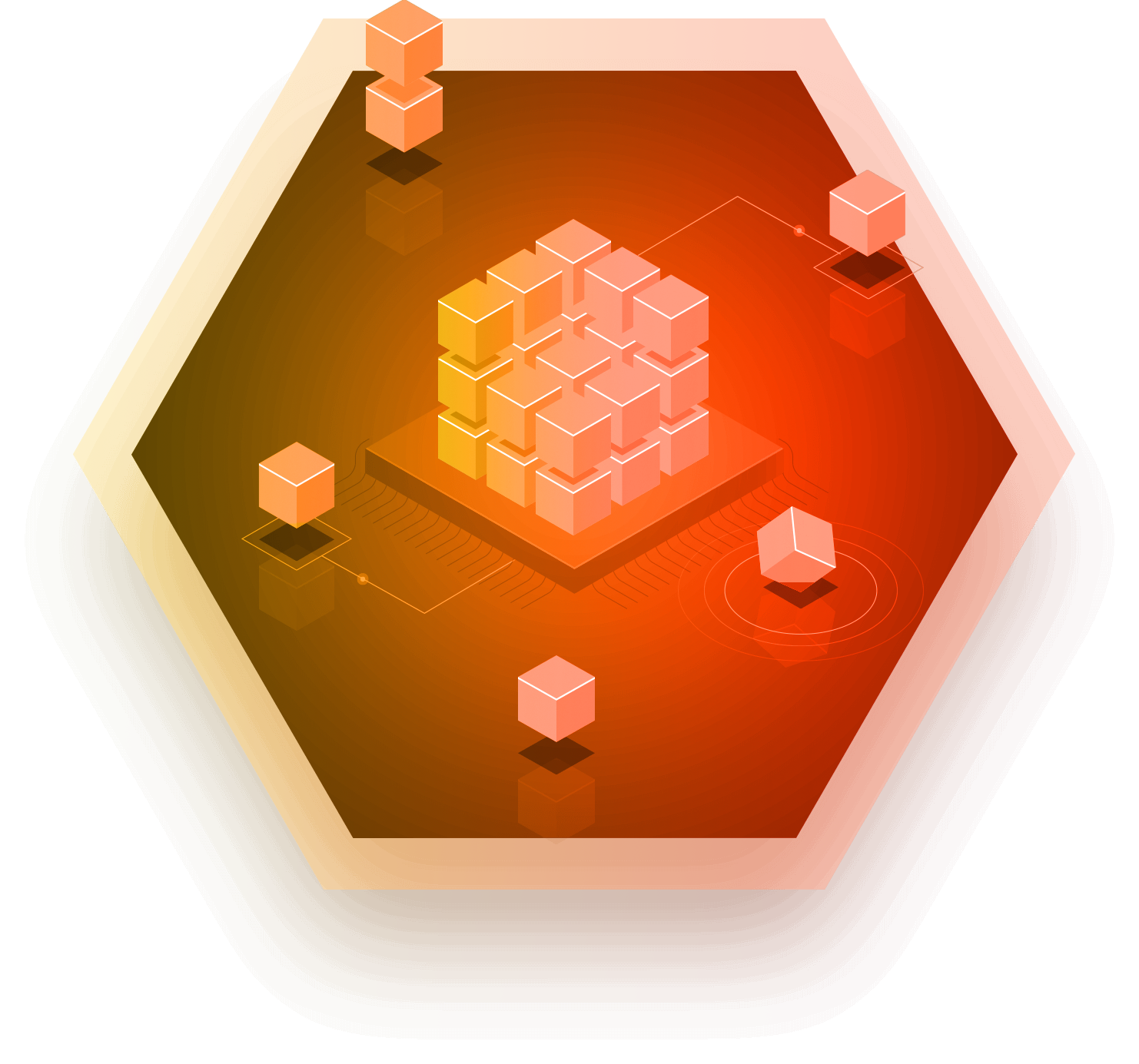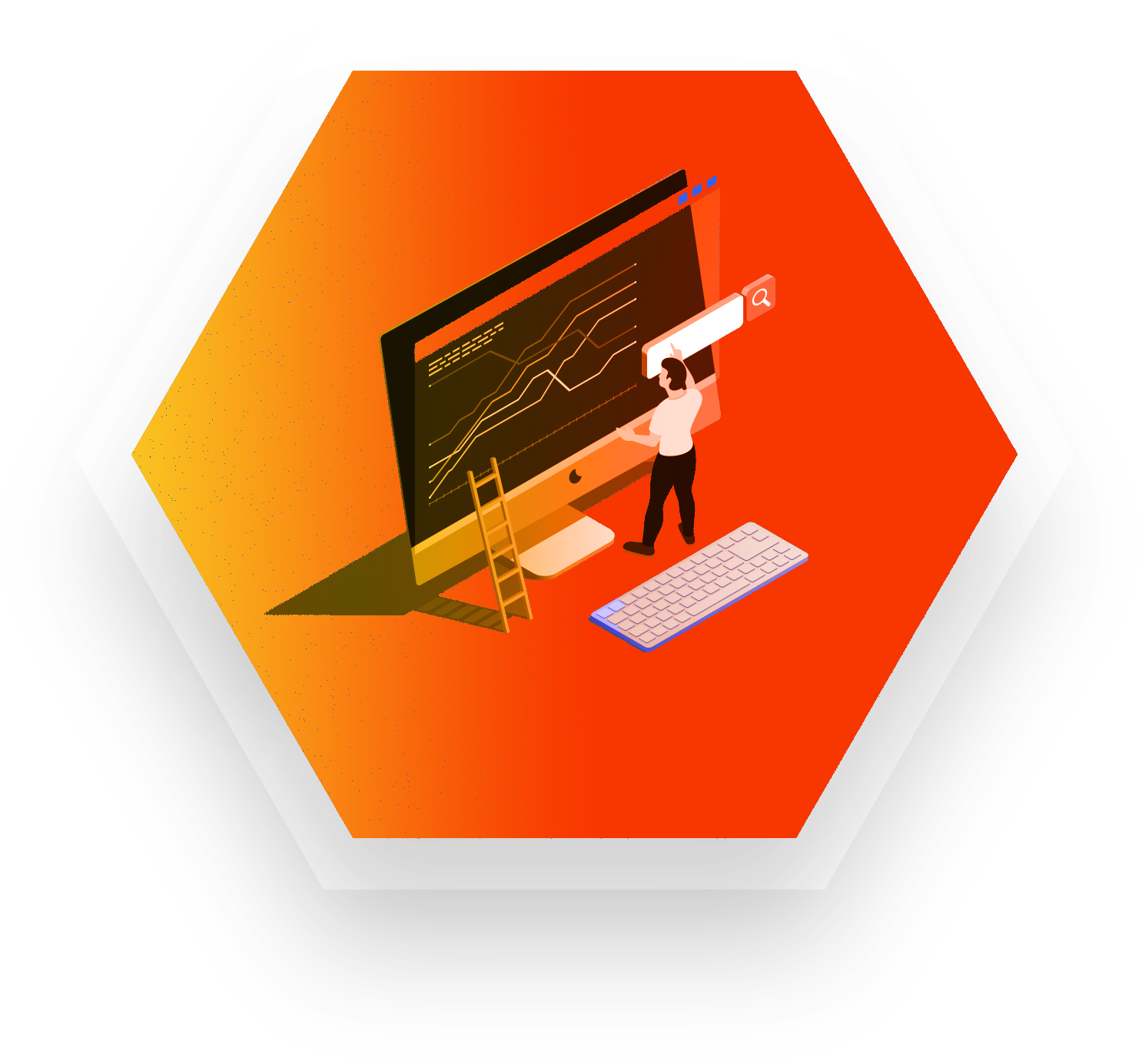 Scenario 3: During the early days of the COVID-19 pandemic, many hospitals had to provide medical services out of parking lots and medical tents. With traditional patient screening methods no longer feasible, hospitals needed a new way for patient screening processes while 1) maintaining social distancing from other non-COVID patients, and 2) providing essential data services and real-time access to—and update of—patient medical records. To learn more about how VD Networks can address your needs, BOOK A FREE CONSULTATION

.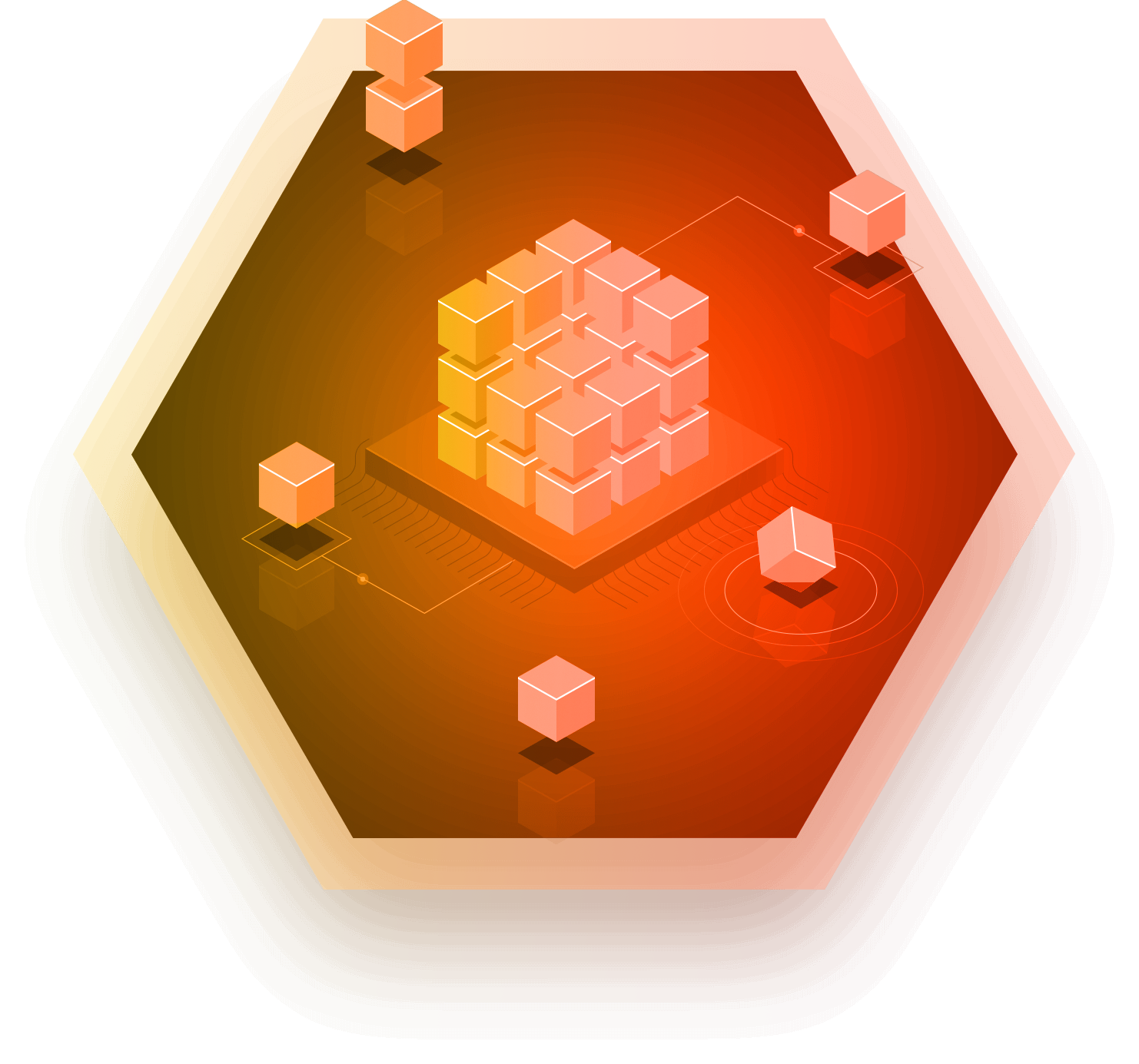 Solving for Scenario 1: VD Networks has developed a phased approach that improves RF services and ensures a thorough and reliable troubleshooting experience. We utilize our in-depth knowledge, expertise, and industry- and application-based best practices to identify and correct wireless radio frequency issues and deliver a secure, scalable, high-performance wireless infrastructure. VD Networks' methodology and approach include Phase1: Wireless Network Site Survey We use the Ekahau Pro software tool to identify all wireless RF-related issues during the network site survey phase. The Ekahau tool generates a list of problems presently affecting the wireless network which require investigation and resolution. Issues identified during this phase can include co-channel interference and poor signal-to-noise ratio (SNR), which indicates how much wireless signal strength exceeds ambient noise levels. Phase2: Fine-Tune Wireless Radio Frequency In conjunction with the client's IT staff, VD Networks recommends changes to the wireless network during the fine-tuning phase, utilizing a real-time spectrum analyzer to verify proposed changes. Some changes may be disruptive, hence our need to work closely with an organization's IT staff. Examples of disruptive changes may include (but not limited to) assigning a static channel to a specific access point, reducing the transmit power to a particular access point, or disabling unneeded radios.

.
Solving for Scenario 2: Leveraging policy-based access control solutions like Cisco's Identity Services Engine or Aruba's ClearPass Policy Manager, we automate provisioning of numerous resources and provide a secure access strategy, regardless of endpoint device type or user locations (local or remote). Both products provide a rich set of features and functionality to help secure the network: Wired, wireless, and VPN network admissions control with device health posturing and profiling Network segmentation, ensuring only permitted end-to-end traffic flows may traverse the network, and enabling organizations to realize a zero-trust security model

.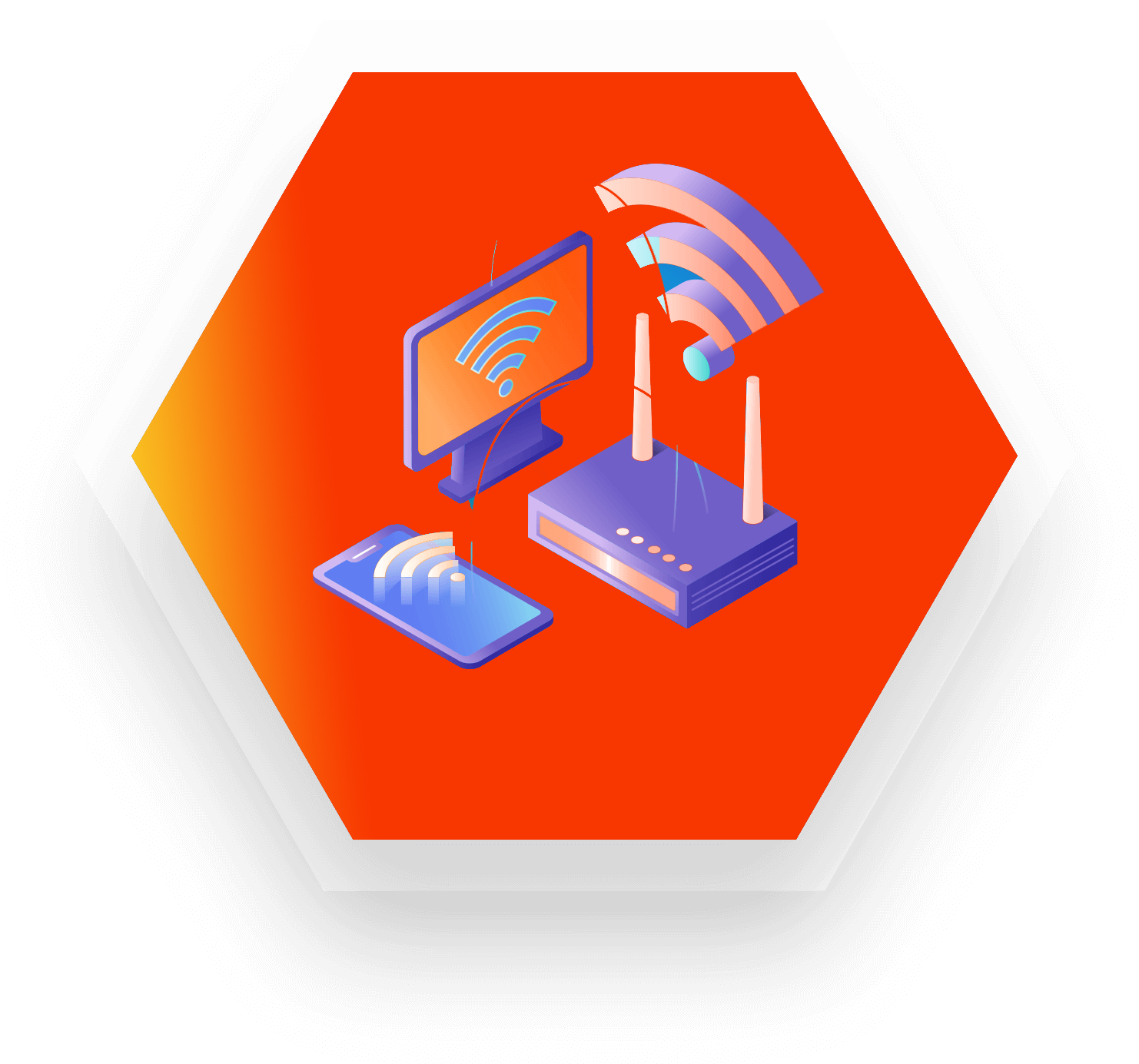 Solving for Scenario 3:VD Networks' engineering made this possible with the Emergency Network Extension System (ENES) kit. ENES provides a "network in a box"—a high-performance, easily deployed means of utilizing LTE cellular data service vendors to securely extend a hospital's internal data network to one or more temporary, remote locations with the need for additional wired infrastructure. Remote sites like medical relief tents placed in parking lots and other ad-hoc sites gain secure Internet and VPN access to hospital resources. This unique solution satisfies hospitals and other healthcare organizations that experience the need to expand the physical range of their data connectivity capabilities to accommodate patient care needs. The coronavirus (COVID-19) pandemic proved the effectiveness of this solution. To learn more about how VD Networks can address your needs, BOOK A FREE CONSULTATION

.
Partners

VD Networks has provided business and technological innovation for our clients through progressive, decades-long relationships with some of the world's most important providers.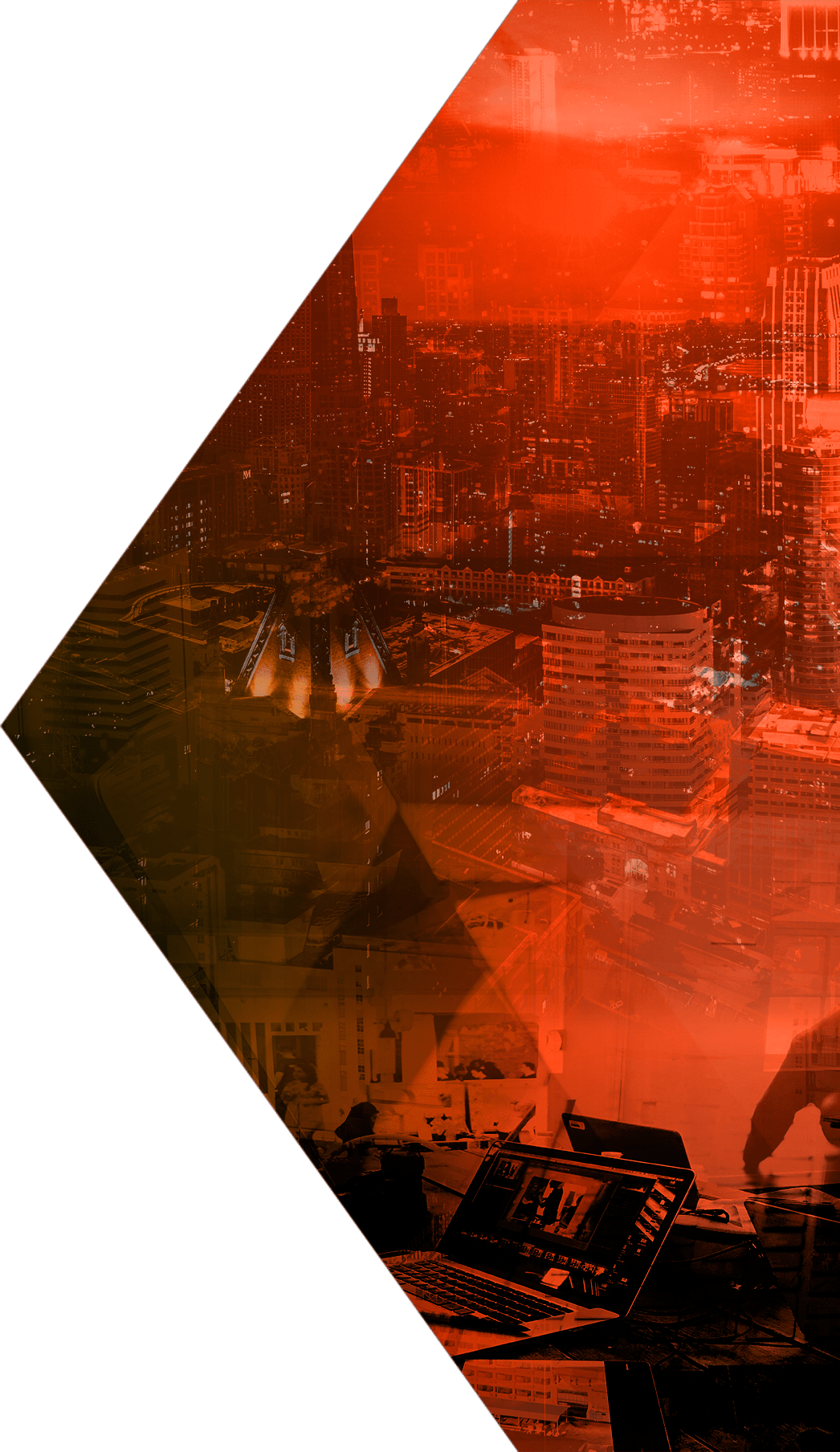 reviews

Santosh Sahoo
velociti.in
Thanks VD Team, Appreciating the way you are dealing with your client. Hassel-free service, Happy to get a business partner like you !!! VD is shining.I will recomnde you to all my busines networks and assure you being the partner in all my projects too!
Dhruvin
empowering-india.com
VD Networks the best India's cloud hosting is really good. It's affordable, fast and easy to use dashboard. My website is running smoothly on VD Networks India cloud hosting.
Umesh Sinha
finnov.in
Startups can forget about their huge investments for infrastructure. VD Networks gives the best cloud infrastructure for Hosting. Stay cool with VD hosting services and concentrate on your dreams.
Santosh
intellectinfotrade.com
Switched from VD Networks shared to cloud hosting for our website recently and could notice the considerable change in website loading speed and traffic increase, one of the best decisions we took recently to grow our business.
Nilendu Pandya
Top-of-the-line services, VD Networks company is doing an amazing job in the market, not only do they deliver on time and do what they offer, but they go above and beyond with the most amazing services and quality products.
Thanks for your Support.
Shashikant koshti
VD Networks is one of the best enterprise in the town for security solutions.
They have wide range of products with excellent service. If you are looking for any networking solution, this is the team and you should consult them for the best possible solutions.
In addition to this, they have in house technical support team with experienced certified engineers, and this could be one of the major merits in service industry to make their customer always happy with best service in order to make their smooth business transition. Lastly, you can get best prices for solutions.
Raj infotech
1 of the Best Cloud Hosting Provider in India, Happy with their services, Each & Every Team Member and Their Quick Support is Remarkable
Nikhil Sheth
VD Networks is one of the best hosting company that puts customers at the high priority. I have been using their services for many years. Reasonable rates, quick support, and hassle-free quick services are 3 major factors that make shines among its peers and competitors.
DARSH
The Team of VD Networks India Pvt Ltd did an excellent work of building my new website. I love it and appreciate the hard work they have put into developing an elegant website for me. I am impressed by the professionalism and skills of the developers working. Their focus on quality and continually communicating with me regarding the progress of my website is a welcome change compared to the previous developers that have worked for me. I am happy with their work and look forward to working with them again and again in the future.VD networks is best IT service provider.
Saraswati Hospitals
VD Networks is one of the best hosting companies that put customers as a high priority. I have been using their services for the last few years and have not found any query unresolved for long or any product too costly to afford. Reasonable rates, quick support, and hassle-free quick services are 3 major factors that make shine among its peers and competitors.
Rudra Solution
VD Networks provides amazing iOS and Android applications for us! After extensive searches for the right companies to develop our mobile applications, we chose VD Networks because of their fast and professional responses that directly demonstrated their involvement and skilled attitude.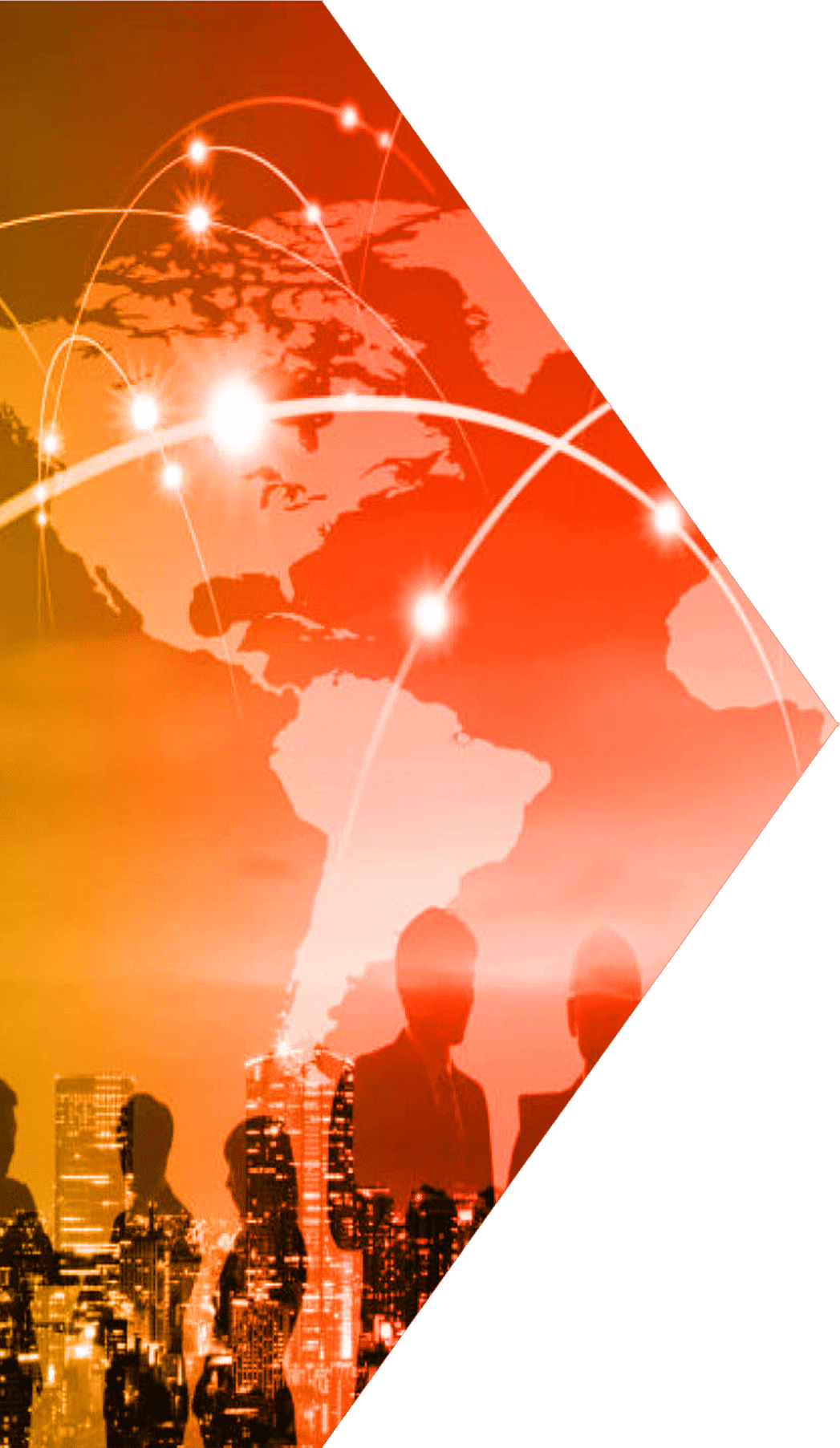 Related blogs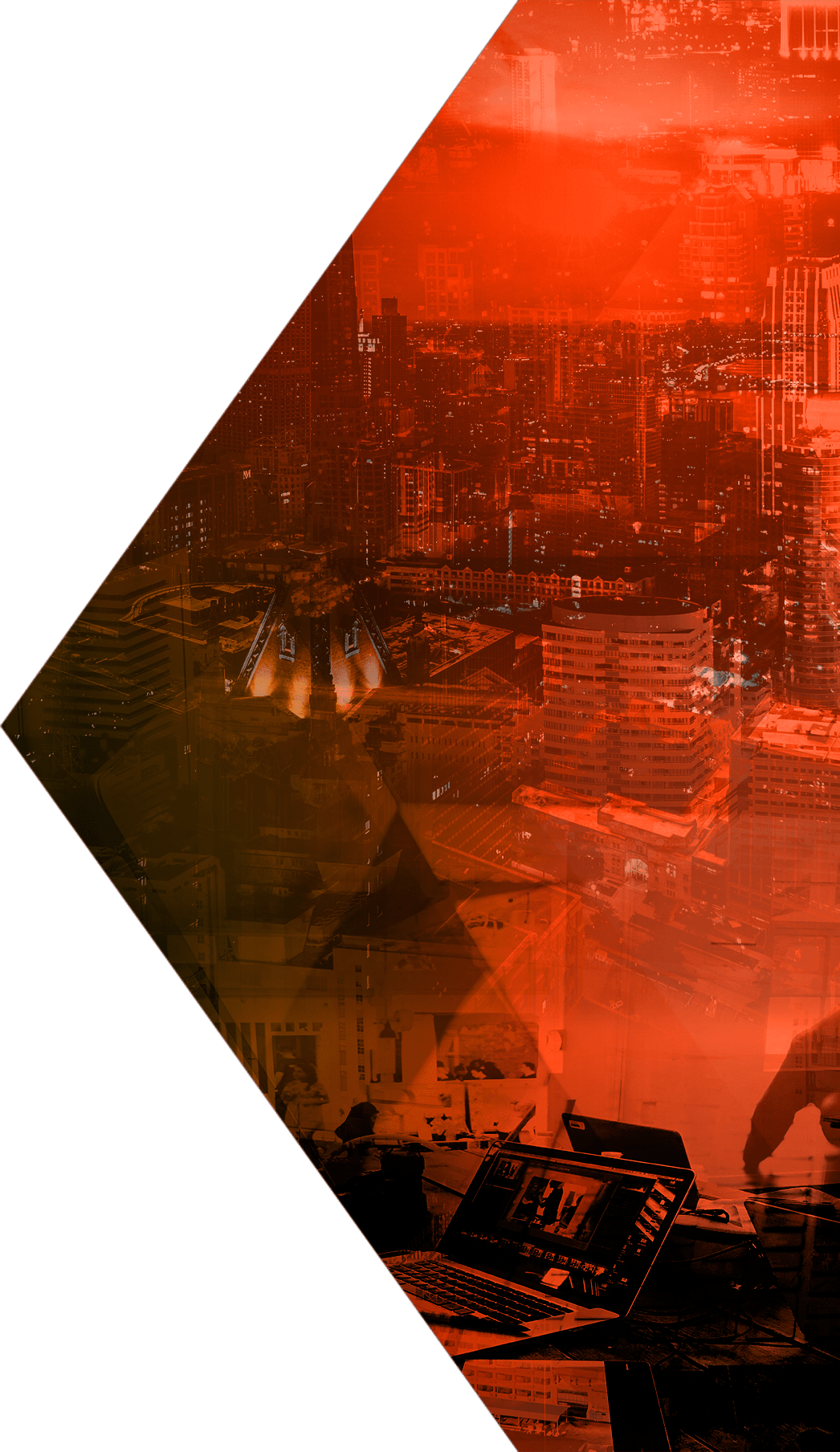 CONTACT US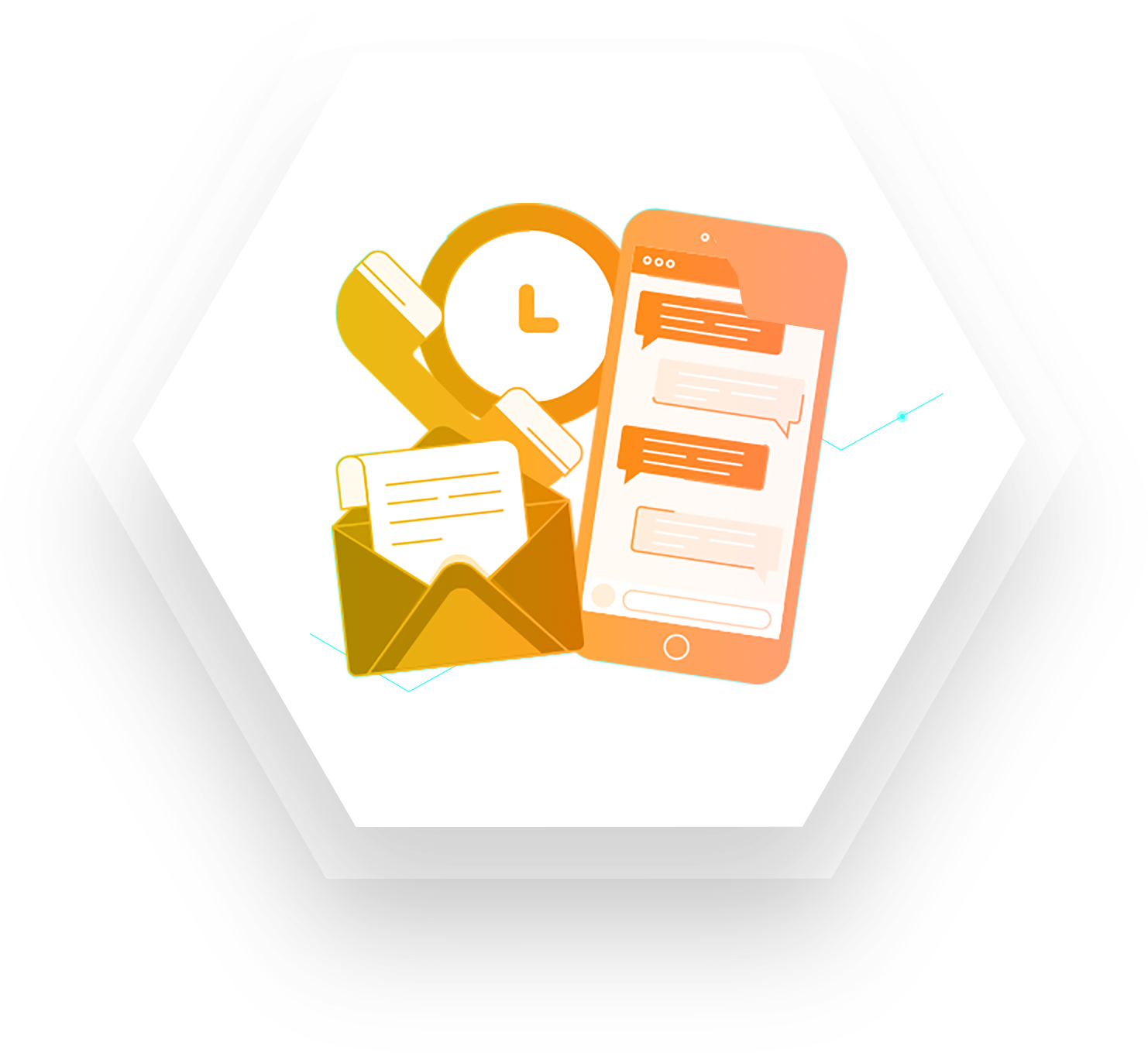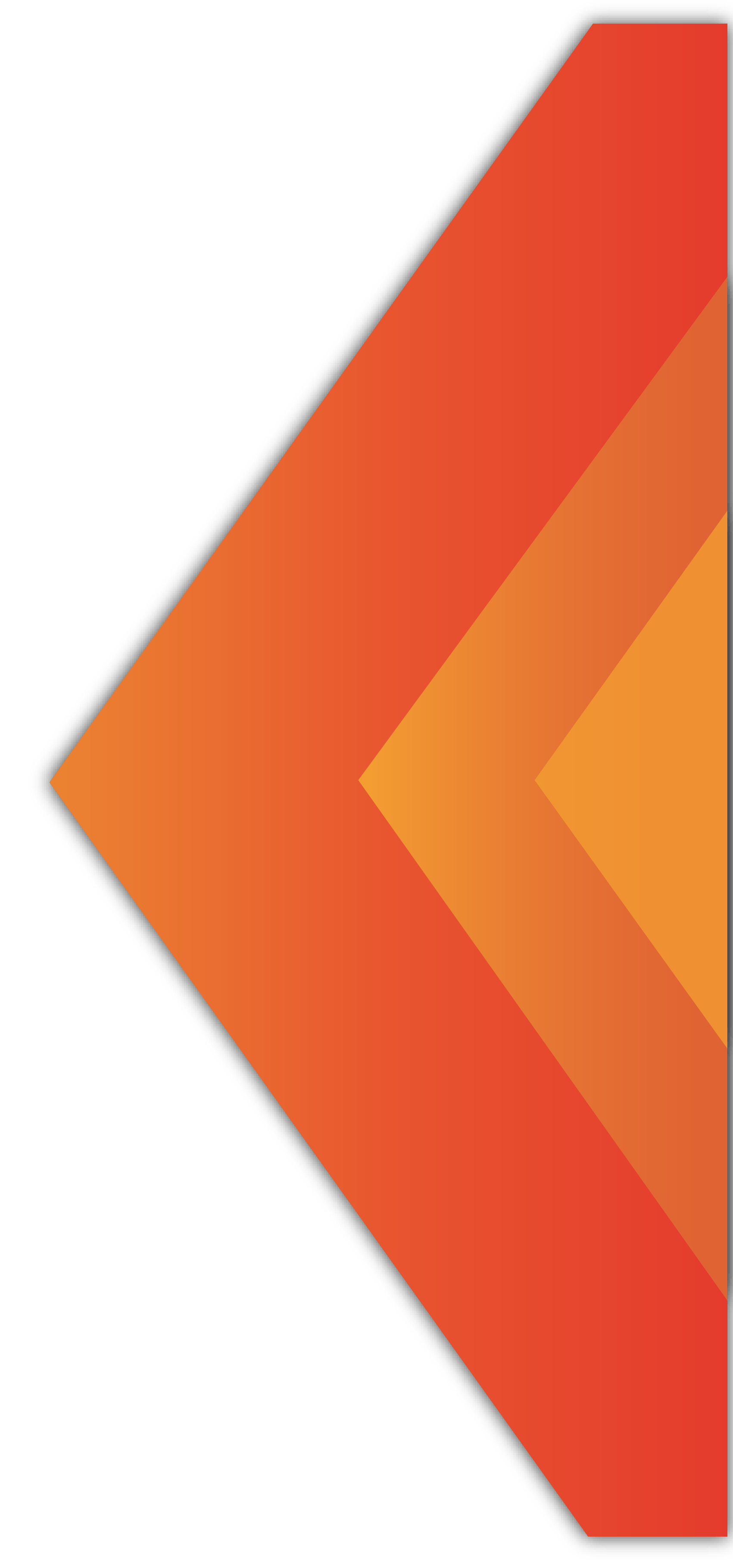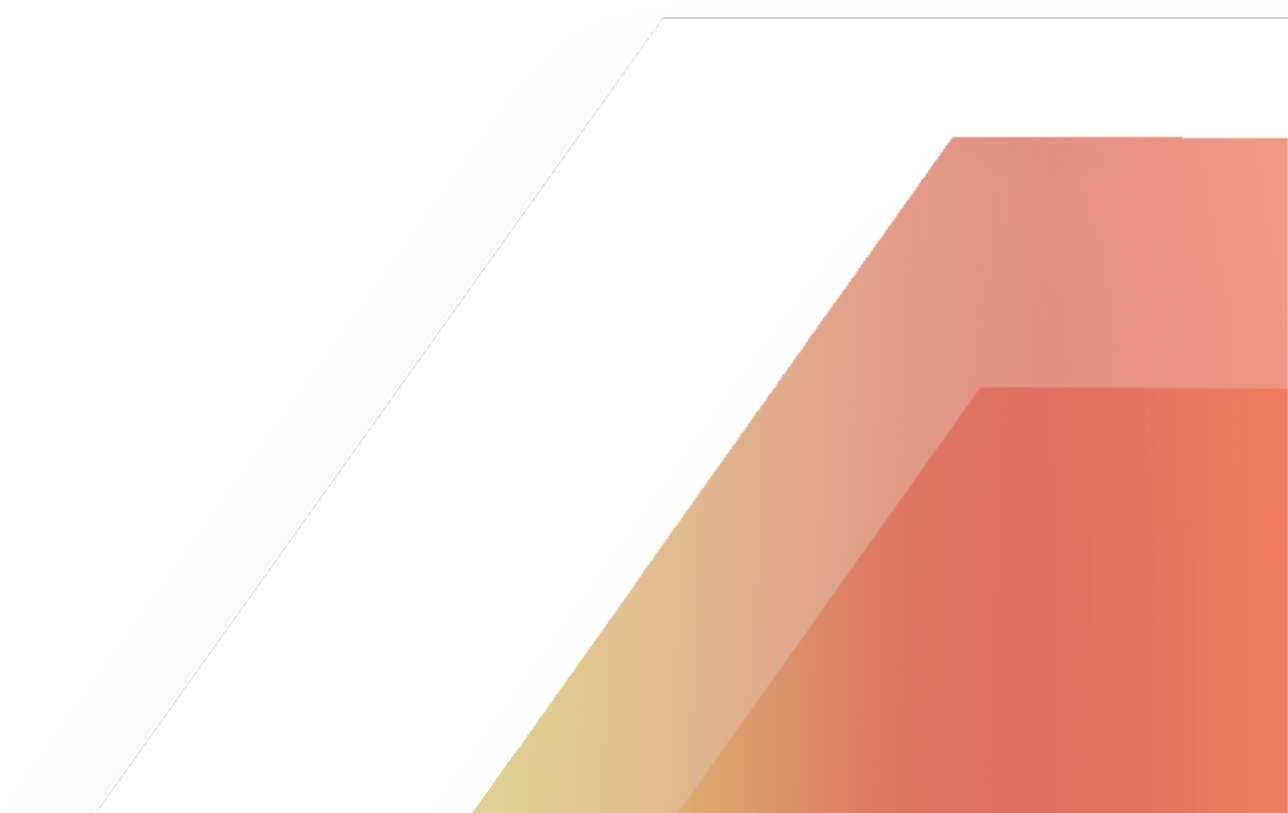 Supercharge Your Business