NETWORKING
VD Networks solves the toughest network data handling issues that involve all major aspects of today's computing environments:
Cloud (private, public, and hybrid)
Mobility
Remote workspaces and collaboration
Unified data – converged voice, video, data, and wireless needs
From initial assessments to architectural design and implementations, VD Networks' networking team provides the expertise and follow-on support necessary for achieving fast, reliable, high-performance data networks.
To learn more about how VD Networks works with clients to understand, solve, and improve client business outcomes, click one of the info tabs below. And to reserve a consultative session with one of VD Networks' senior network architects,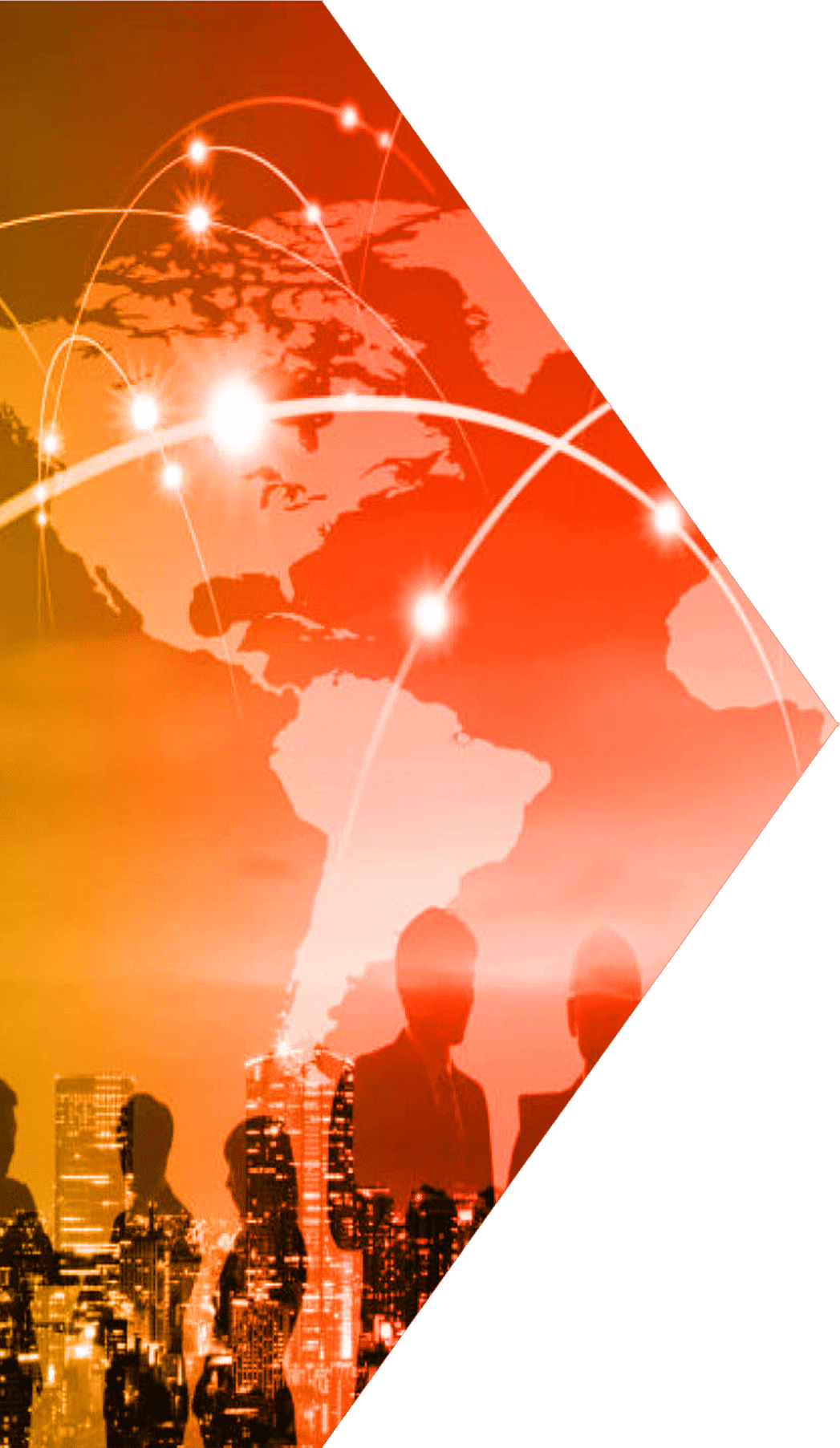 Partners

VD Networks has provided business and technological innovation for our clients through progressive, decades-long relationships with some of the world's most important providers.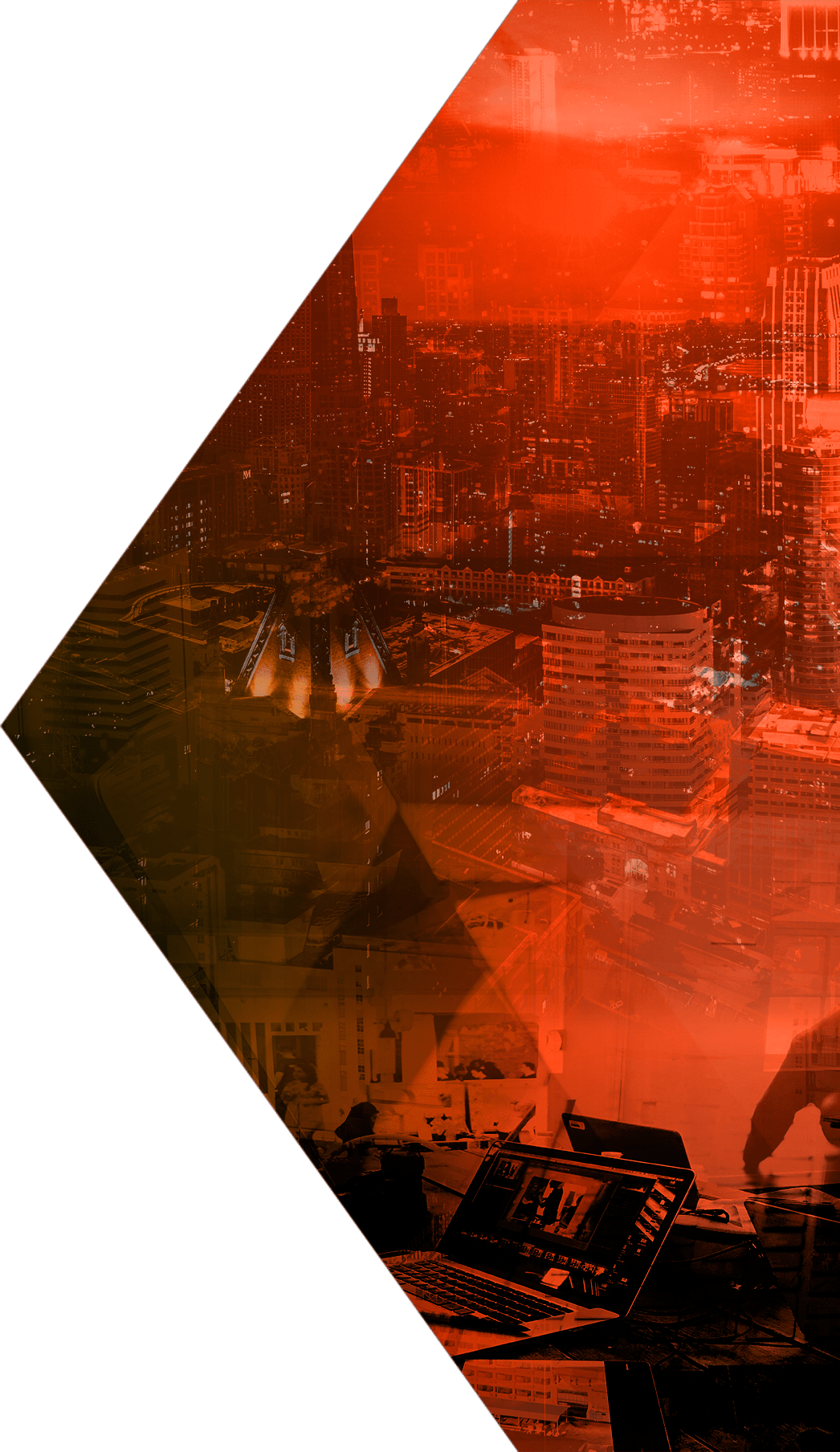 CONTACT US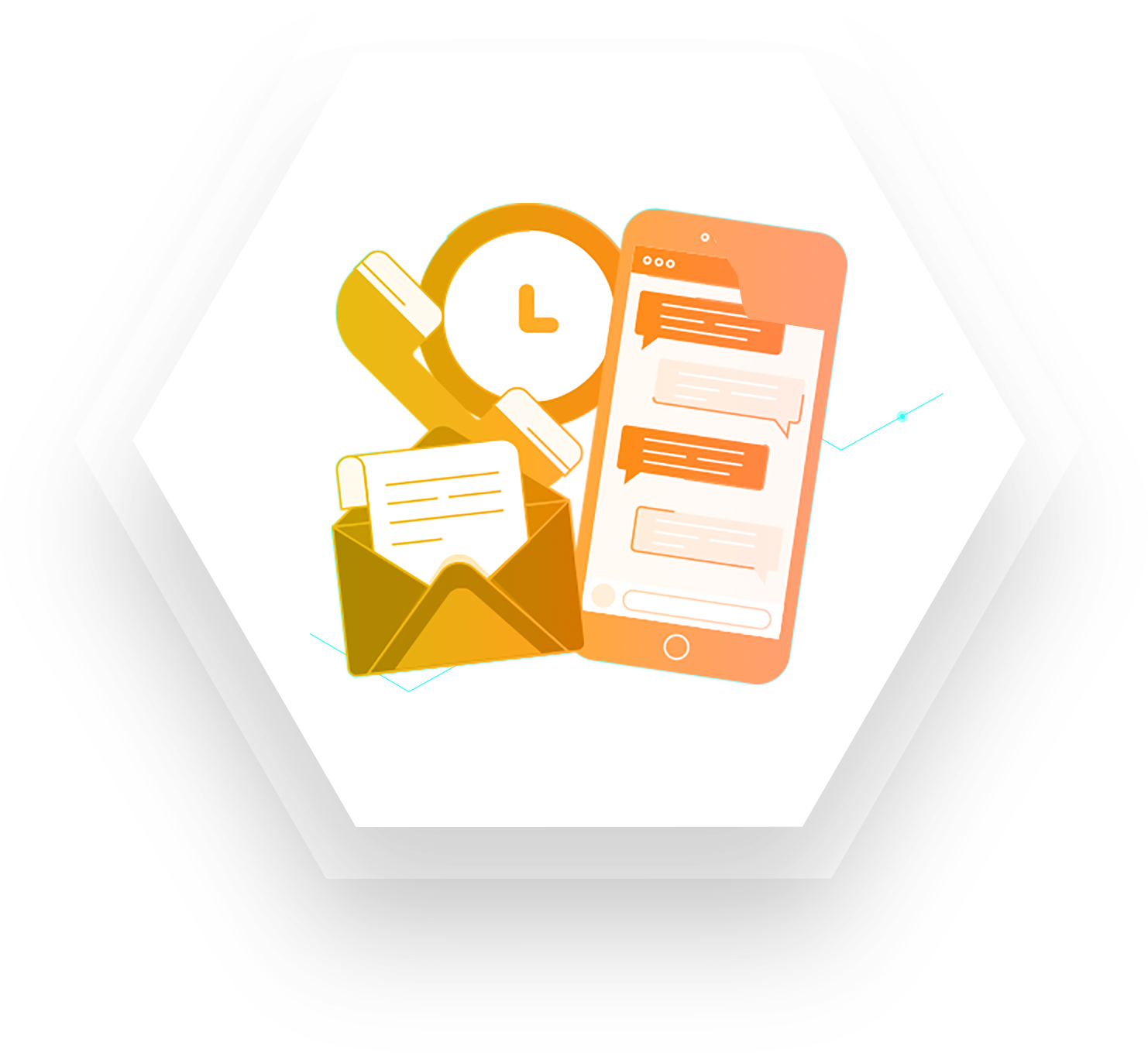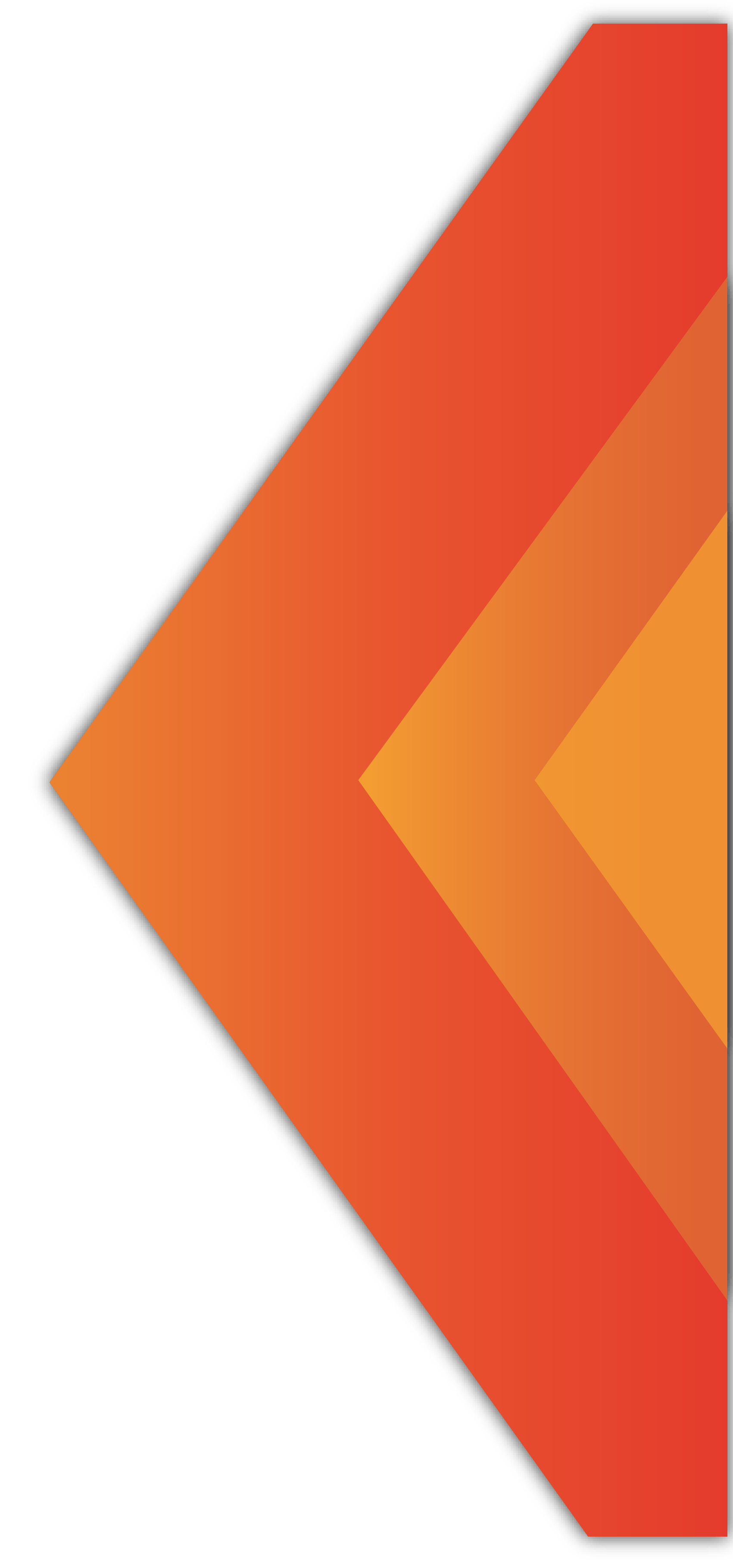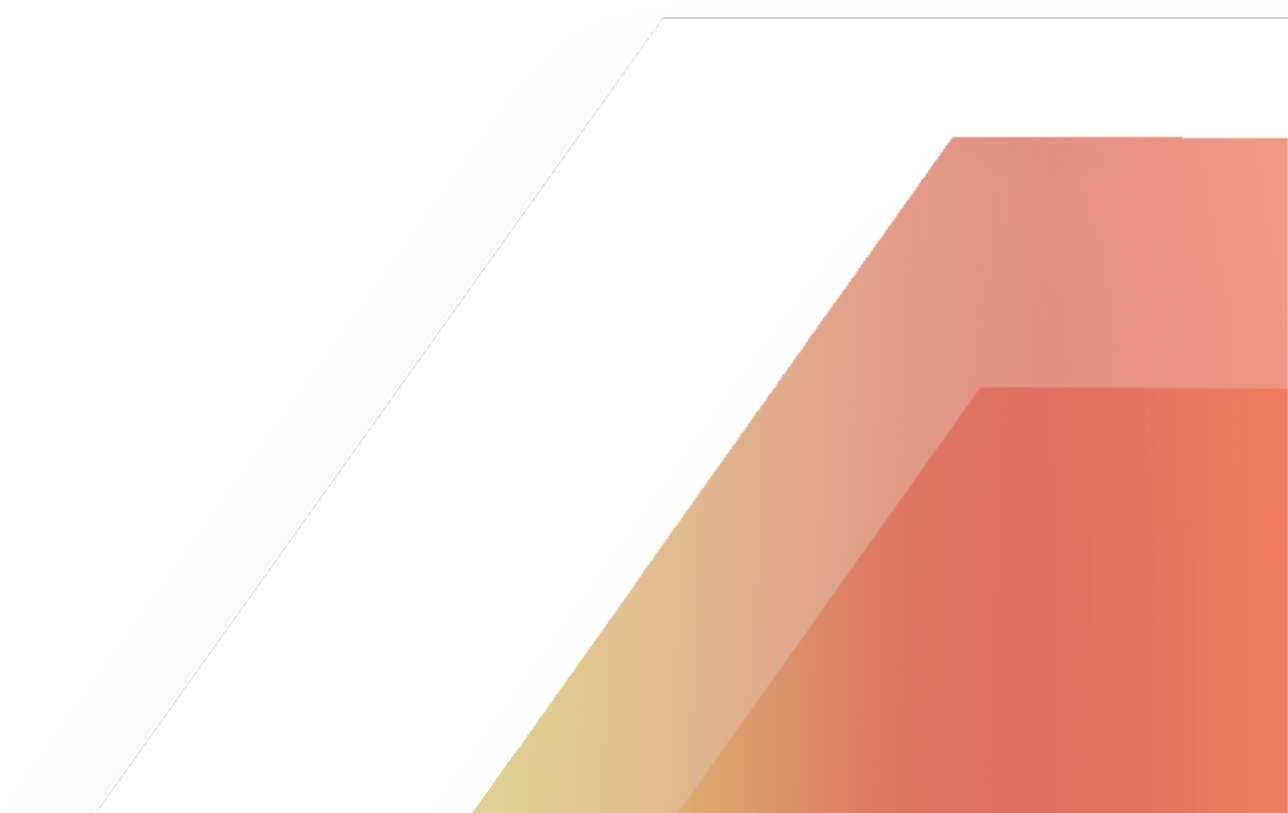 Supercharge Your Business