ENDPOINTS
Endpoint devices are WAN or LAN-connected gadgets that communicate across networks and these machines can include any device linked to a system.
Endpoint devices can be generally categorized as:
Desktops
Laptops
Printers (both standard and specialty devices)
Scanners (barcode, RFID)
All these devices are ubiquitous in today's traditional and remote office operations, as well as in more specialized settings ranging from manufacturing and warehouse asset tracking to medical patient identification via point-of-care barcode scanners—among innumerable other use cases and applications.
As a VAR reseller, VD Networks maintains strategic partnerships with leading endpoint providers such as HPI, Dell, Lenovo, and Apple, plus a host of other specialty vendors primarily serving the needs of the healthcare industry vertical.
Regardless of the type of endpoint device, common to all customers are the following considerations:
Performance (application performance and battery life, where applicable)
Cost (TCO)
Support (scope and availability of device-as-a-service)
Security (elimination of network point-of-entry intrusion vulnerabilities for traditional office and remote worker settings)
Several of our senior sales representatives have deep experience recommending appropriate (and vendor-agnostic) endpoint devices and customized configurations that fit the performance and budgetary requirements of our clientele. Furthermore, because network security vulnerabilities are top-of-mind, several of VD Networks' practices lead with deep network security experience working with endpoint device customers to ensure that effective security policies are properly implemented.
Click on the Schedule Consultation button above or fill out the contact form at the bottom of this page to schedule a complimentary consultation on endpoint issues relevant to your organization.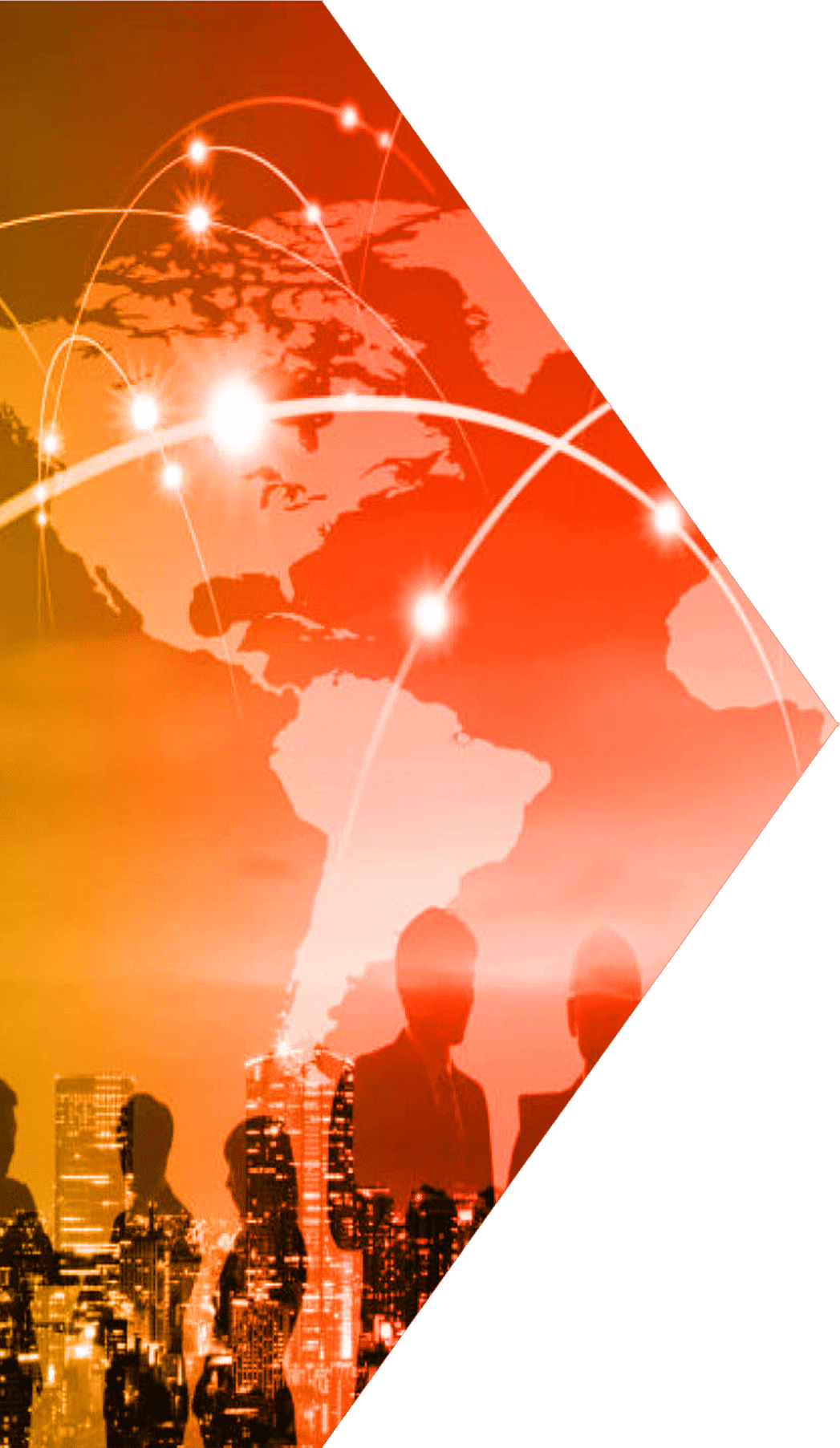 Partners

VD Networks has provided business and technological innovation for our clients through progressive, decades-long relationships with some of the world's most important providers.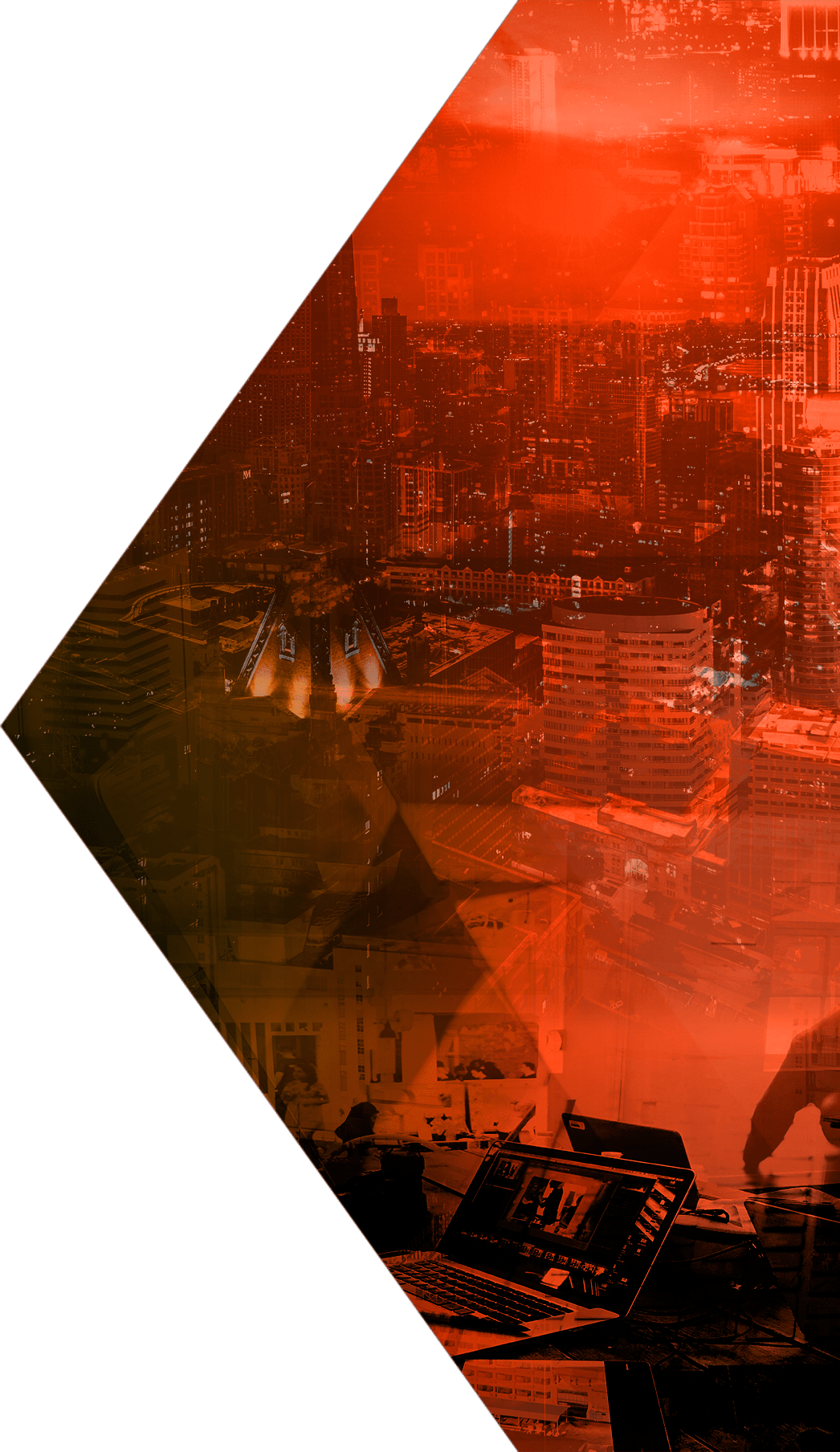 CONTACT US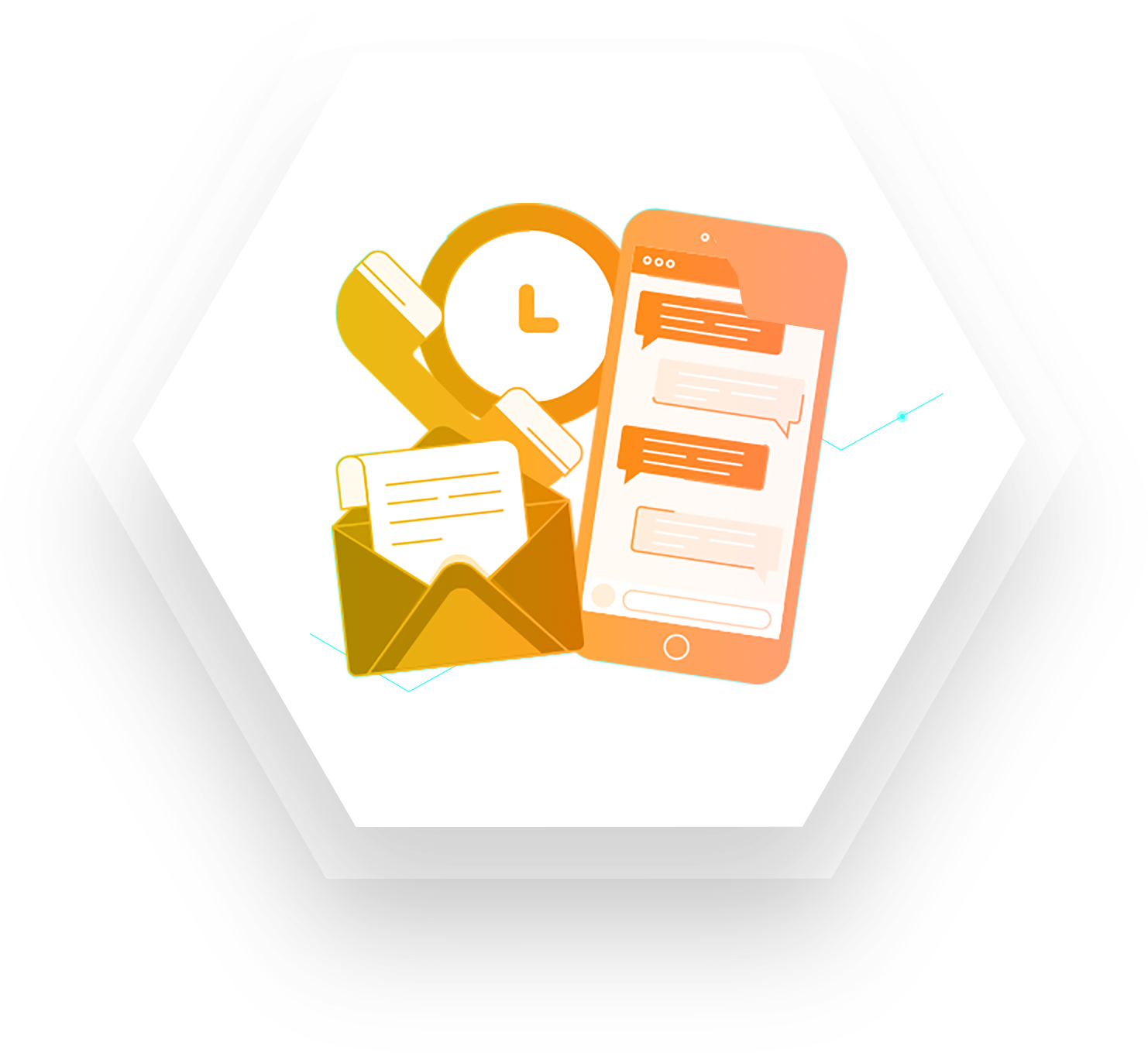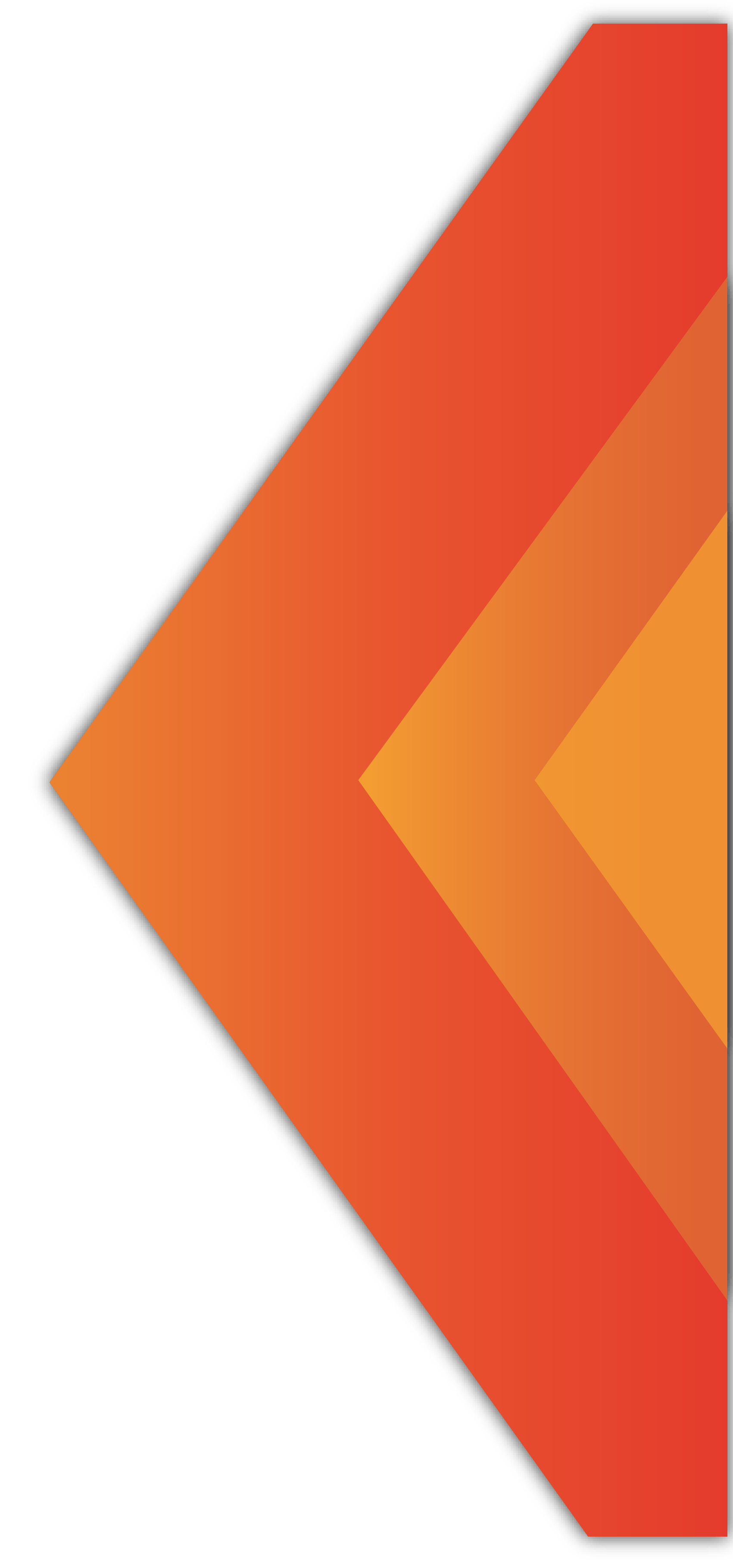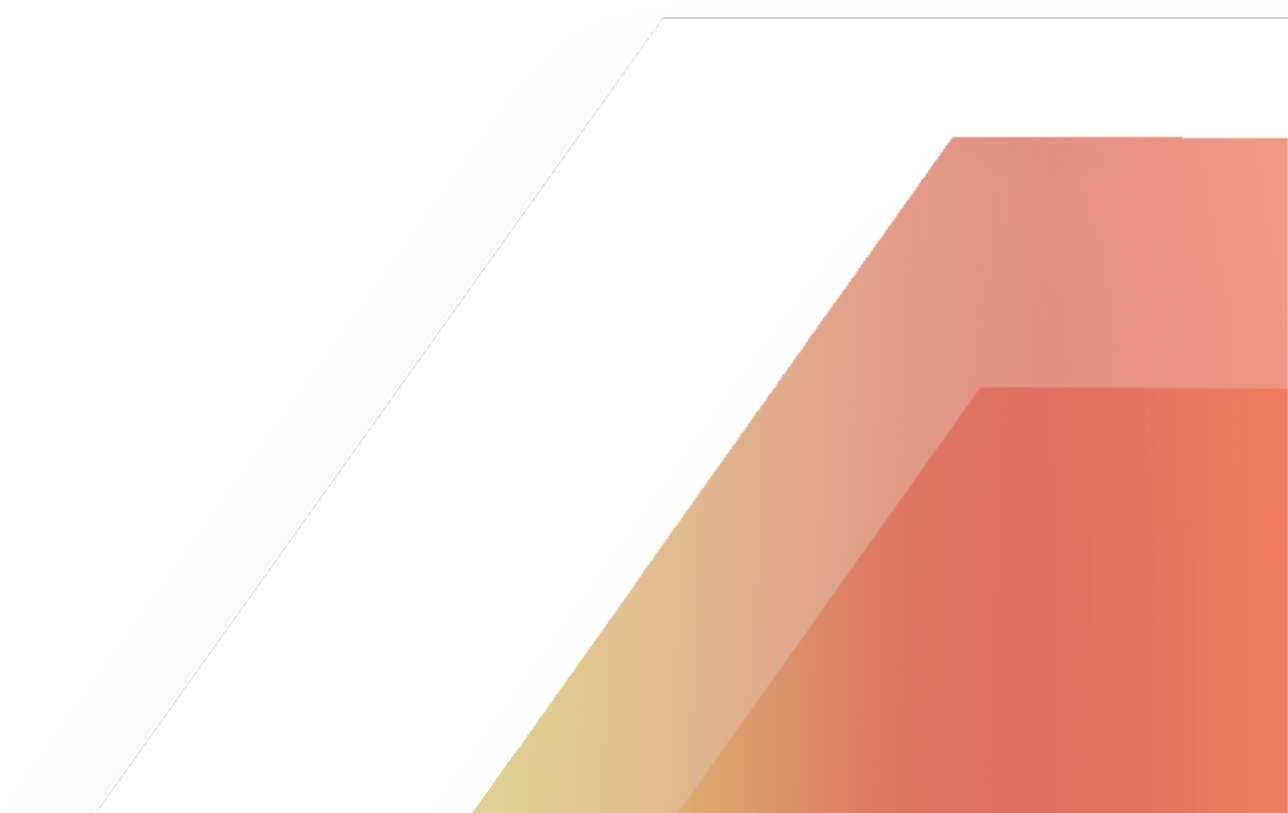 Supercharge Your Business