DATACENTER AND HYBRID CLOUD COMPUTING
VD Networks' key practice has always focused on IT infrastructure, blueprint, staging, and support of the corporate, government, and public sector data centers.
Our company builds and delivers infrastructure and data center solutions using the best products and services found from top strategic alliance partners, including HPE, HP, Cisco, Citrix, Microsoft, Nutanix, Dell, VMware, Veeam, WebAir, and other industry-leading vendors.
After extensive alliances with clients—which we call technology pathfinding—to get a greater understanding of their business goals and needs, we then design and implement solutions sourced from these global leaders, with additional unique services of VD Networks.
VD Networks has assisted some of the most strategic businesses, government agencies, and public sector enterprises nationally. From partial technology to building new data center construction, VD Networks' customized solutions leverage powerful server, networking, and storage technologies, coupled with the latest hyper-convergence and cloud technologies. Our solutions include hybrid cloud, public and private cloud facilities, plus virtualization, IoT, and edge computing capabilities.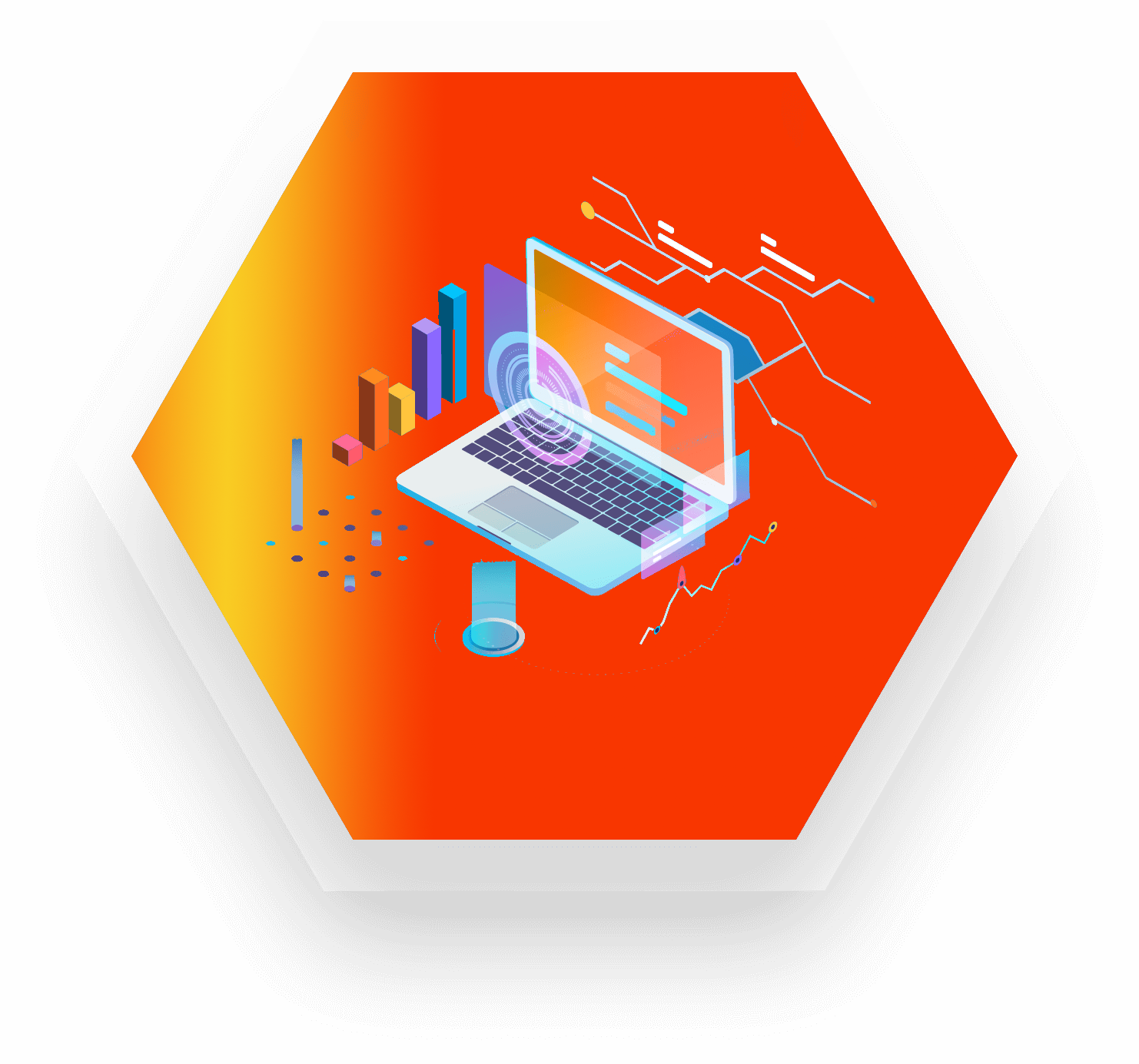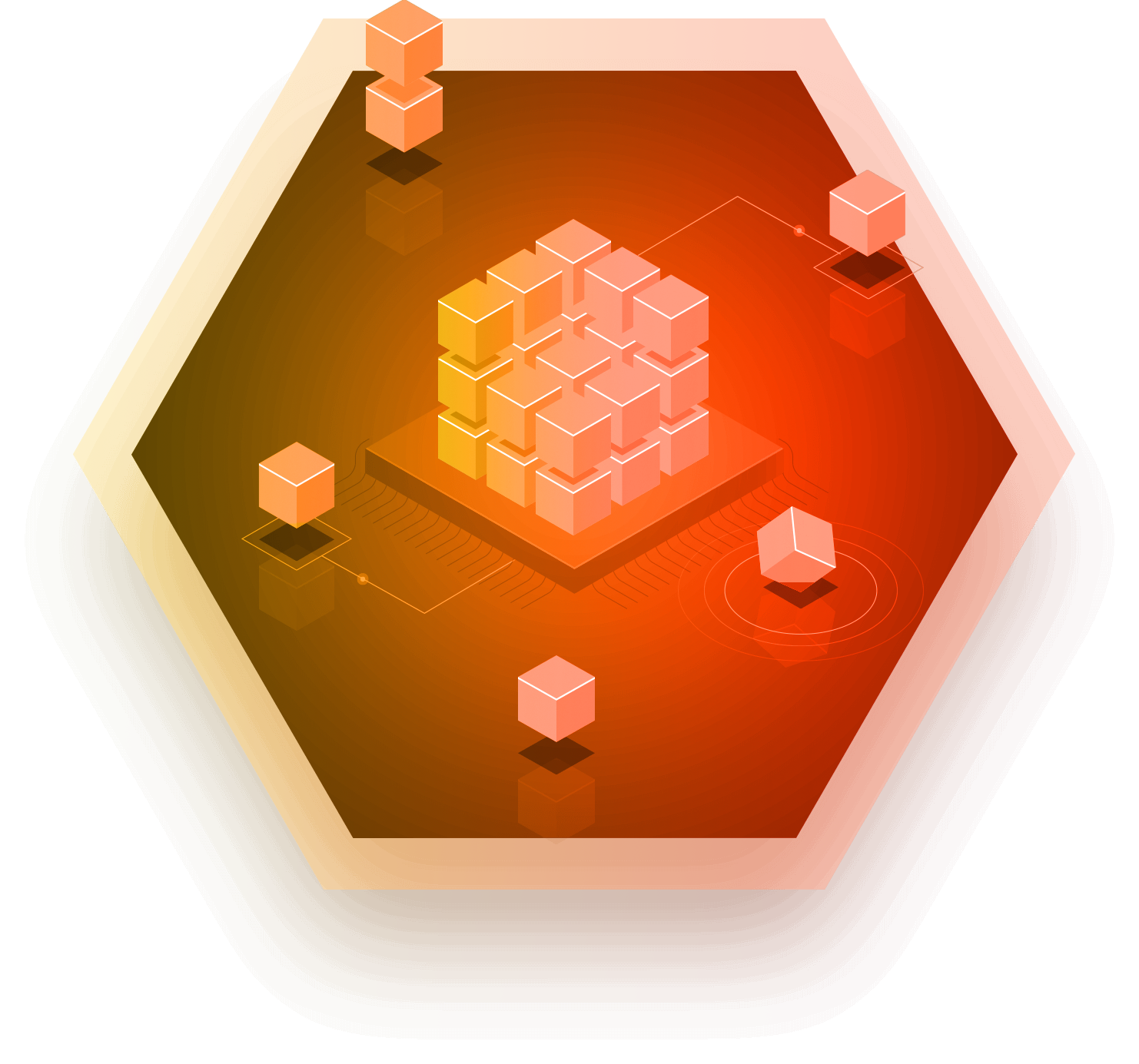 VD Networks brings two decades of general business and IT infrastructure experience serving healthcare, financial services, government and public sector, and professional service clients large and small in the New York Metro area and throughout the Eastern Seaboard.

.
Key facts: Large base of hyperconverged technology expertise Expertise in all hyperconverged Infrastructure and hybrid cloud applications Capacity to enable smooth transitions to and from any hyperconvergence platform High number of certified Nutanix Platform Professionals (NPPs) VD Networks Labs—validation of platforms before actual migration, utilizing VD Networks' unique, state-of-the-art Configuration and Staging Center located at 120 Wall Street

.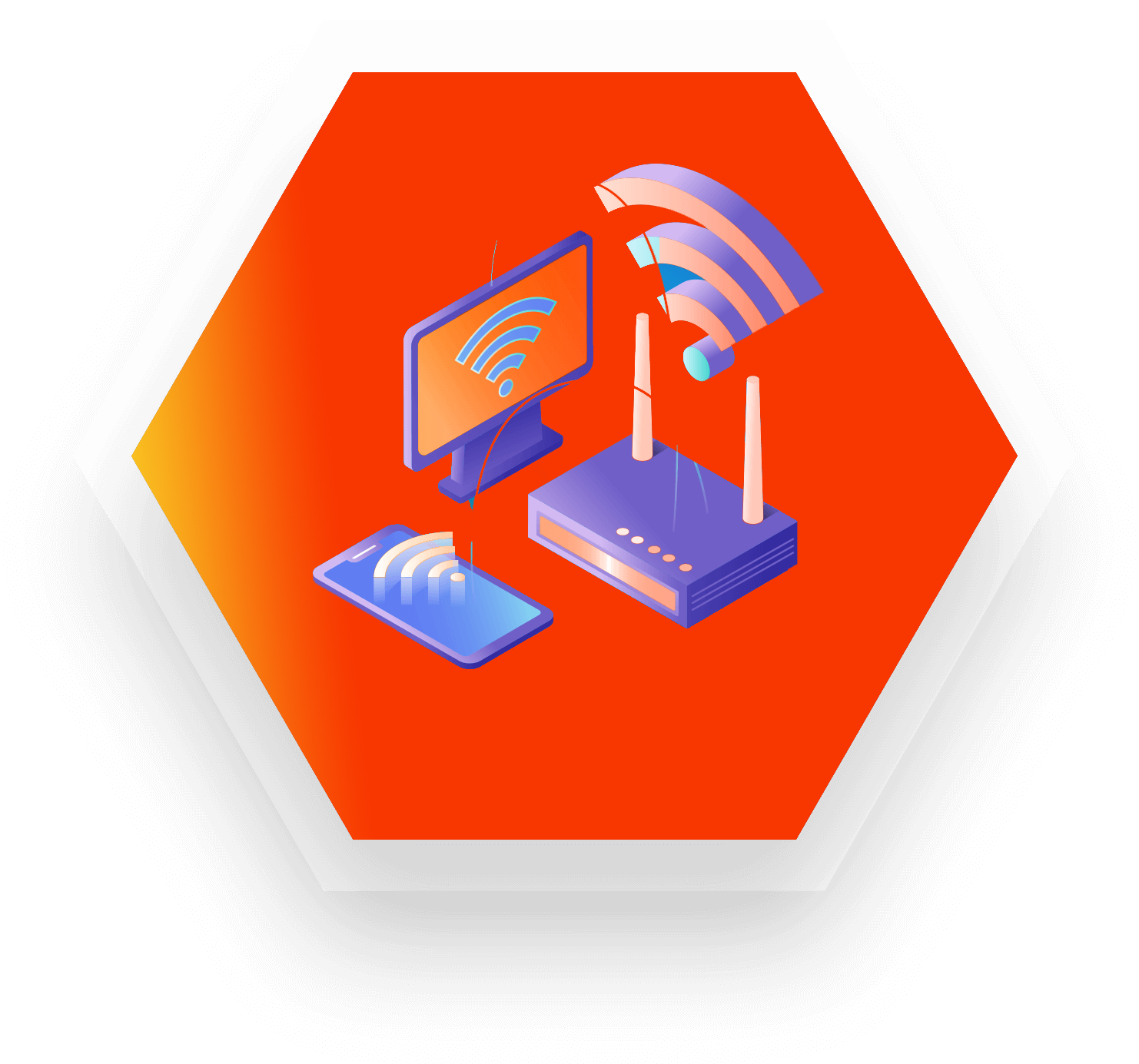 To learn more about VD Networks' depth of experience both at a team and individual practice lead level, or to ask general questions, BOOK A FREE CONSULTATION to speak with one of our IT technology specialists.

.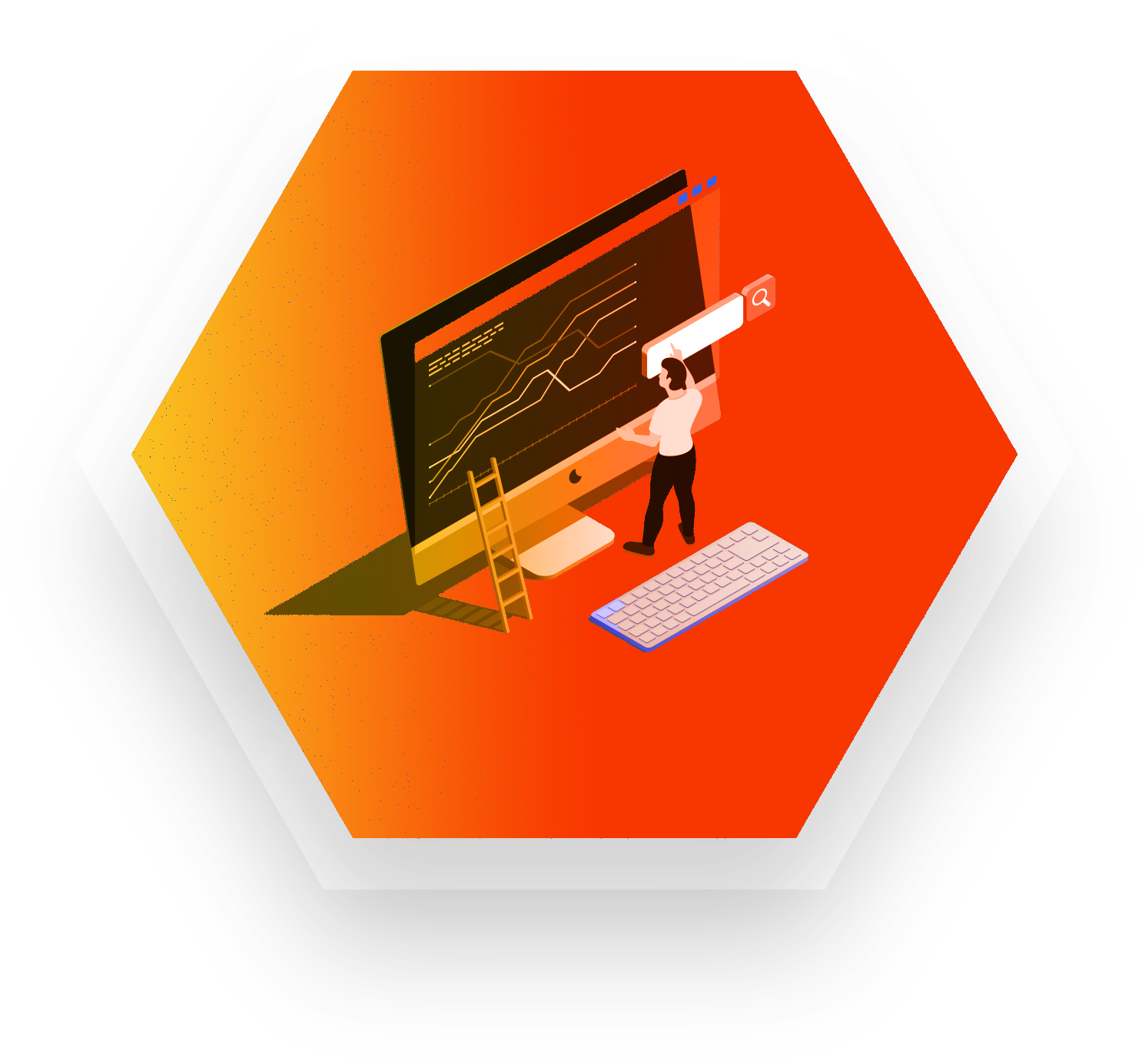 Why Cloud Computing? According to one of our technology partners, Microsoft, the "why" of cloud computing is obvious: "…it lets IT offload complexity and burden," enabling business teams to "…focus on addressing the growing demand for new applications, new devices, and new solutions." In today's fast-changing world, IT is more challenging and exciting than ever, and the call for "more and faster" often can be answered with cloud computing. According to Microsoft, cloud computing enables employees to "deliver new projects and products, manage more devices easily, crunch more data quickly, and spin up development and test environments faster."

.
To summarize the most important reasons for utilizing cloud technology: Reliability – the major cloud service providers all have extensive data mirroring, backup, and disaster recovery capabilities to ensure continuous app and data availability Fast scalability – with virtually unlimited computational, storage, and network bandwidth on hand, cloud providers can provide end-users (like development groups) with whatever IT resources they need in very short timeframes—usually in an hour or less Productivity – many management tasks can be offloaded to a cloud provider, freeing IT resources for other tasks Cost rationalization – depending on each organization's business model and computing resource requirements, OPEX-oriented IT consumption models (or, "pay as you go for cloud computing needs") can save money Universal access – cloud-based hosting for remote office operations can be very attractive for today's diverse workforce

.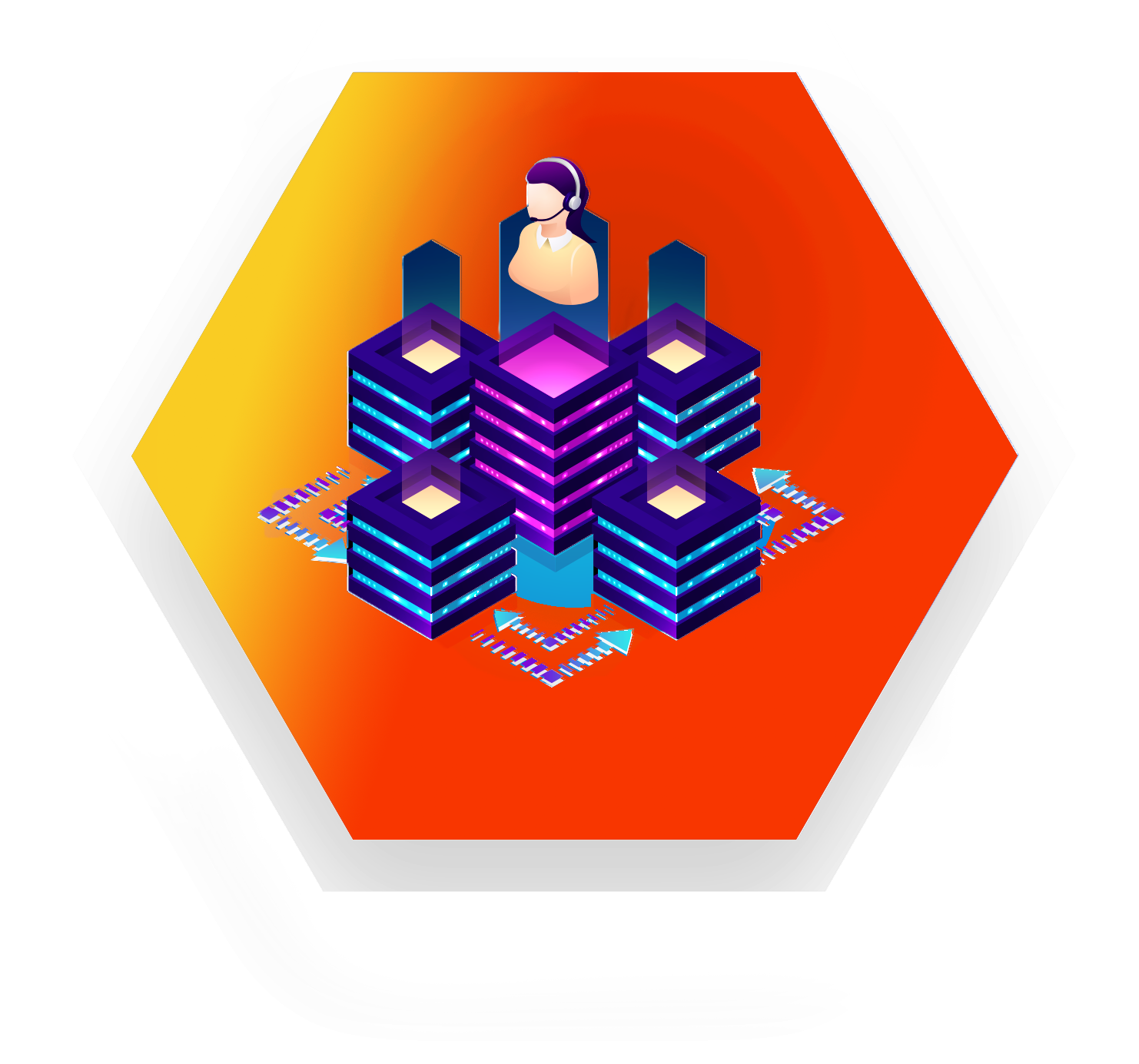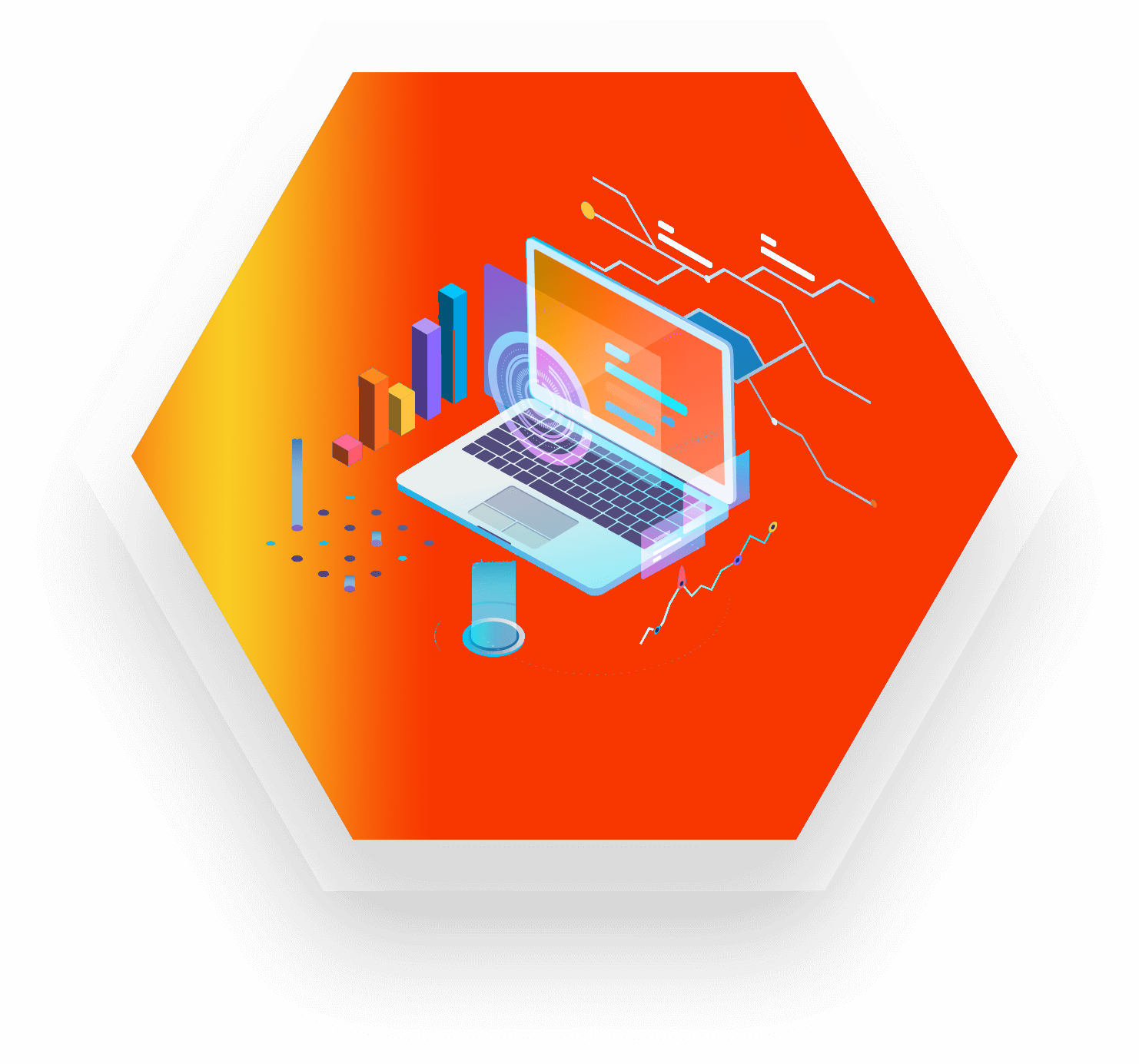 Additional considerations include: The need to accommodate fast business changes and offerings A rapid alternative to data center upgrades Provisioning of services or functions unique to cloud environments When managed properly, cloud computing can deliver the performance and scalability IT departments need at a reasonable cost. To learn more about how VD Networks can address your needs, BOOK A FREE CONSULTATION

.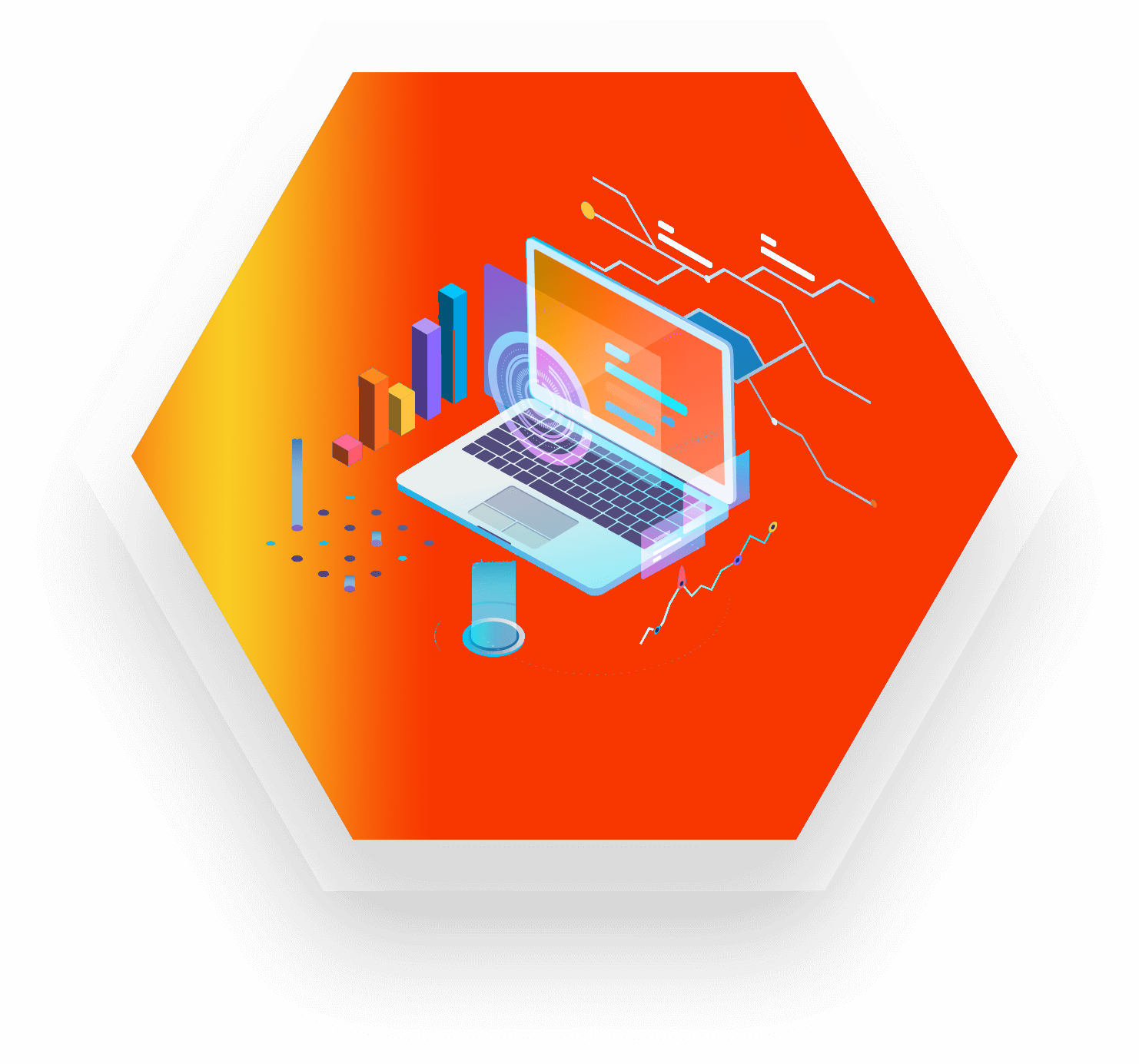 Although enterprise organizations have taken the lead in hybrid cloud adoption, for most SMB organizations, the question isn't whether they will adopt a hybrid cloud computing model—but when.

.
Hybrid computing can help organizations realize cost efficiencies while achieving aggressive performance and reliability goals.

.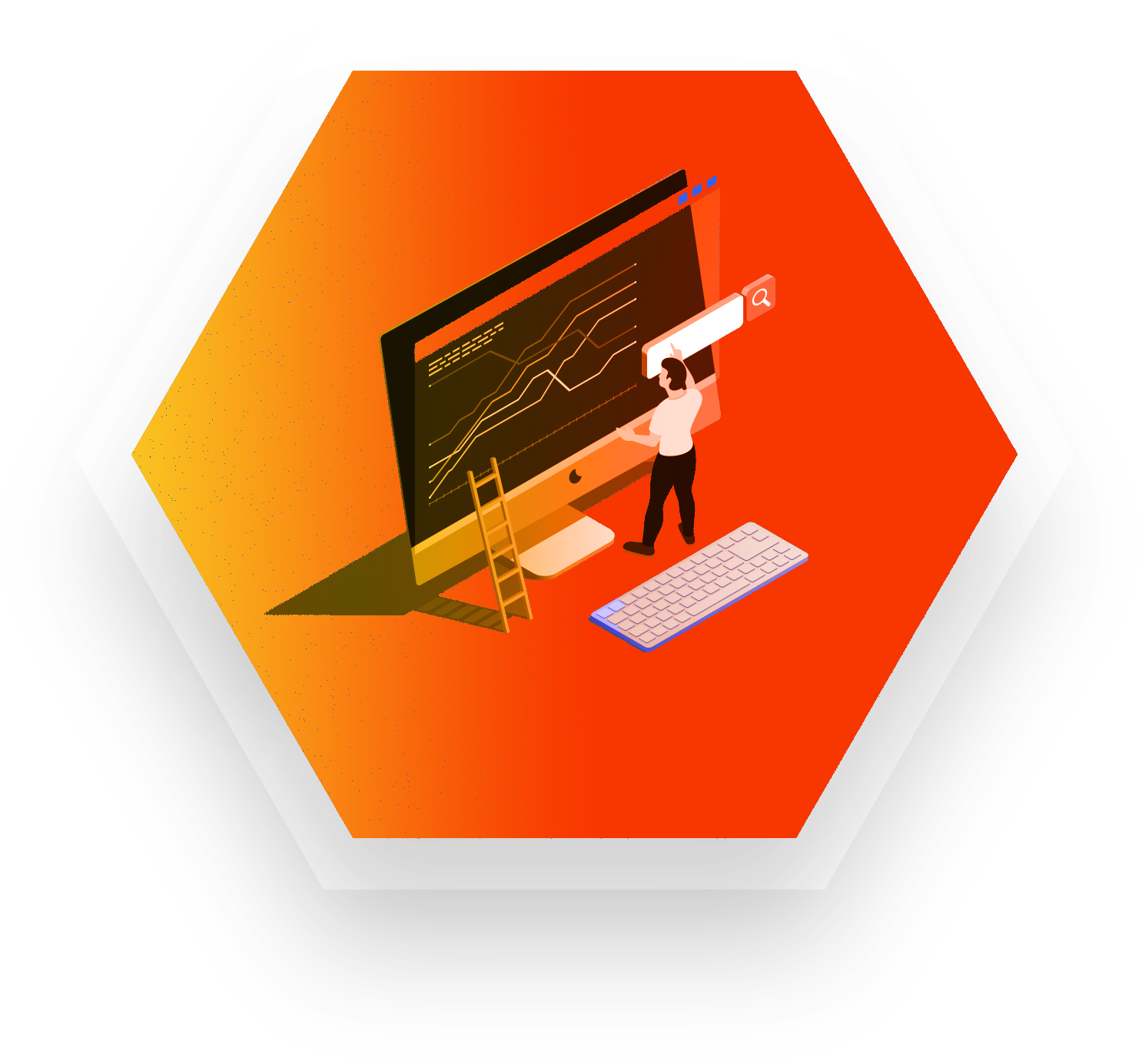 Derive helps clients plan and implement the most cost-effective and sensible combination of on-premise data center resources, private cloud, and public cloud computing assets to achieve their business objectives, performance goals, and reasonable costs. To learn more about how Derive Technologies can address your needs, BOOK A FREE CONSULTATION

.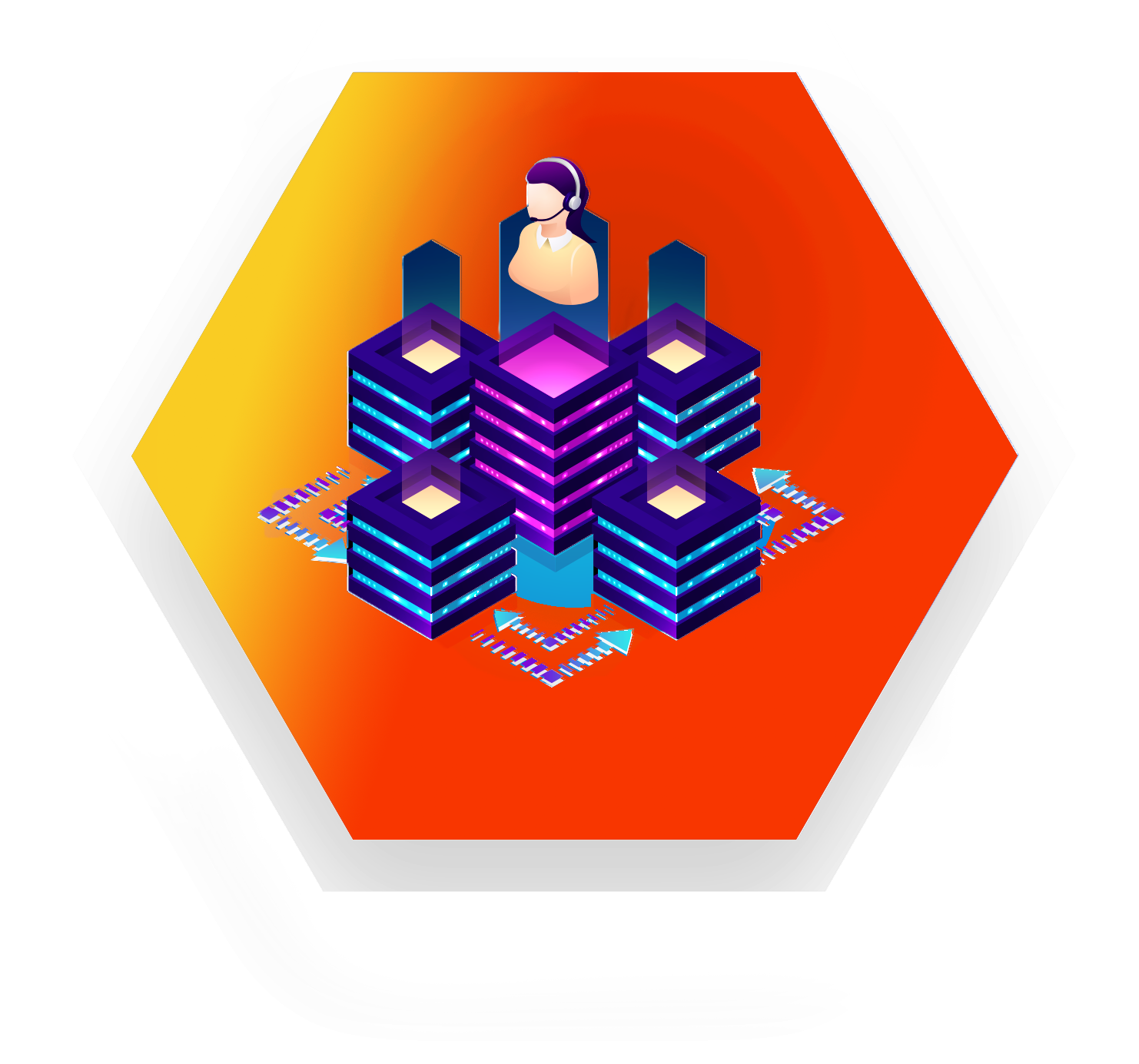 Benefits Some tangible benefits of HCI include: Cost control – stemming from the ability to manage resources more efficiently Data protection Scalability – add resources without a service outage or interruption Mobility – being built on a common virtual machine (VM), the environment can be replicated between platforms VD Networks has experience across on-premise, cloud, hybrid cloud and hyper-converged environments. VD Network's team of experts can advise your organization through a short Risk and Architecture Assessment or as part of a longer-term relationship within our Virtual CTO program.

.
Notes on Converged, Hyperconverged, and Hybrid IT Although converged and hyper-converged infrastructure are similar in many senses, converged infrastructure relies upon hardware building blocks; hyper-converged infrastructure is entirely software-defined. The latter is in many aspects more flexible and easily scalable. Combining cloud with on-premises IT can result in unparalleled flexibility and scalability for your business. But the resulting hybrid IT environment introduces complexity that can impact productivity. Hyperconvergence as a software-defined solution offers a cloud-like experience across your entire infrastructure. With software-enabled automation and simplified hybrid cloud management to streamline and speed operations, you can focus on new projects that deliver a competitive edge.

.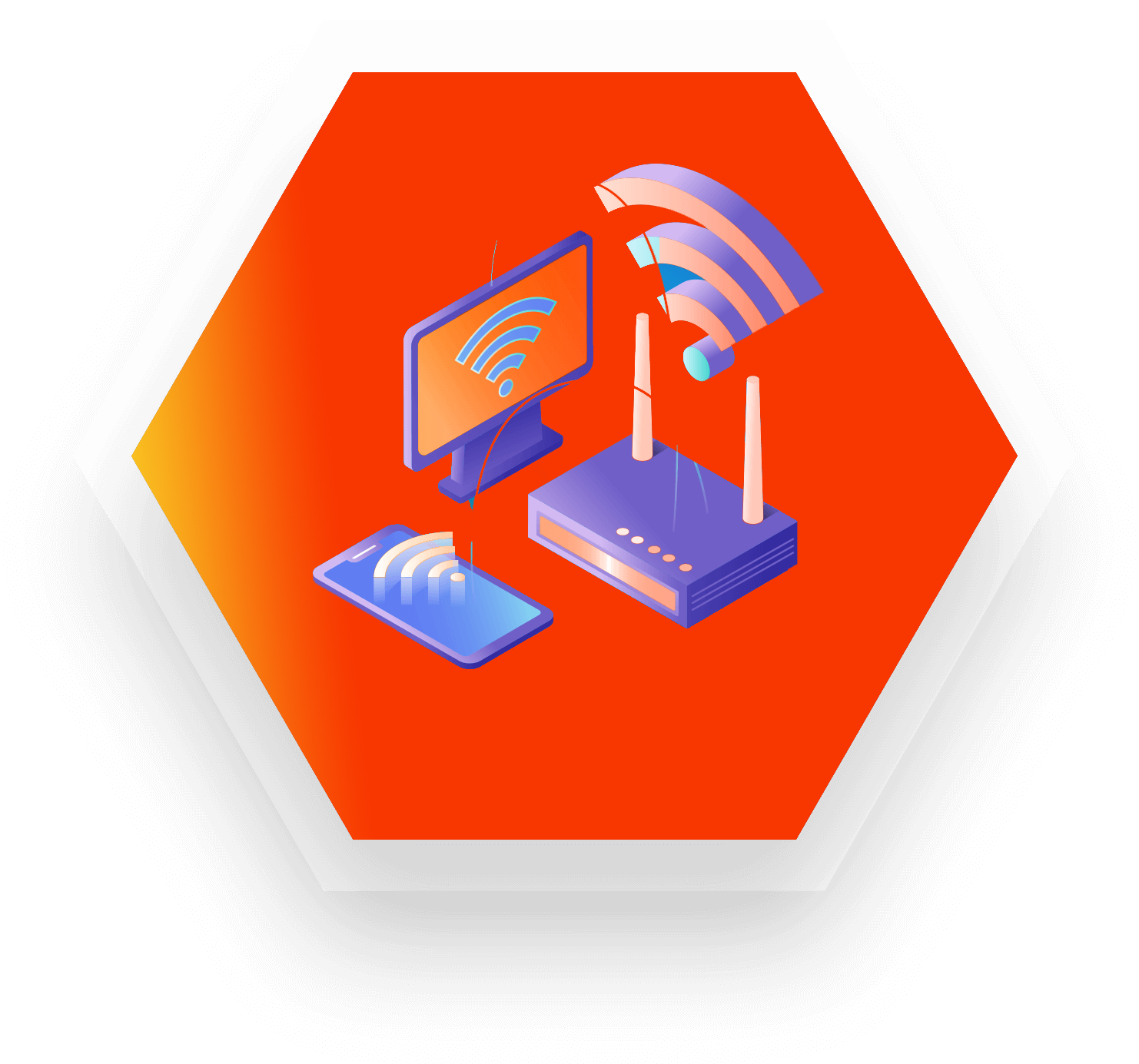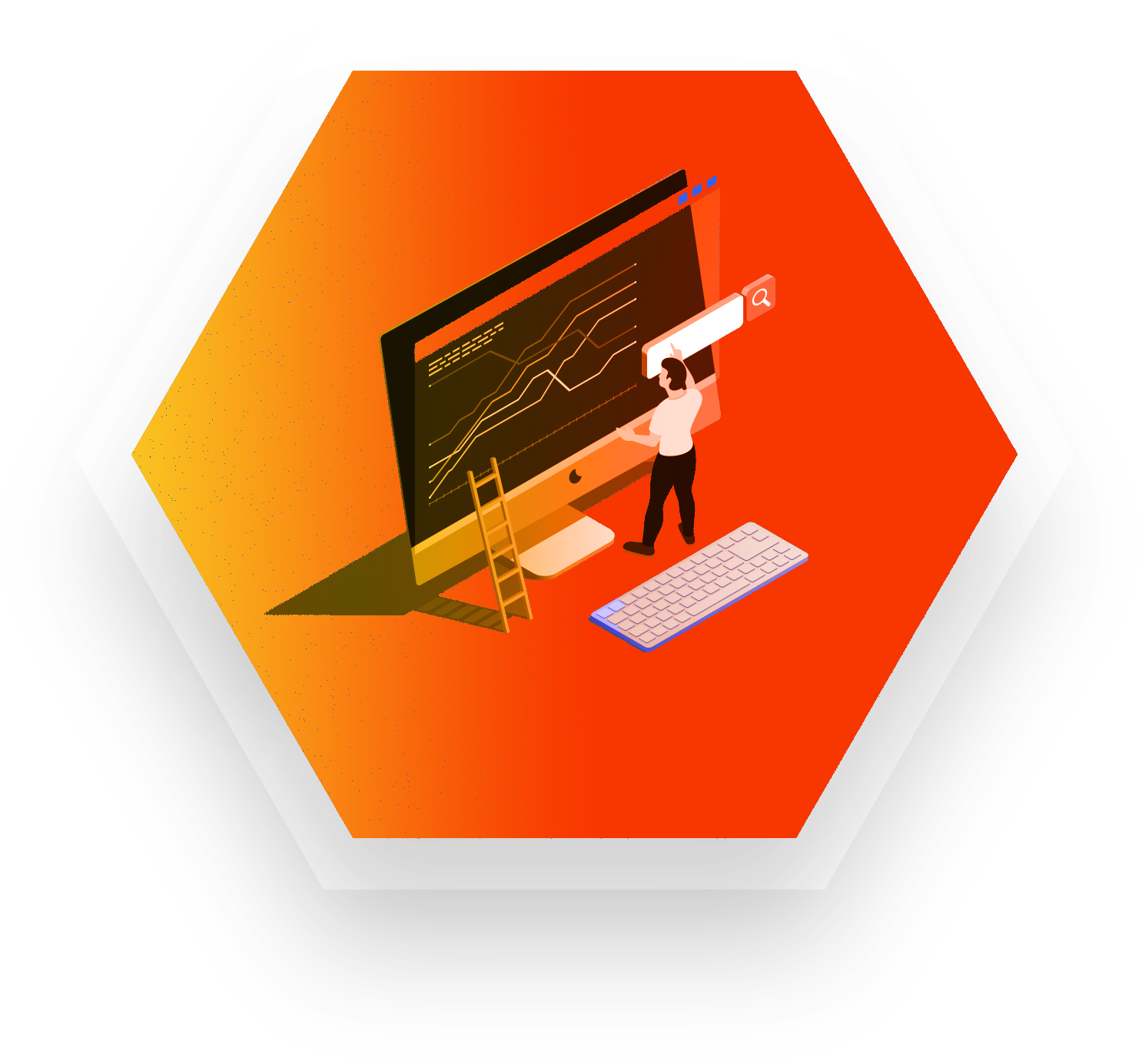 VD Networks has a core competency in Architecture and Design. As an organization that has been building these technology Infrastructures for 20 years, VD Networks' customers benefit from the firm's long-term experience, a unique perspective drawn from a wide variety of customer engagements large and small, and deep institutional knowledge of IT architecture and technologies.

.
With an experienced team well-educated on industry trends and best practices, and with deep relationships with technology resources at top vendors in the IT infrastructure market, VD Networks is uniquely qualified to assist customers in their technology journeys.

.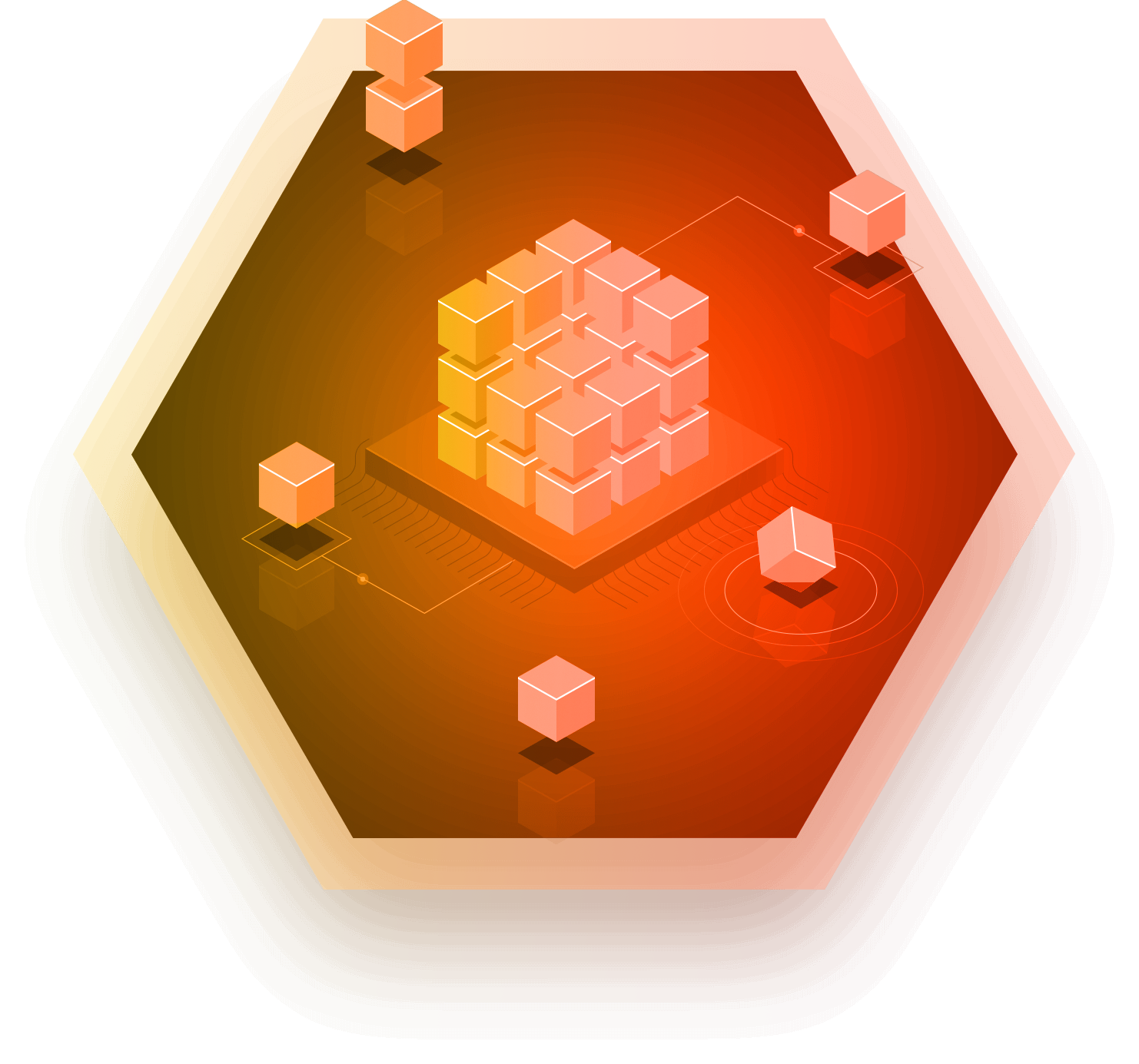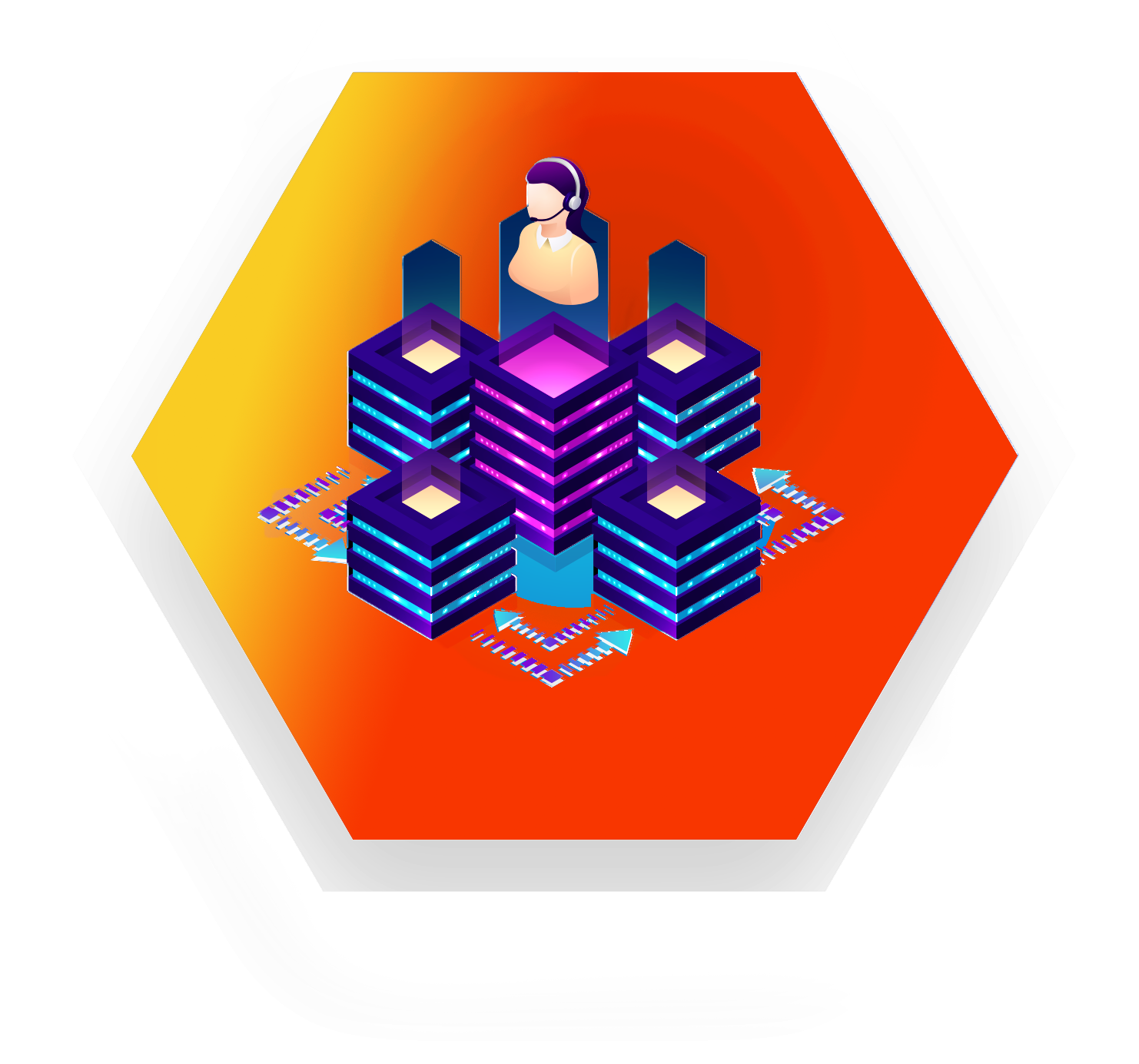 An architecture and design blueprint is at the core of any technology implementation plan. It takes into consideration all aspects of today's IT infrastructure and capacity planning issues: hardware, compute, network, storage, and other dependencies. VD Networks advocates a short planning engagement to produce these planning assets to prioritize all aspects of the next-generation infrastructure build. This is a core foundational activity. To learn more about how VD Networks can address your needs, BOOK A FREE CONSULTATION

.
Partners

VD Networks has provided business and technological innovation for our clients through progressive, decades-long relationships with some of the world's most important providers.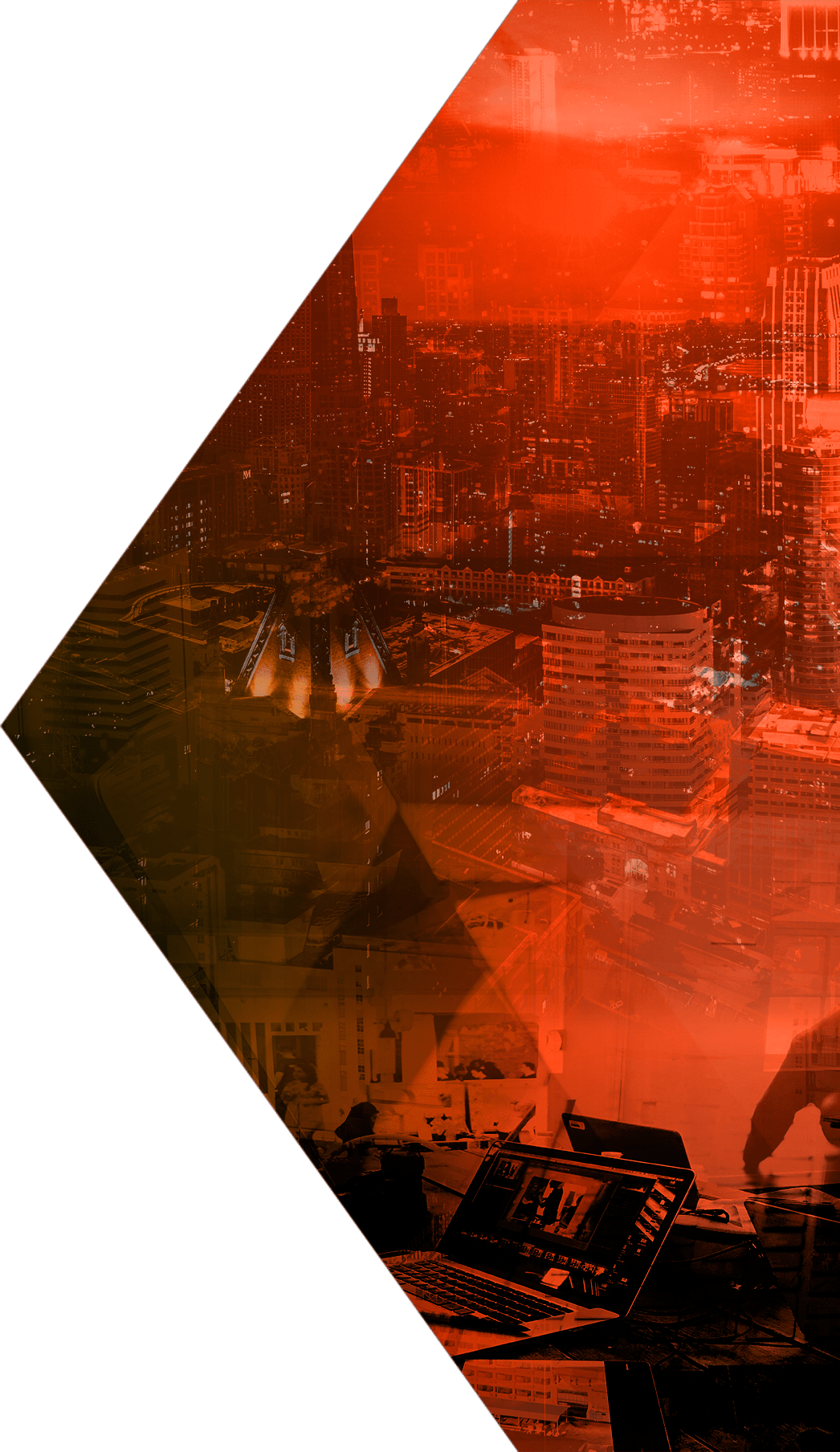 reviews

Santosh Sahoo
velociti.in
Thanks VD Team, Appreciating the way you are dealing with your client. Hassel-free service, Happy to get a business partner like you !!! VD is shining.I will recomnde you to all my busines networks and assure you being the partner in all my projects too!
Dhruvin
empowering-india.com
VD Networks the best India's cloud hosting is really good. It's affordable, fast and easy to use dashboard. My website is running smoothly on VD Networks India cloud hosting.
Umesh Sinha
finnov.in
Startups can forget about their huge investments for infrastructure. VD Networks gives the best cloud infrastructure for Hosting. Stay cool with VD hosting services and concentrate on your dreams.
Santosh
intellectinfotrade.com
Switched from VD Networks shared to cloud hosting for our website recently and could notice the considerable change in website loading speed and traffic increase, one of the best decisions we took recently to grow our business.
Nilendu Pandya
Top-of-the-line services, VD Networks company is doing an amazing job in the market, not only do they deliver on time and do what they offer, but they go above and beyond with the most amazing services and quality products.
Thanks for your Support.
Shashikant koshti
VD Networks is one of the best enterprise in the town for security solutions.
They have wide range of products with excellent service. If you are looking for any networking solution, this is the team and you should consult them for the best possible solutions.
In addition to this, they have in house technical support team with experienced certified engineers, and this could be one of the major merits in service industry to make their customer always happy with best service in order to make their smooth business transition. Lastly, you can get best prices for solutions.
Raj infotech
1 of the Best Cloud Hosting Provider in India, Happy with their services, Each & Every Team Member and Their Quick Support is Remarkable
Nikhil Sheth
VD Networks is one of the best hosting company that puts customers at the high priority. I have been using their services for many years. Reasonable rates, quick support, and hassle-free quick services are 3 major factors that make shines among its peers and competitors.
DARSH
The Team of VD Networks India Pvt Ltd did an excellent work of building my new website. I love it and appreciate the hard work they have put into developing an elegant website for me. I am impressed by the professionalism and skills of the developers working. Their focus on quality and continually communicating with me regarding the progress of my website is a welcome change compared to the previous developers that have worked for me. I am happy with their work and look forward to working with them again and again in the future.VD networks is best IT service provider.
Saraswati Hospitals
VD Networks is one of the best hosting companies that put customers as a high priority. I have been using their services for the last few years and have not found any query unresolved for long or any product too costly to afford. Reasonable rates, quick support, and hassle-free quick services are 3 major factors that make shine among its peers and competitors.
Rudra Solution
VD Networks provides amazing iOS and Android applications for us! After extensive searches for the right companies to develop our mobile applications, we chose VD Networks because of their fast and professional responses that directly demonstrated their involvement and skilled attitude.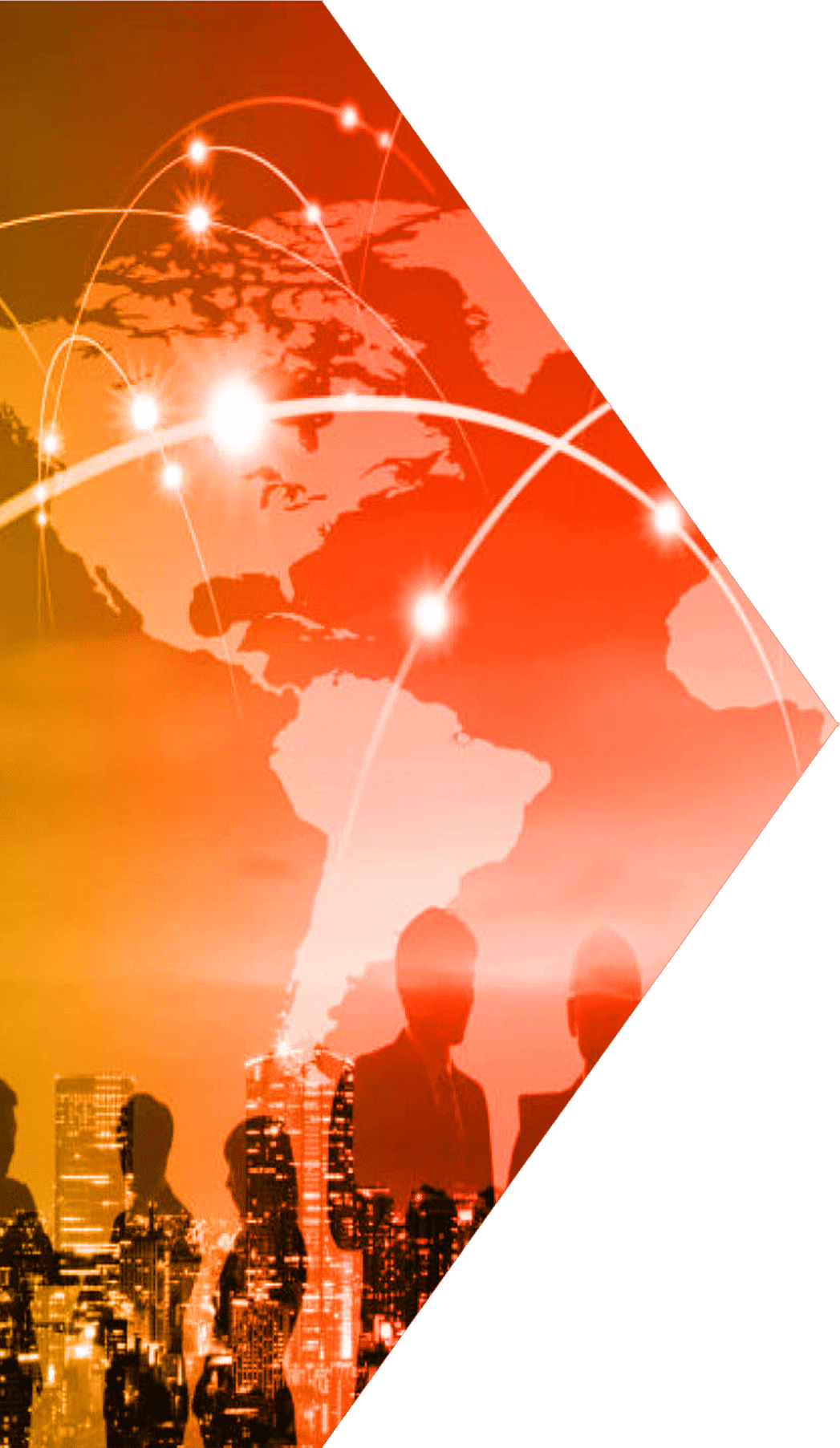 Related blogs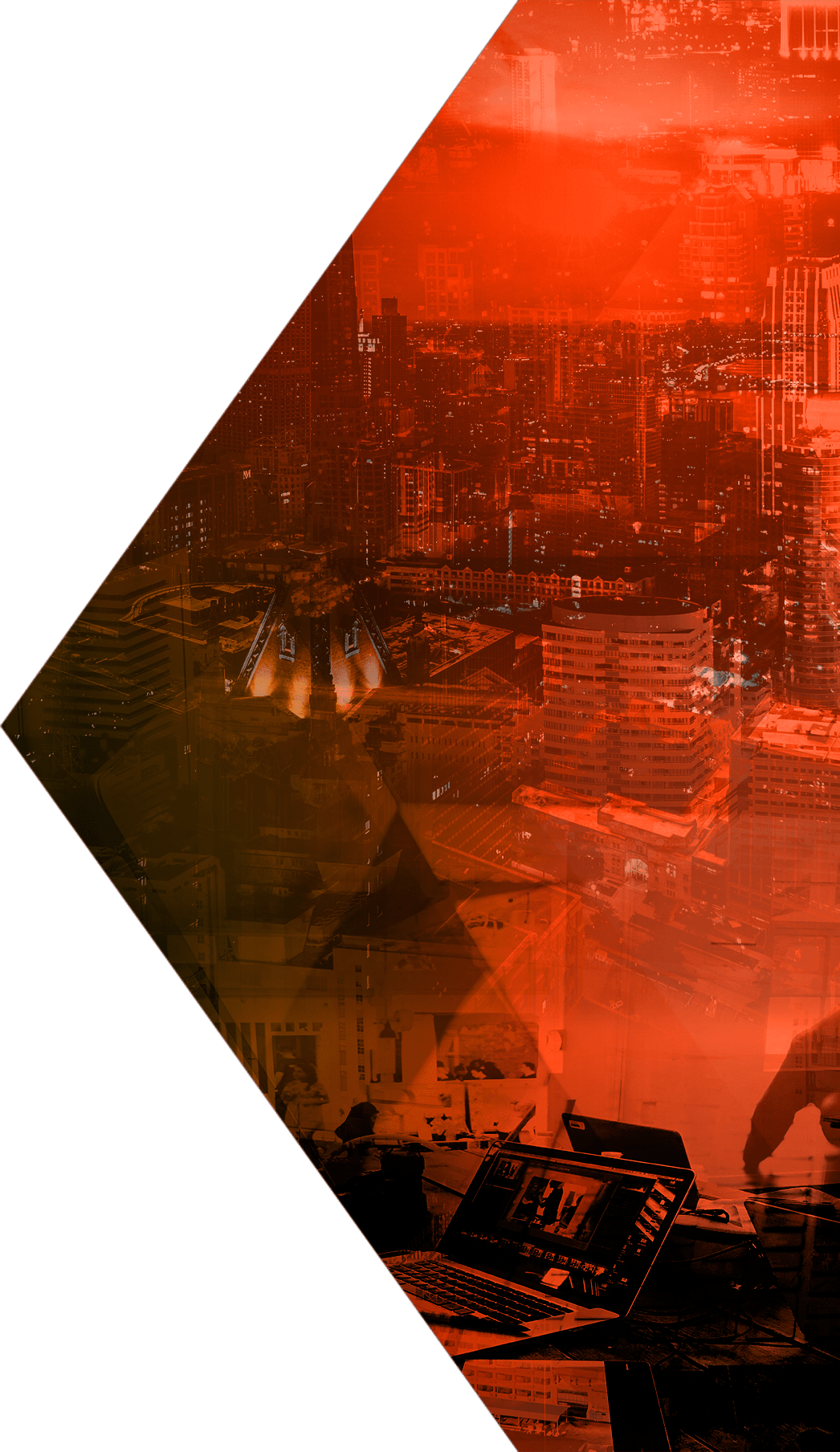 CONTACT US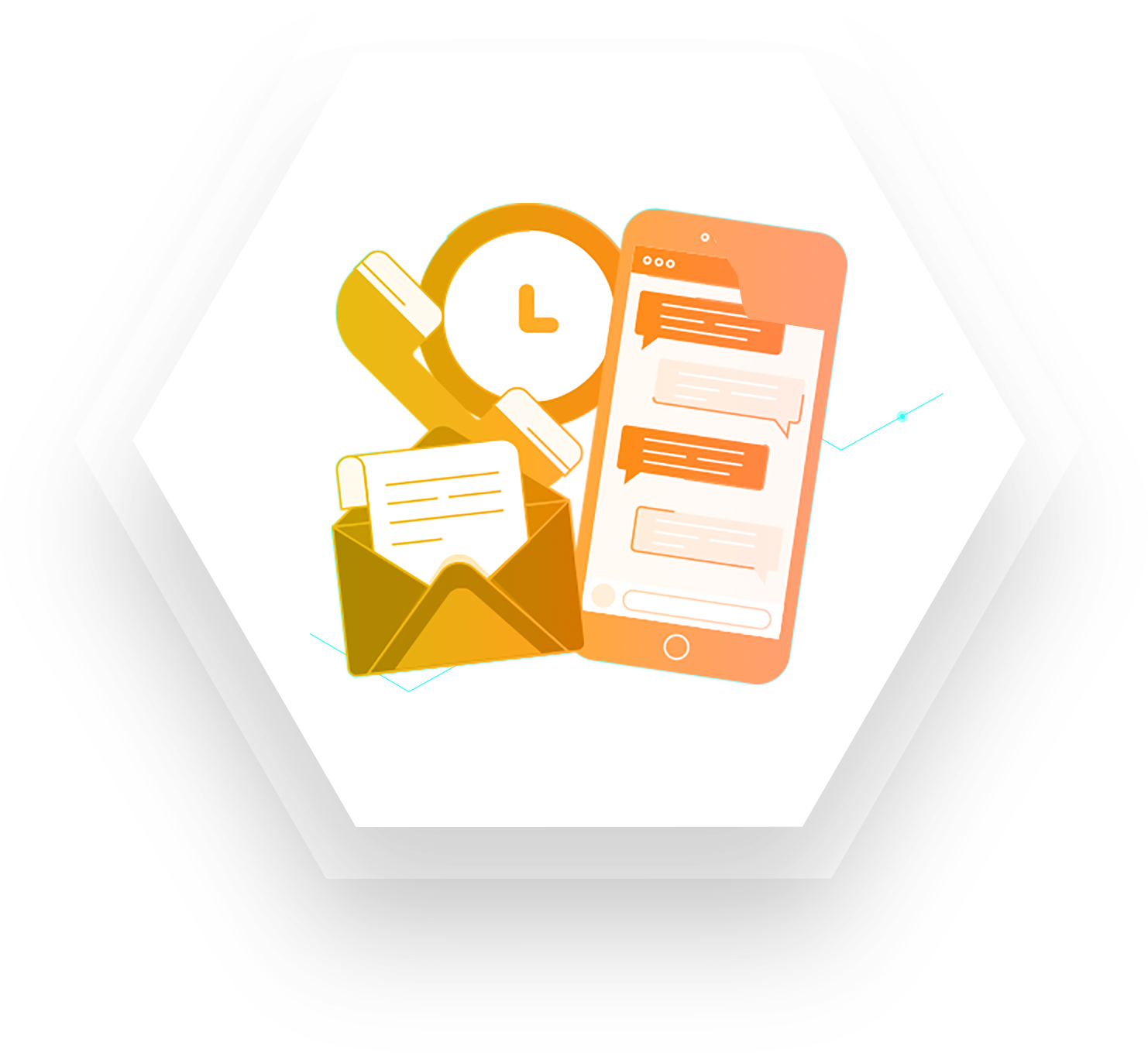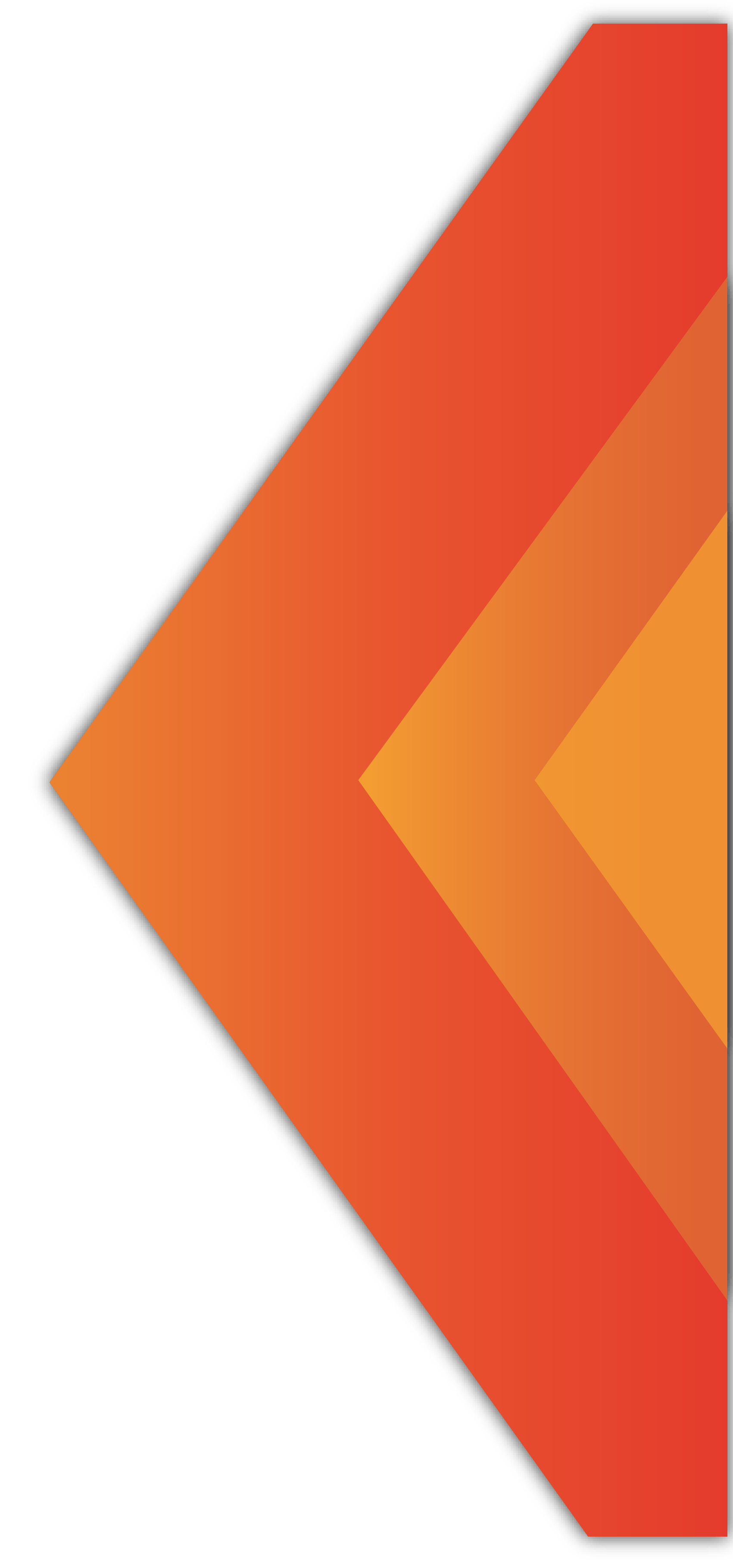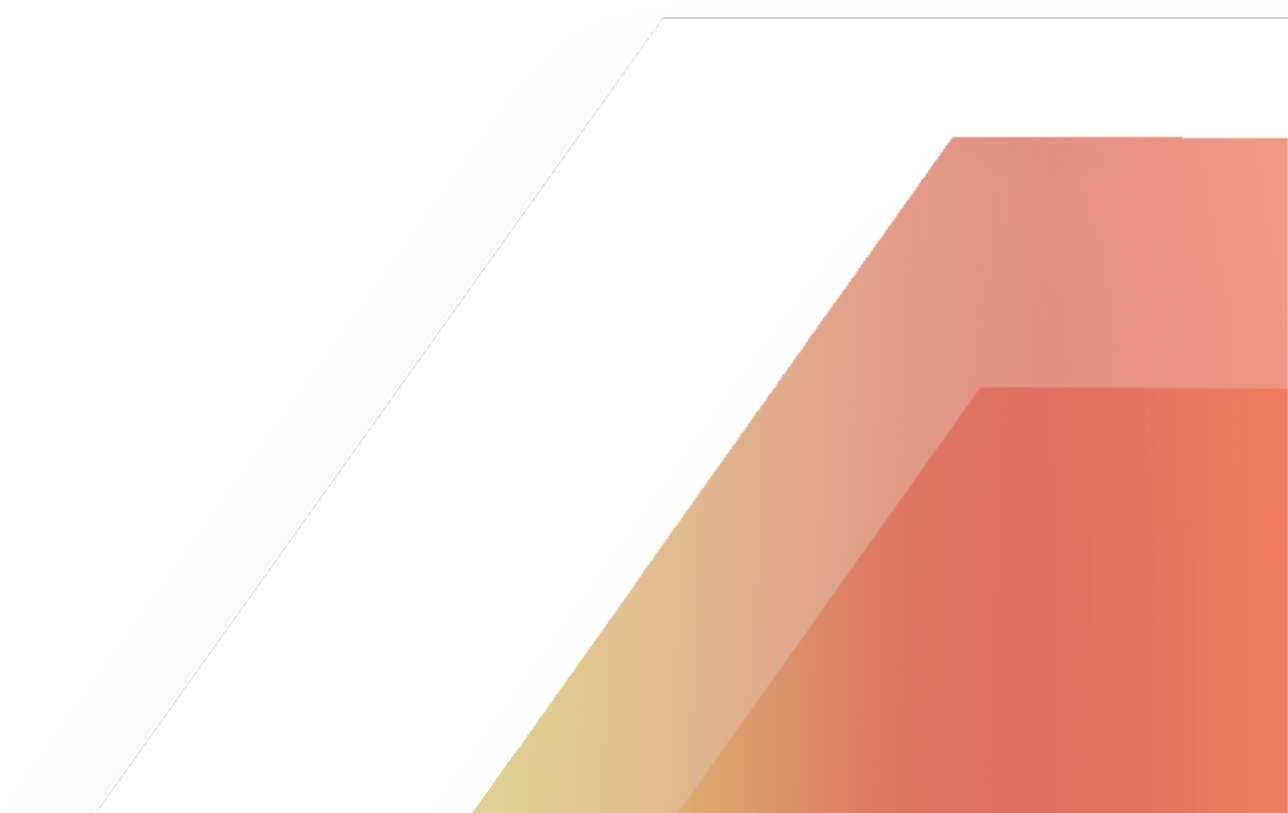 Supercharge Your Business